The winter season is fast approaching, time to whip some comforting recipes, like this cream stew from JapaneseCooking101 on Youtube. It's creamy, hearty, and tastes amazing. I'm sure your family will love this dish. It's also pretty quick to put together and just perfect for the cold season. Learn the full recipe by watching the video below.
Ingredients:
Directions:
Step 1
Start by preparing the veggies and chopping them accordingly. Next, cut the chicken thighs into bite-size pieces. Heat 1 tsp of oil in a pan and saute the chicken for a few minutes until they8217;re lightly browned. Meanwhile, heat chicken broth in a large pot over medium heat, then add the chicken to the chicken broth. Heat 1 tsp of oil again in the same pan and saute the onion. Add the carrot and potatoes next and cook them for a couple of minutes.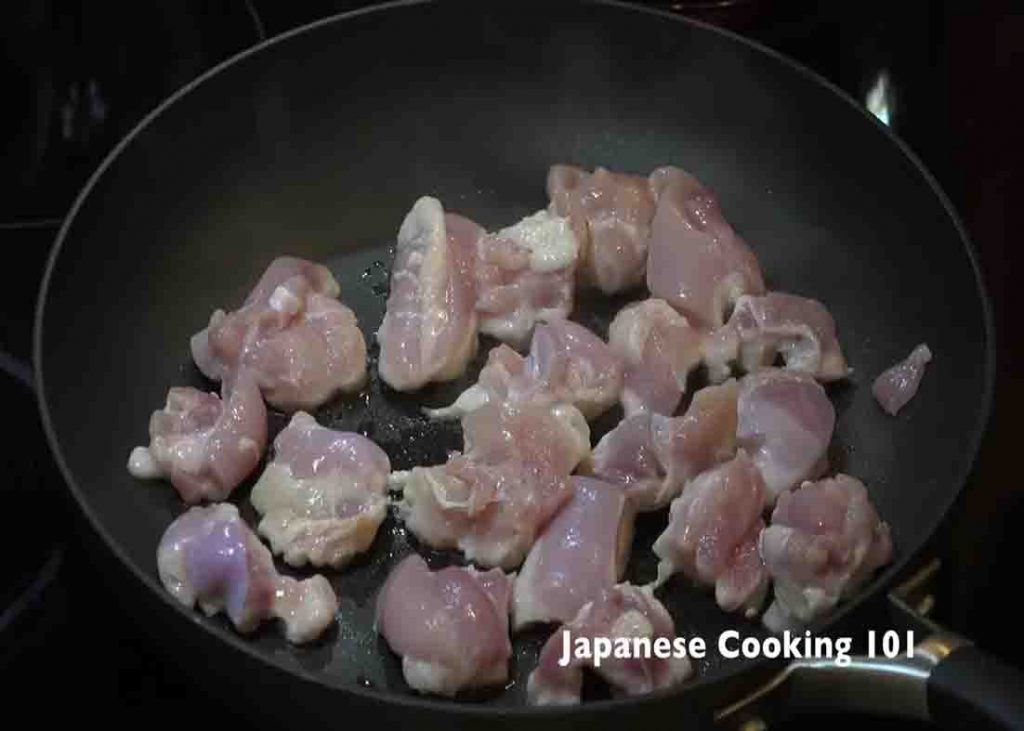 Step 2
Now, transfer the veggies to the chicken broth. Lower the heat to medium-low, cover the pot with a lid, and cook for 15 minutes or until the potatoes are tender. While waiting, make a bechamel sauce. In a pan, melt the butter over medium heat. Add the flour and cook for a couple of minutes. Gradually add the milk while whisking constantly. Cook for a few minutes until the sauce is smooth and thickened. Add the bechamel sauce to the stew and stir well. Season with salt and pepper to taste and cook uncovered for ten to fifteen minutes until the stew thickens. Add the blanched broccoli and gently stir them in. Transfer to a serving bowl and garnish with some chopped parsley.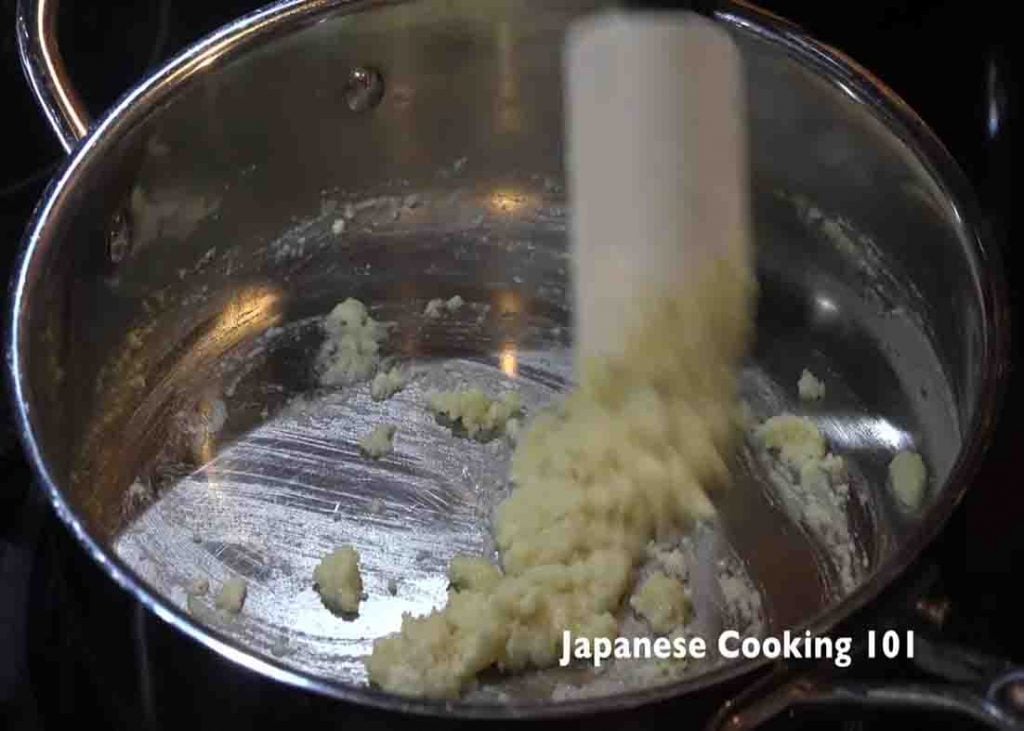 Easy Cream Stew Recipe
The post Easy Cream Stew Recipe appeared first on DIY Joy.
Original source: https://diyjoy.com/easy-cream-stew-recipe/