This super crispy garlic potato rings recipe by Bangla Food is my absolute favorite! They are so flavorful and crunchy 8211; perfect for snacks for the whole family. Serve them with sour cream or cheese sauce, and they8217;ll be gone in just a few minutes. Watch the video below for full instructions.
Ingredients:
Instructions:
Step 1:
Place the 1/2 cup of semolina in a food processor and crush until fine. Mince the 3 pieces of garlic cloves.
Step 2:
Peel the medium-sized boiled potatoes and mash them using your hands or fork.
Step 3:
Add 2 tablespoons of butter or oil to a pan over medium-low flame. Once the butter is melted, add the chopped garlic—Fry for a few seconds, then add 1 tablespoon of chili flakes and 1 teaspoon of chili flakes. Next, add 1/2 cup of water and the crushed semolina. Mix until well combined then cook on low heat.
Step 4:
Add the mashed potatoes to the mixture. Mix until well combined. Transfer to a plate and let it cool. Knead well, add 2 tablespoons of chopped coriander leaves, and 2 tablespoons of cornflour or flour. Knead again until well incorporated.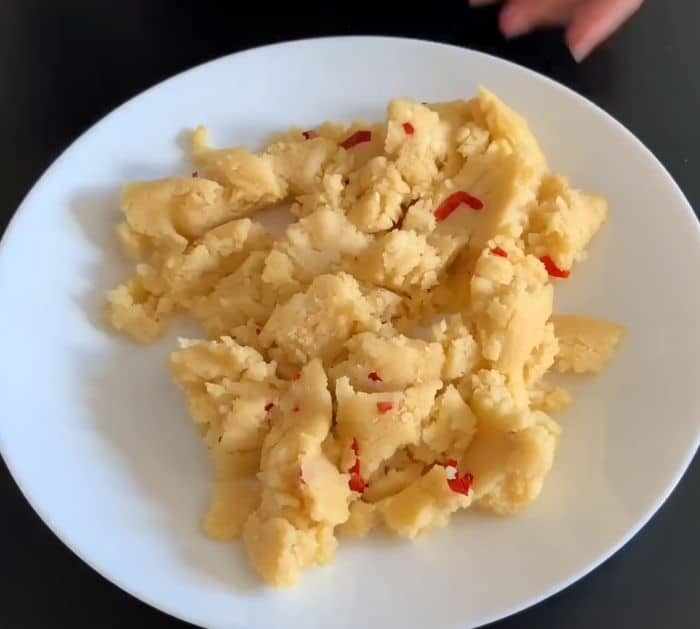 Step 5:
Form into a roll, then cut into 3 parts. Get 1, roll it into a ball then flatten using a rolling pin. Take 2 wine glasses with different diameters. Cut the dough using the 2 of them, making donut shapes. Continue the same process for the remaining mixture.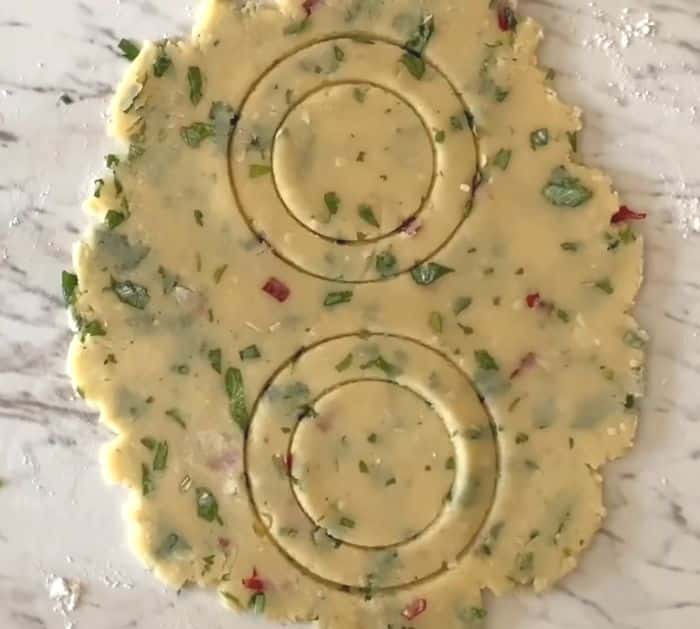 Step 6:
Pour a generous amount of oil into a pan and fry the potato rings over medium heat until golden brown and crispy. Once done, place them on a plate lined with a paper towel. Serve and enjoy!
Super Crispy Garlic Potato Rings
The post Super Crispy Garlic Potato Rings appeared first on DIY Joy.
Original source: https://diyjoy.com/super-crispy-garlic-potato-rings/