If you're on a budget this year and don't want to blow up your bank for Christmas decorations, why not opt for DIYs 8211; like this ornament wreath from Teri Squari on Youtube? You will only need one pool noodle and simple craft materials for this project. You can also use your broken ornament balls from last year instead of throwing them out. It's the perfect DIY project, and you will surely love the finished product. Watch the video tutorial below to learn how to make this.
Materials:
Directions:
Step 1
To start, put the ornament balls in the carton box. (It8217;s important that you vary the style, color, and shape of each ornament for better results.) Next, duct tape the ends of the pool noodle to create a circle, then spray paint it. Dry it completely. After it dries, using your glue gun, glue down the ornament balls one by one to the pool noodle. Place the balls according to your liking but keep them varied with different sizes and colors.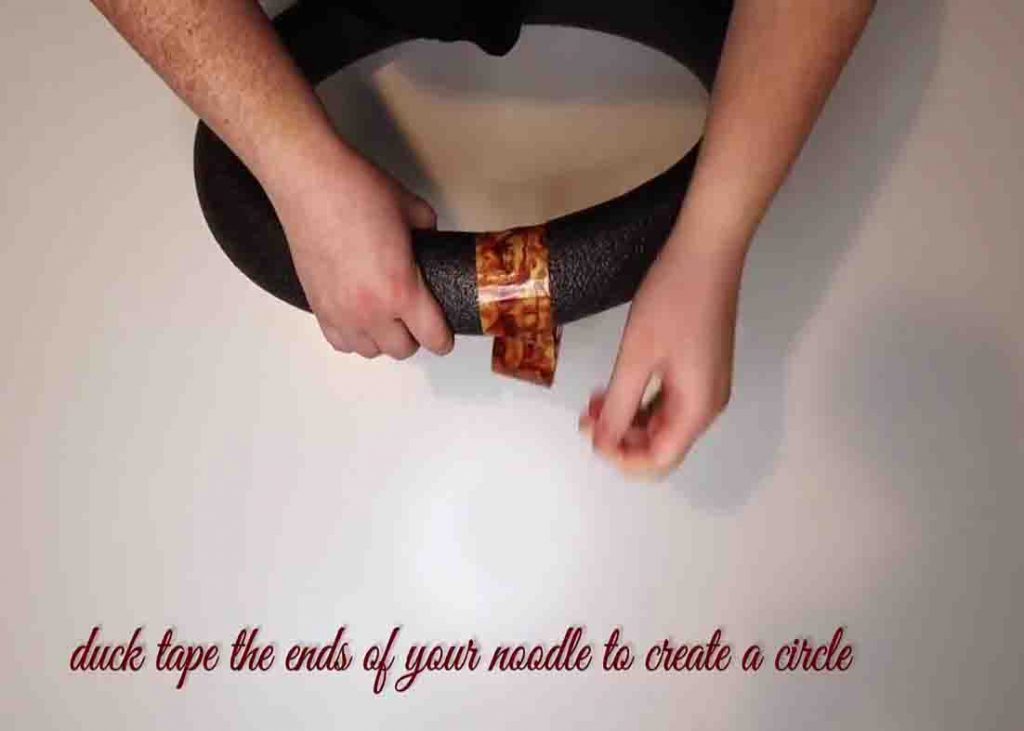 Step 2
You can hide spots where the pool noodle is peaking with smaller balls. Continue this process until you have covered the entire pool noodle with the ornament balls. After this, attach the ribbon to the pool noodle with your desired length for the hang. (You can put duct tape for added security.) Your DIY ornament wreath is now finished.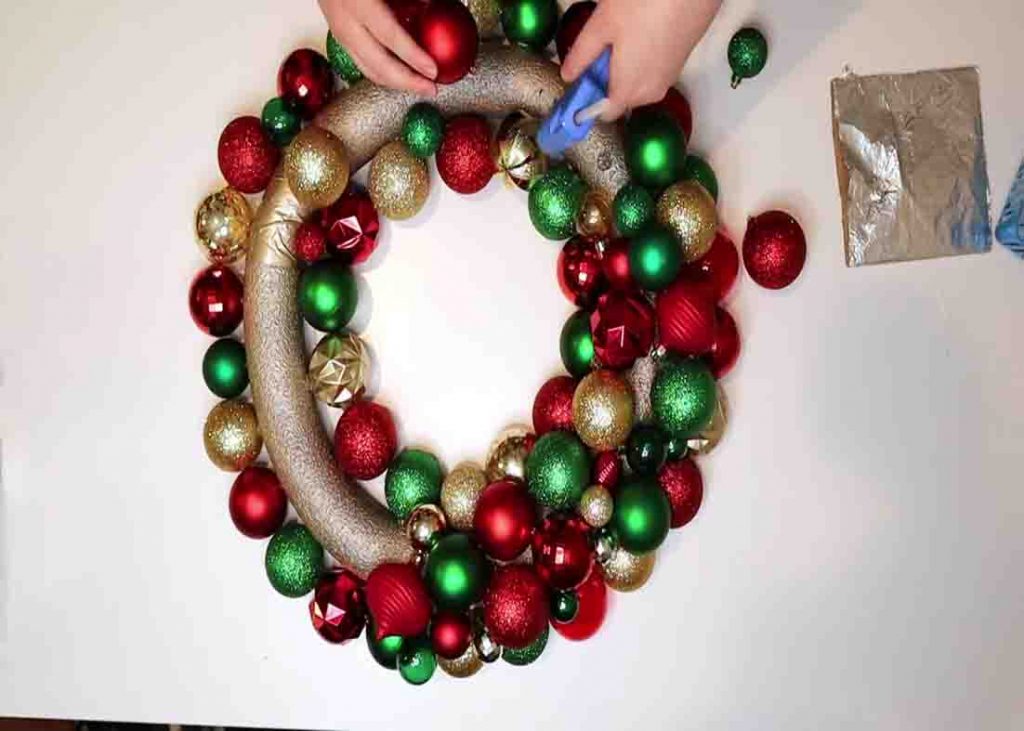 DIY Ornament Wreath Using Pool Noodle
The post DIY Ornament Wreath Using Pool Noodle appeared first on DIY Joy.
Original source: https://diyjoy.com/diy-ornament-wreath-using-pool-noodle/