As a busy person, I'm always on the lookout for amazing make-ahead breakfast recipes that I can recreate at home. And luckily, I've discovered this good morning muffins recipe from The Domestic Geek on Youtube! These muffins are so good and the perfect make-ahead breakfast recipe. It's nutritious, delicious, and has flexible ingredients that you can swap on what's available. Learn the full recipe in the video below.
Ingredients:
Directions:
Step 1
In a bowl, add 1 & 1/2 cups of whole wheat flour followed by 1 cup of old-fashioned rolled oats, 3/4 cup of coconut sugar, 1 tbsp baking powder, 2 tsp ground cinnamon, and 1 tsp ground ginger. Mix well and set aside. In another bowl, add 1 cup of plain Greek yogurt, 1/2 cup milk, 2 large eggs, and 1 tsp vanilla extract. Whisk well until well combined. Now, add the dry mixture to the wet mixture and whisk everything well.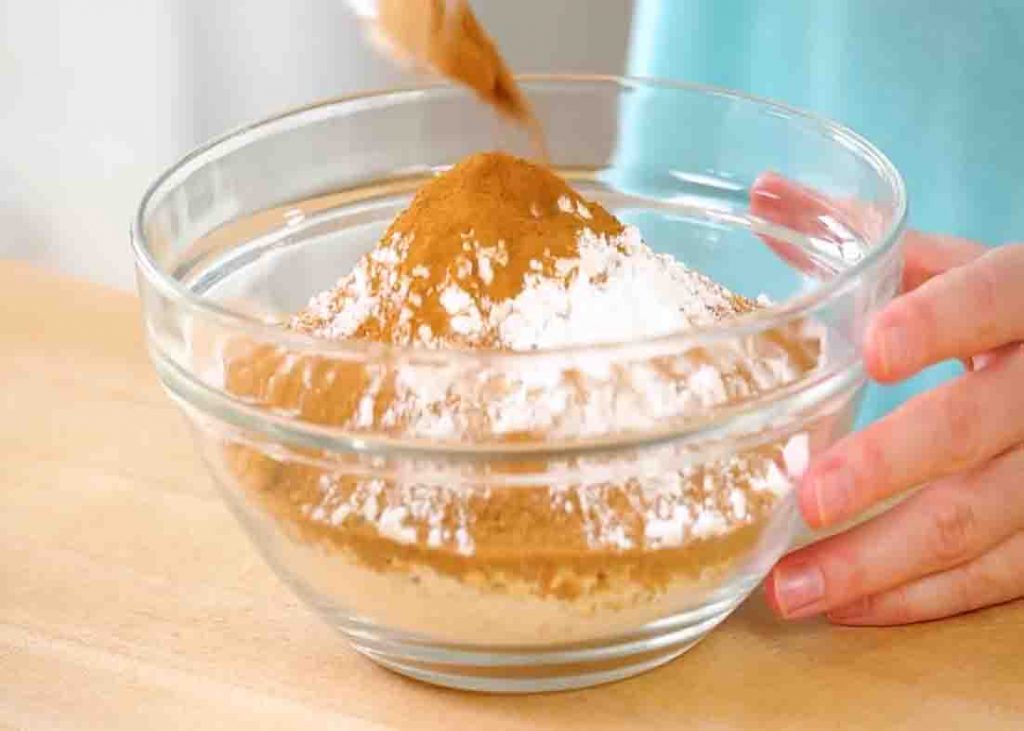 Step 2
After mixing. add 1 cup shredded carrot, 1 grated apple, 1/4 cup chopped pecans, and 1/4 cup dried cranberries. Fold everything well to incorporate the ingredients. Fill in your muffin tins lined with cupcake liners with the batter. Place it in a preheated oven at 350 degrees F and bake for 25 minutes.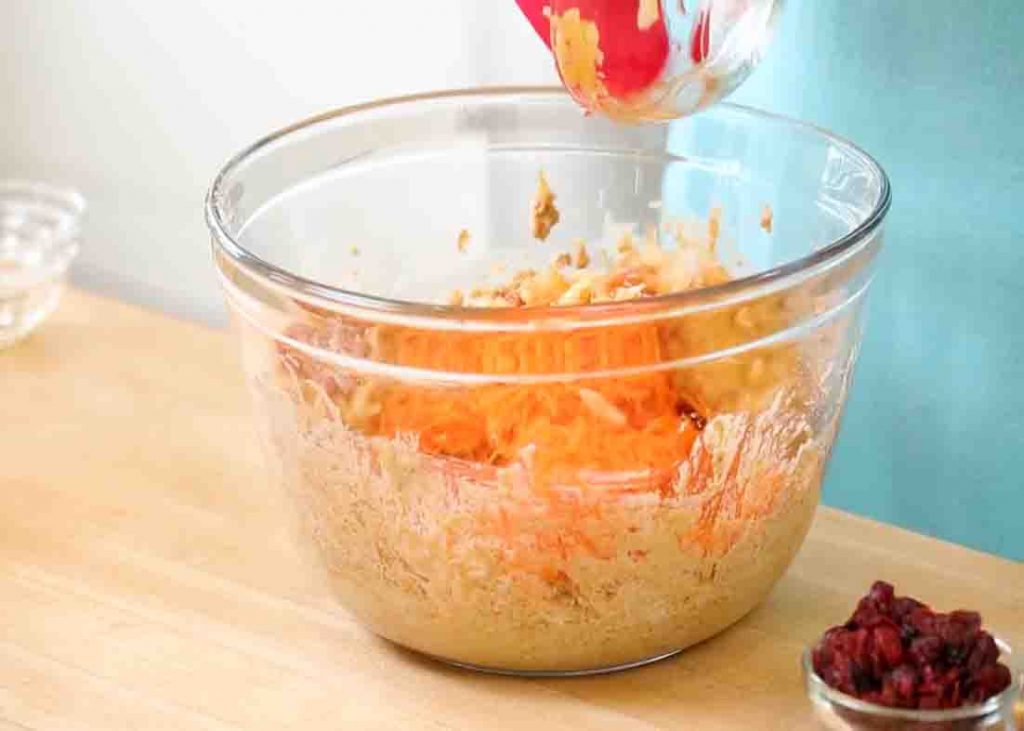 Easy Good Morning Muffins Recipe
The post Easy Good Morning Muffins Recipe appeared first on DIY Joy.
Original source: https://diyjoy.com/easy-good-morning-muffins-recipe/