If you love chicken drumsticks, then you will love this bang bang chicken recipe from The Magical Slow Cooker on Youtube. It's a unique chicken recipe combined with a creamy and hot sauce. I'm sure your family will love the flavors brought by this recipe. Make this today by learning the step-by-step instructions in the video below.
Ingredients:
Directions:
Step 1
Add the chicken drumsticks to the slow cooker. Next, in a bowl, add 1 cup of mayonnaise, 1 cup of sweet chili sauce, 2 tsp sriracha, 1 tsp salt, and 1/2 tsp fresh ground black pepper. Mix well. Split the sauce in half and set aside one-half for serving.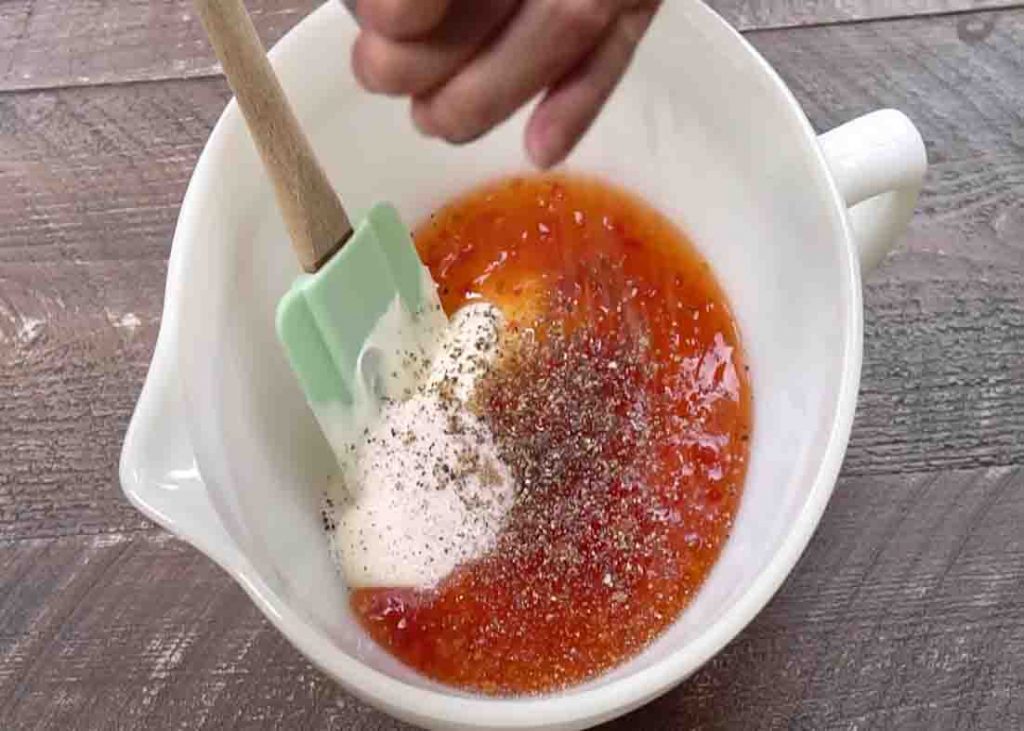 Step 2
Pour one-half of the sauce over the chicken drumsticks and spread it nicely. Place the lid on the slow cooker and cook on high for three and a half hours or low for five hours. After slow cooking, place the drumsticks on a rack and broil for five minutes until browned. Serve.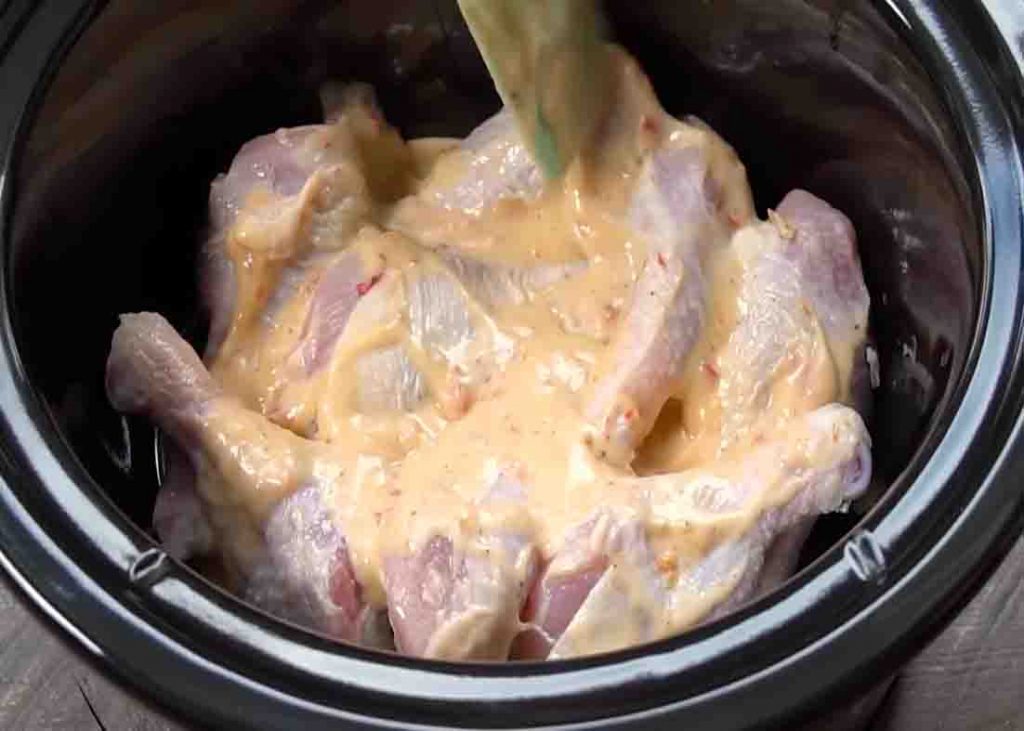 Slow Cooker Bang Bang Chicken Recipe
The post Slow Cooker Bang Bang Chicken Recipe appeared first on DIY Joy.
Original source: https://diyjoy.com/slow-cooker-bang-bang-chicken-recipe/