The winter season is coming; are your decorations ready? Try making these adorable snowy mason jars from Ventuno Art on Youtube for your decorations this year. It's a super fun and easy-to-do project that you can do on a weekend. All you need for this project are some basic crafting supplies found around the house. Learn the step-by-step instructions by watching the video tutorial below.
Materials:
Directions:
Step 1
First, take some glue and brush the mason jar entirely with it. Next, before the glue sets, sprinkle a generous amount of Epson salt all the way. After this, leave the jar for a few minutes to let everything set and dry.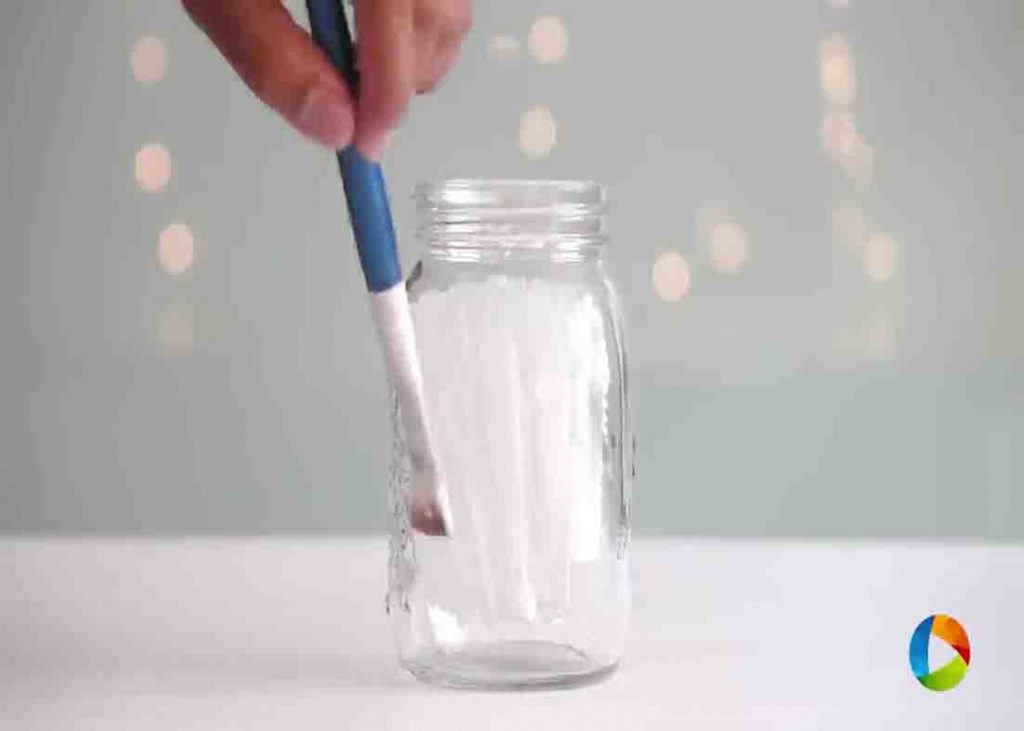 Step 2
After the glue dries, decorate your jar with some ribbons of your choice. Put a tea light inside also. Your DIY snowy mason jar is now finished.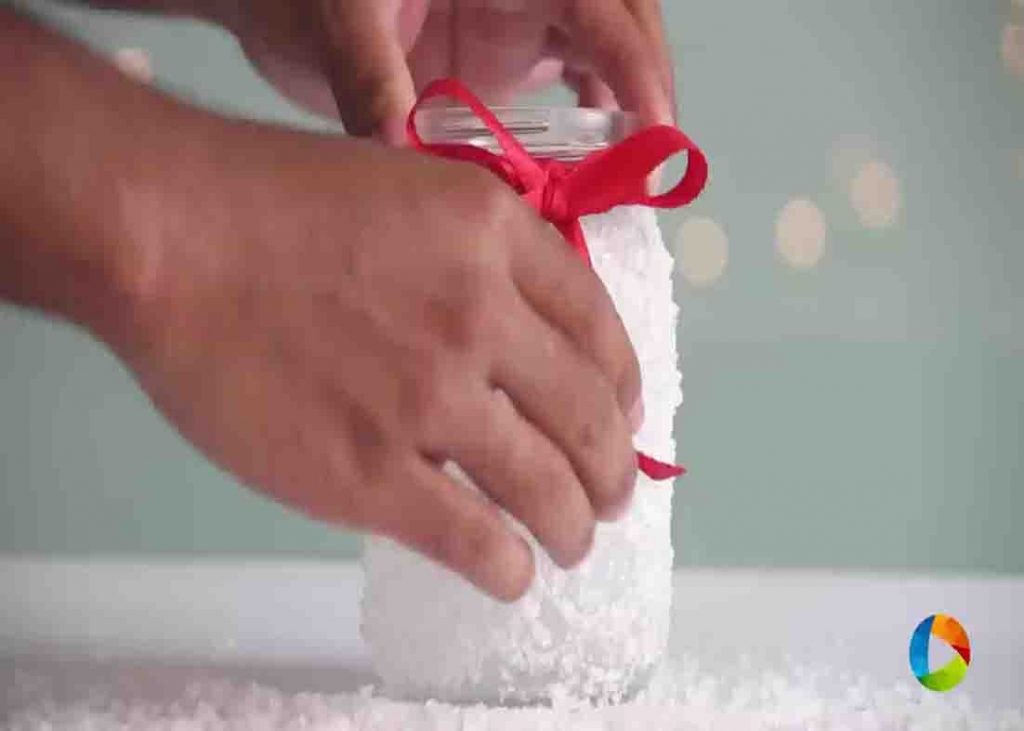 DIY Snowy Mason Jar Tutorial
The post DIY Snowy Mason Jar Tutorial appeared first on DIY Joy.
Original source: https://diyjoy.com/diy-snowy-mason-jar-tutorial/