You can make this DIY k-cup holder from This Southern Girl Can on Youtube with just a few materials from Dollar Tree! This DIY project is super easy to do, and the end product is totally worth your time and effort. This is a great weekend project with your family and will be a great addition to your organizers. Watch the video tutorial below to learn how to make this.
Materials:
Directions:
Step 1
First, sand down your burner cover to get it ready for painting. After this, get the little teapot from the playset and put a little glue down the bottom. Place it in the center of the burner cover. Let it set, then spray paint it together with the burner cover and the glass. Next, put a little bit of glue on the stem of the glass, then wrap the twine around a few times.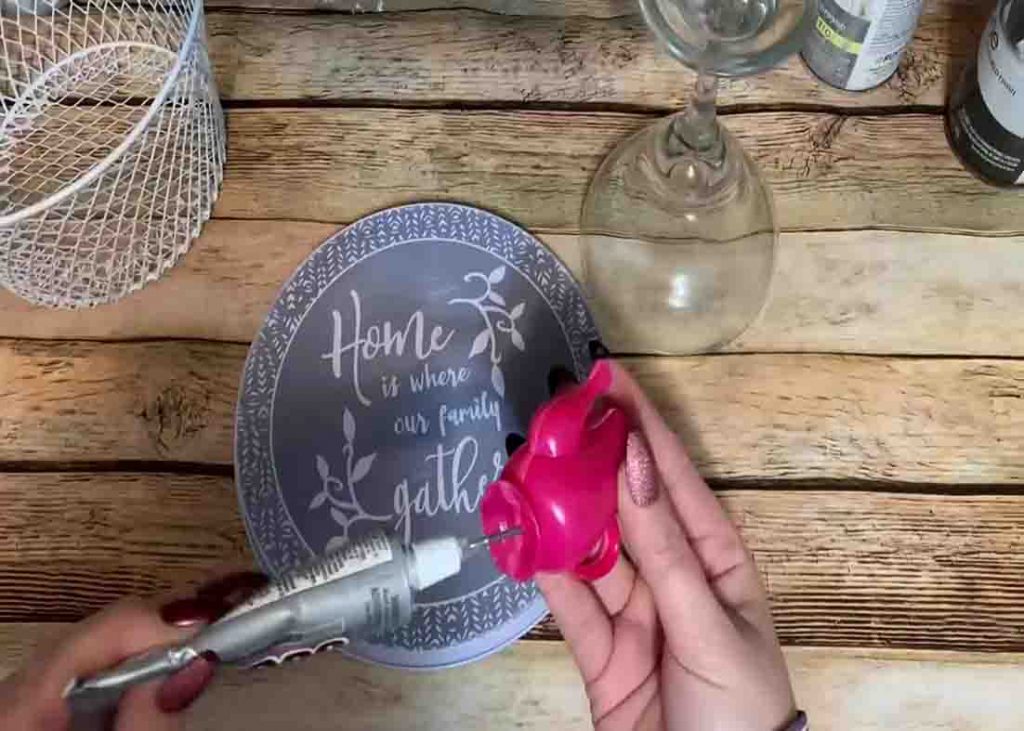 Step 2
After this, get your hot glue and put a generous amount on the bottom of the glass, then attach the basket. After you attached the basket, put a little bit more from the top just to make sure that the basket is really fastened down. Leave it to give time for the glue to harden up. After the glue dries, your k-cup holder is now finished.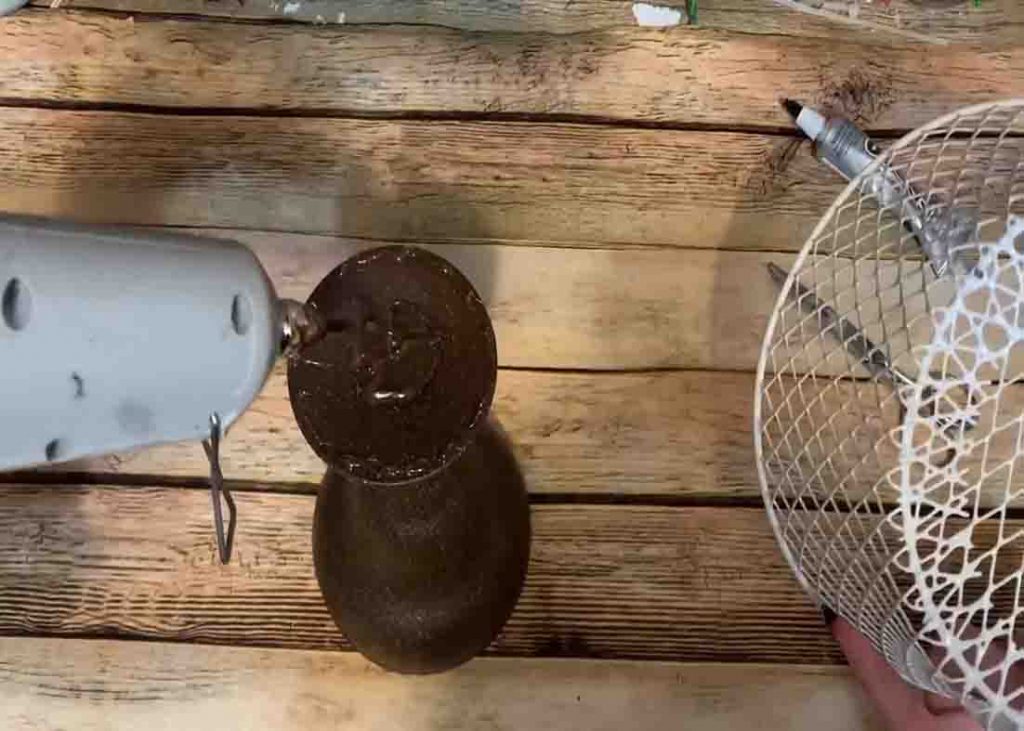 Easy Dollar Tree DIY K-Cup Holder
The post Easy Dollar Tree DIY K-Cup Holder appeared first on DIY Joy.
Original source: https://diyjoy.com/easy-dollar-tree-diy-k-cup-holder/