Make your next party or gathering memorable and a hit by serving delicious, juicy, and flavorful turkey. This recipe by OLD SCHOOL SOUL FOOD on YouTube is one of my favorite go-to recipes. You can use this recipe not only for your turkey but also for chicken and even pork that you wanted to roast, guaranteed the results will be super yummy.
Ingredients:
Directions:
In a large pot, add the oranges sliced into wedges of 4, then add the rosemary, thyme, bay leaves, whole black peppercorn, and kosher salt, and fill the pot with about a gallon of water. Place the pot on a stove over medium-high or high heat, then bring it to a boil for about 4 hours, and clean the turkey while waiting. After the brine is done boiling, turn off the heat, then let it cool completely. Once the brine is cool and ready, get a large bucket, pot, or container, then put the clean turkey inside with the breast side down, and pour the brine in until completely submerged.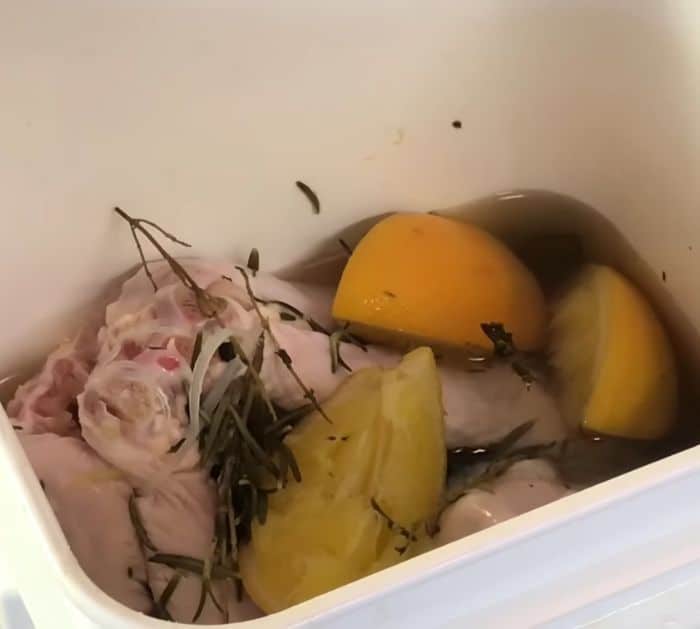 Put it inside the refrigerator, then let it sit for about 24 hours to soak in all of the flavors, and strain off the brine when ready to cook the turkey. Now, prepare the herb and butter mixture. Simply beat together the butter, parsley, rosemary, thyme, and your favorite seasonings in a mixing bowl, then transfer it to a smaller bowl or container, and refrigerate until needed. Use this mixture to baste the turkey when cooking.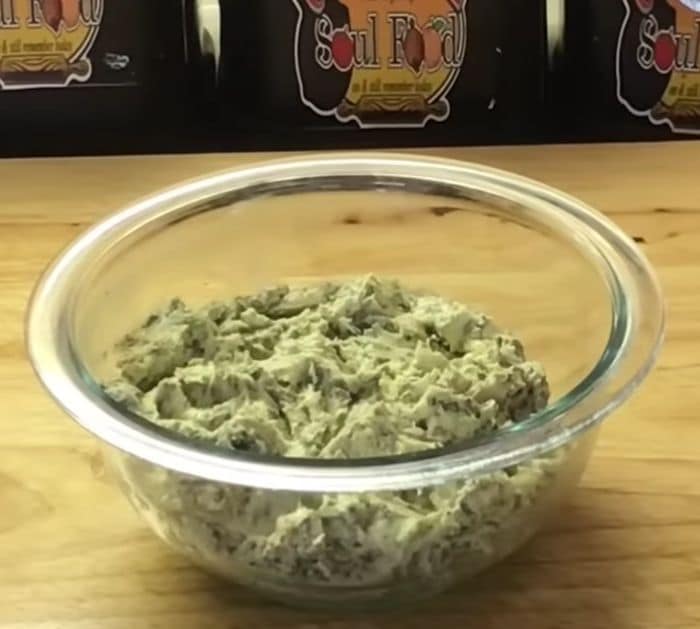 *These amazing images are all credited to OLD SCHOOL SOUL FOOD via YouTube. Check his other content and follow for more!
How To Make Old-School Turkey Brine
The post How To Make Old-School Turkey Brine appeared first on DIY Joy.
Original source: https://diyjoy.com/easy-old-school-turkey-brine-recipe/