Who would have thought you could make bread using only two ingredients 8211; like this recipe from SimplyBakings on Youtube? This recipe is very straightforward, and lets you have sweet bread in under an hour. It's perfect for mornings or just any time of the day. Learn how to make it in the video tutorial below.
Ingredients:
Directions:
Step 1
Let the ice cream soften for about 15 minutes, then add it to the bowl. Stir the ice cream to make it more liquid, then add 1 & 1/2 cups of self-rising flour. Mix them well to thoroughly combine.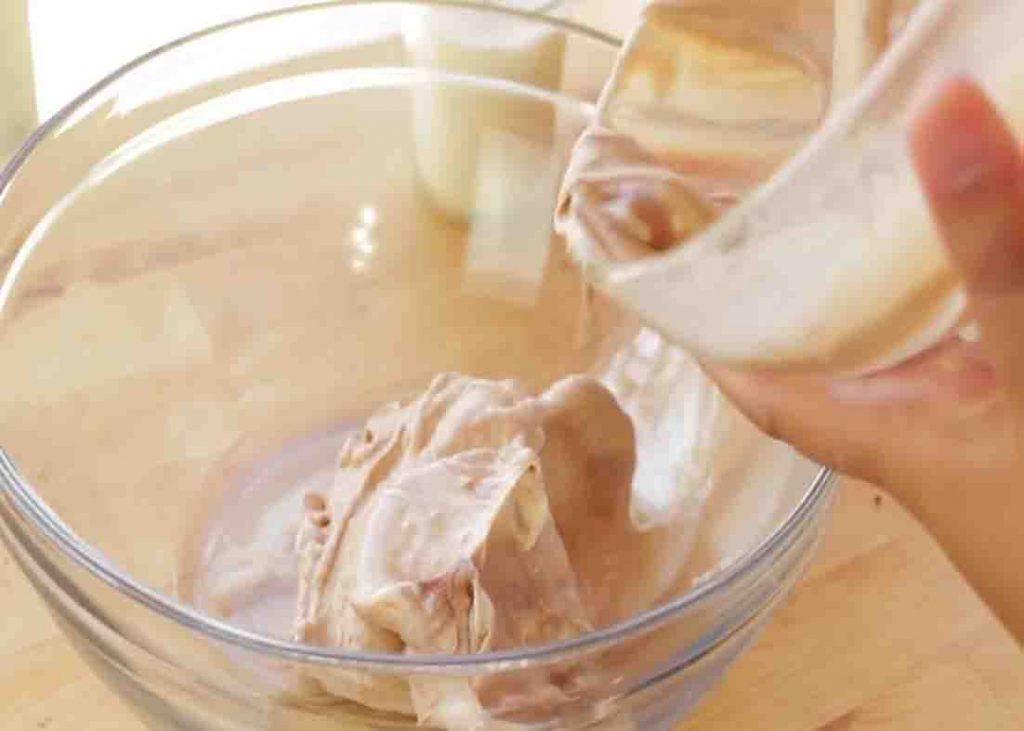 Step 2
Once you8217;re done mixing, transfer the batter to a nonstick loaf pan. Place it in the oven at  350 degrees F and bake for 35 to 40 minutes.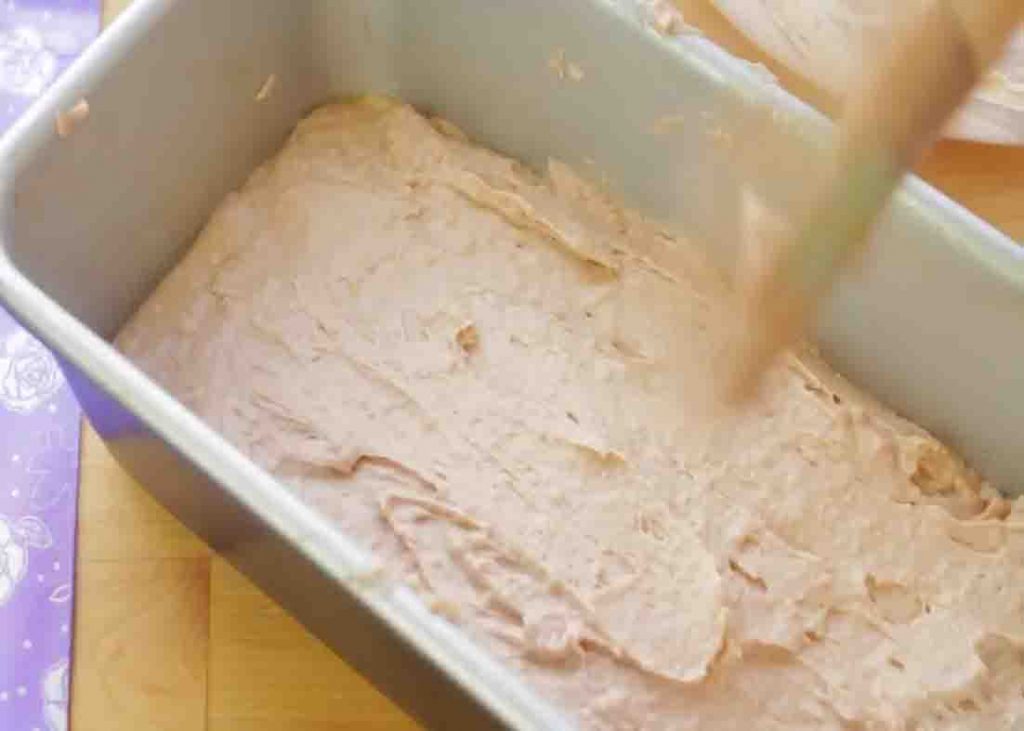 2-Ingredient Bread Recipe
The post 2-Ingredient Bread Recipe appeared first on DIY Joy.
Original source: https://diyjoy.com/2-ingredient-bread-recipe/