Does the water on your faucet taste bad or is starting to leak? If that is the case, then don8217;t call your plumber just yet, and try this solution on your own. This types of problem are simpler than you think or it might look, and all you need is the right method such as this one by Silver Cymbal on YouTube! What makes this even better is that it doesn8217;t cost you money and will definitely save you a lot of time. Try this out now and see if it works for you.
Materials:
Directions:
Grab a jar opener, and grip the aerator as hard as you can, then loosen it and remove it. Press your thumb at the bottom of the aerator, then push the inside filter out, and give them a good rinse until most of the gunk is out. Place them inside a plastic cup, then add the vinegar until covered, and leave it for about 2 to 24 hours. It would be best to leave it overnight for cleaner results, then after 24 hours, give it a quick scrub to make sure that it8217;s totally clean, rinse, and wipe well.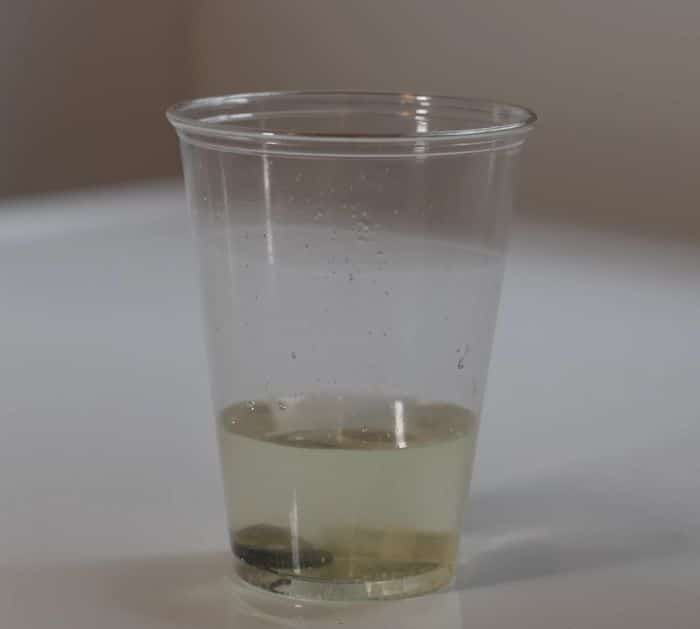 Before reinstalling, brush and wipe the faucet itself with a toothbrush or rag, then open it up, and let the water run to flush out any debris left or stuck inside. Wipe the inside of the aerator as well, then snap it back in, grab the jar opener again, wrap it around the aerator, and tighten it up.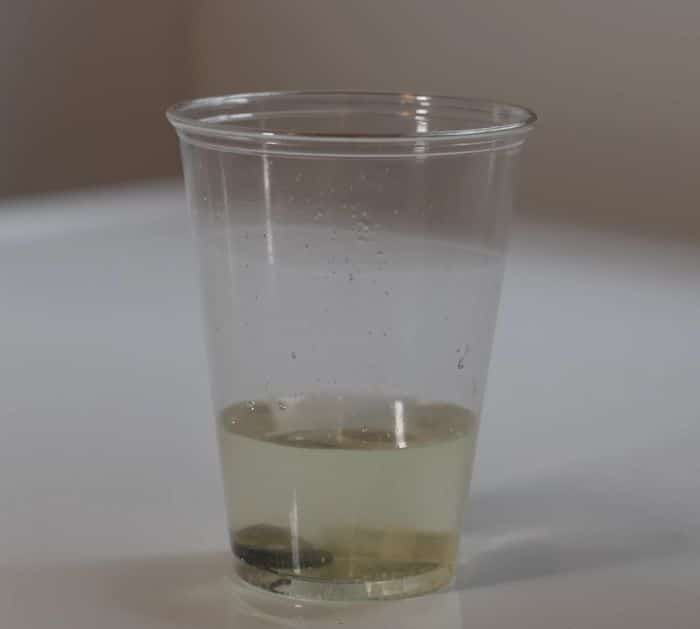 *Thanks to Silver Cymbal via YouTube for all images used here. If you loved this tutorial, then you8217;ll surely love his other videos too, so give his channel a visit and subscribe!
How To Fix Clogged Faucet That Makes Water Taste Nasty
The post How To Fix Clogged Faucet That Makes Water Taste Nasty appeared first on DIY Joy.
Original source: https://diyjoy.com/how-to-fix-clogged-faucet/