Who doesn8217;t love a quick and easy dessert that tastes absolutely amazing, like these brownies from Foodies Terminal on Youtube? This brownie recipe has a perfectly moist and softness inside and a crackly top. It's a scrumptious dessert you would want to serve to your family. It's also extremely easy to make! Watch the video below to learn the step-by-step instructions. 
Ingredients:
Directions:
Step 1
In a bowl, add 1/3 cup white sugar and 1/4 cup melted butter. Mix well. Next, add 1 large egg and continue mixing. Set aside. In another bowl, add 1/4 cup of all-purpose flour, 2 tbsp cocoa powder, a pinch of salt, and 1/4 tsp baking powder. Whisk well. Back to the egg mixture, add 1/2 tsp vanilla extract, then dump the flour mixture in. Mix them together well, then add the melted semi-sweet chocolate. Fold in, then add the chopped chocolate and continue to fold in gently.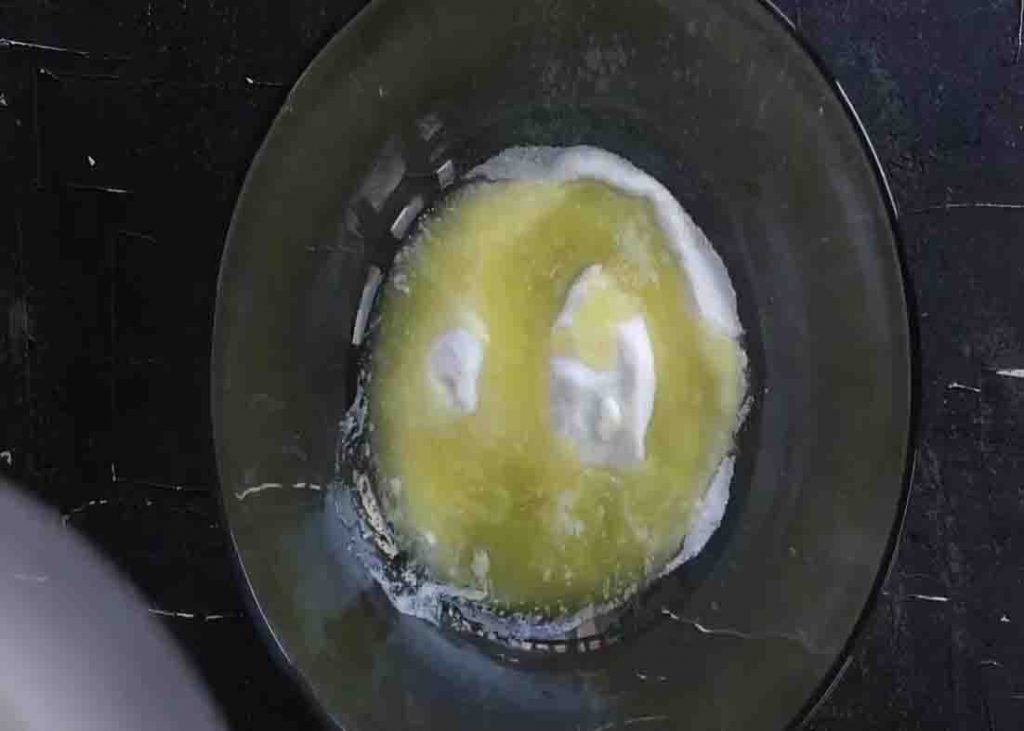 Step 2
Pour the batter into the cake pan lined with parchment paper. Spread evenly, then place in the air fryer basket and bake at 350 degrees F for 15 minutes.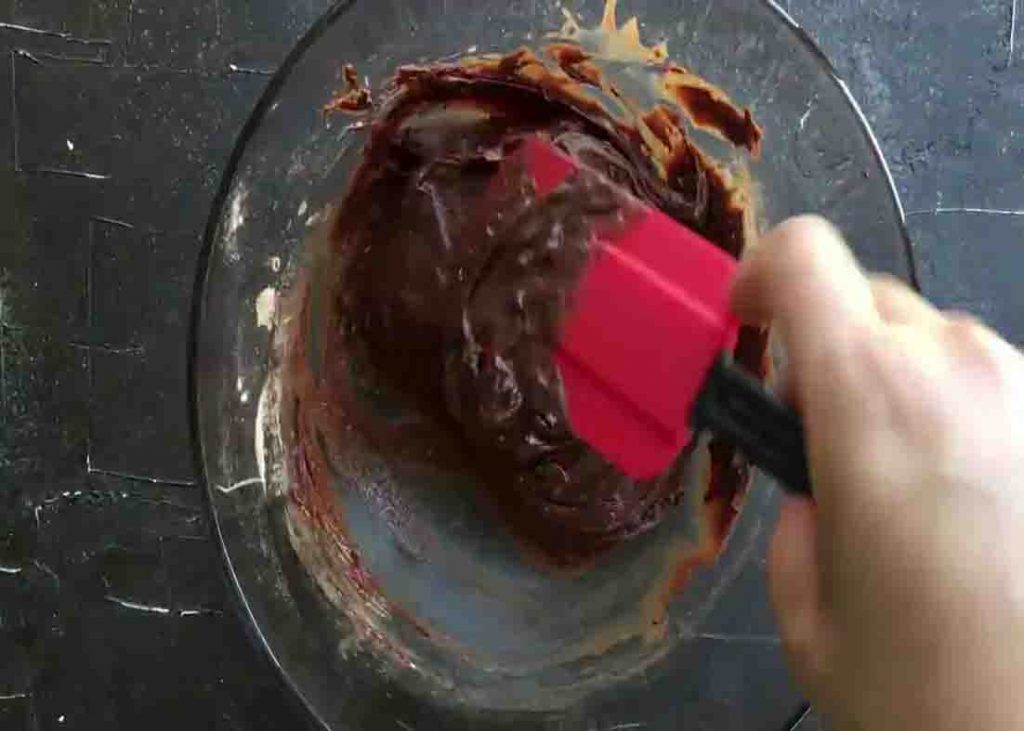 Easy Air Fryer Brownies Recipe
The post Easy Air Fryer Brownies Recipe appeared first on DIY Joy.
Original source: https://diyjoy.com/easy-air-fryer-brownies-recipe/