This cajun chicken and veggies from Gimme Delicious on Youtube are cooked in a foil pack and baked to perfection. It's quick enough to make during a busy weeknight without sacrificing the taste. It's also healthy and a low-carb dinner you can make for your family. This recipe is everything you would want, especially during weekdays! Learn the full recipe by watching the video below.
Ingredients:
Directions:
Step 1
Preheat your oven to 450 degrees F, then cut four sheets of foil into long rectangles. Next, in a bowl, combine the chopped zucchini, bell pepper, broccoli florets, and chicken breast. Season them with 1 tsp each of chili powder, garlic powder, paprika, salt, oregano, and 1/4 tsp black pepper, then drizzle 2 tbsp of olive oil over and add the minced garlic. Mix everything well to combine.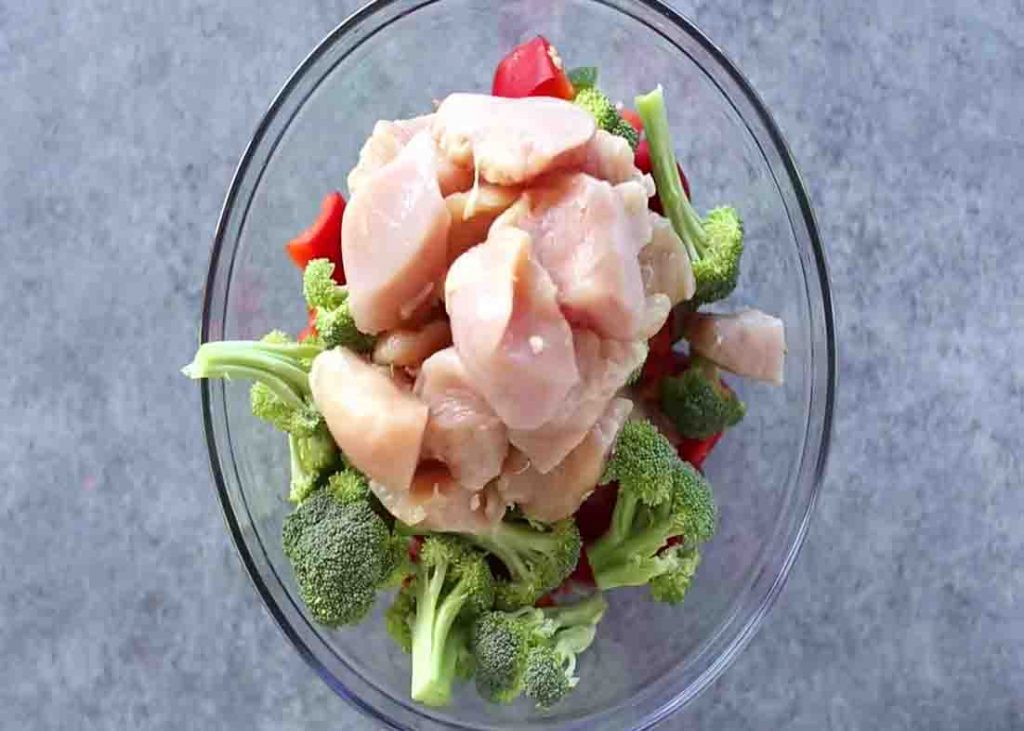 Step 2
After this, get one piece of foil sheet and add a portion of the chicken and veggie mixture, then wrap them well with the foil. Divide the remaining mixture into the remaining three sheets of foil, then put them in the preheated oven and bake for twenty minutes.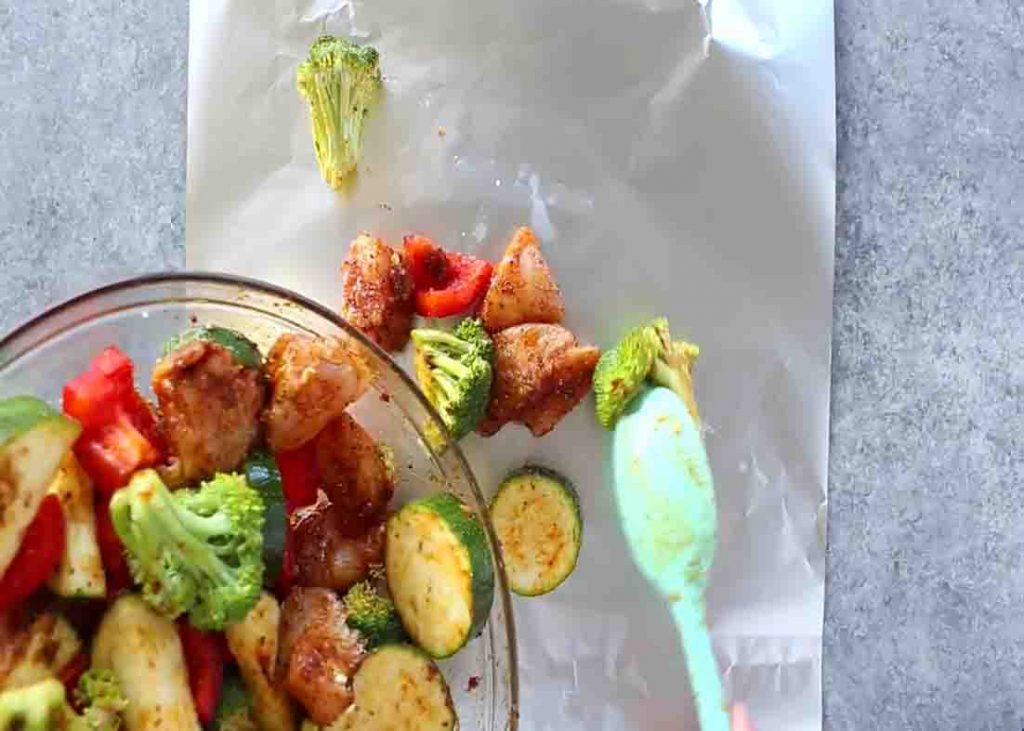 Foil-Pack Cajun Chicken & Veggies
The post Foil-Pack Cajun Chicken & Veggies appeared first on DIY Joy.
Original source: https://diyjoy.com/foil-pack-cajun-chicken-veggies/