If you love quilt-as-you-go projects, then you8217;ll surely love these quilted potholders by Jeri B on YouTube. This lovely sewing tutorial is easy and simple, perfect for beginners and even for professional seamstresses. What makes this project even better is that you can use all of your fabric scraps in this, and the finished product will be beautiful. Go and gather your sewing supplies, then learn how to make these quilted potholders, and start creating your own version.
Materials:
Other supplies you8217;ll need
Directions:
Assemble the scrap fabrics together and separate them if you are making 2 sets of potholders, then set them aside. Lay the backing fabric on your work surface with its wrong side facing up, then place the batting and Insul-Bright on top, and pin them in place. Place the small piece of fabric that you want at the center, then pin it, and sew it in place.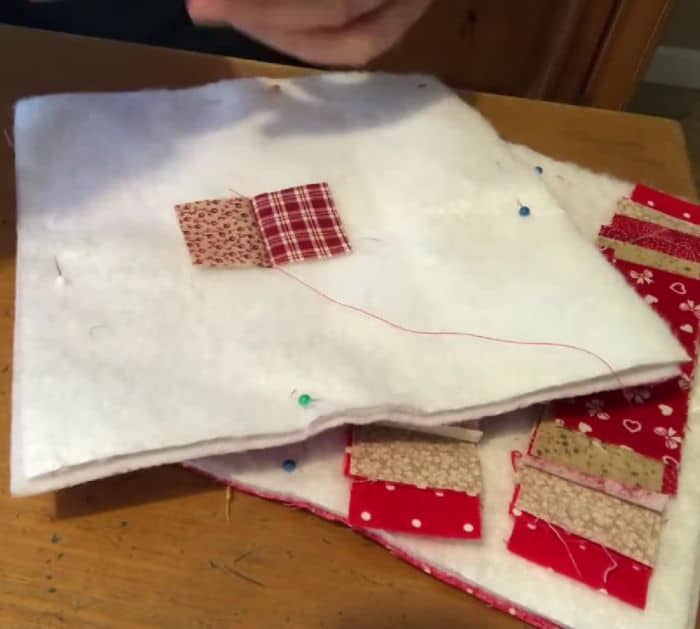 Continue building and sewing the fabric pieces together as shown in the video until you finish the whole log cabin block. Once you8217;re done sewing the pieces together, trim off the excess batting all around the square, then sew the binding fabric on the edges of the potholder, and add a small loop so you can hang them.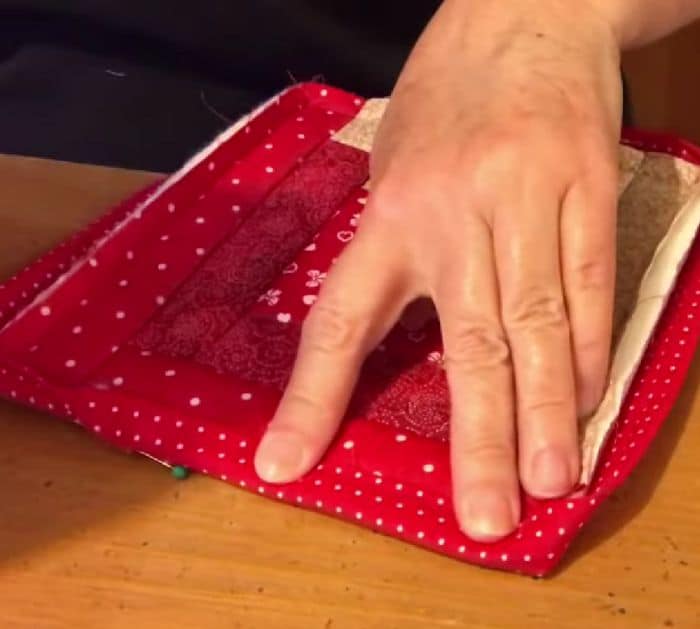 *Thanks to Jeri B via YouTube for all images used here. If you loved this sewing project, then you8217;ll surely love her other videos too, so give her channel a visit and subscribe!
Scrapbuster Log Cabin Potholders Sewing Tutorial
The post Scrapbuster Log Cabin Potholders Sewing Tutorial appeared first on DIY Joy.
Original source: https://diyjoy.com/easy-scrapbuster-log-cabin-potholders-sewing-tutorial/