This hearty and heavenly soup recipe from The Magical Slow Cooker on Youtube is perfect for the fall season! It's cheesy, rich, and will surely make everyone's mouth water. It's also super easy to make; just dump all the ingredients into the slow cooker and wait for it to get cooked. Serve this today by learning the full recipe in the video below.
Ingredients:
Directions:
Step 1
In your slow cooker, add the ground beef, chopped potatoes, chopped celery, chopped carrots, diced onion, 1/2 salt, 1/4 black pepper, 1/2 tsp garlic powder, 2 tsp dried basil, and 3 cups chicken broth. Mix all to incorporate, then put the lid on. Set the slow cooker to low and cook it for seven hours.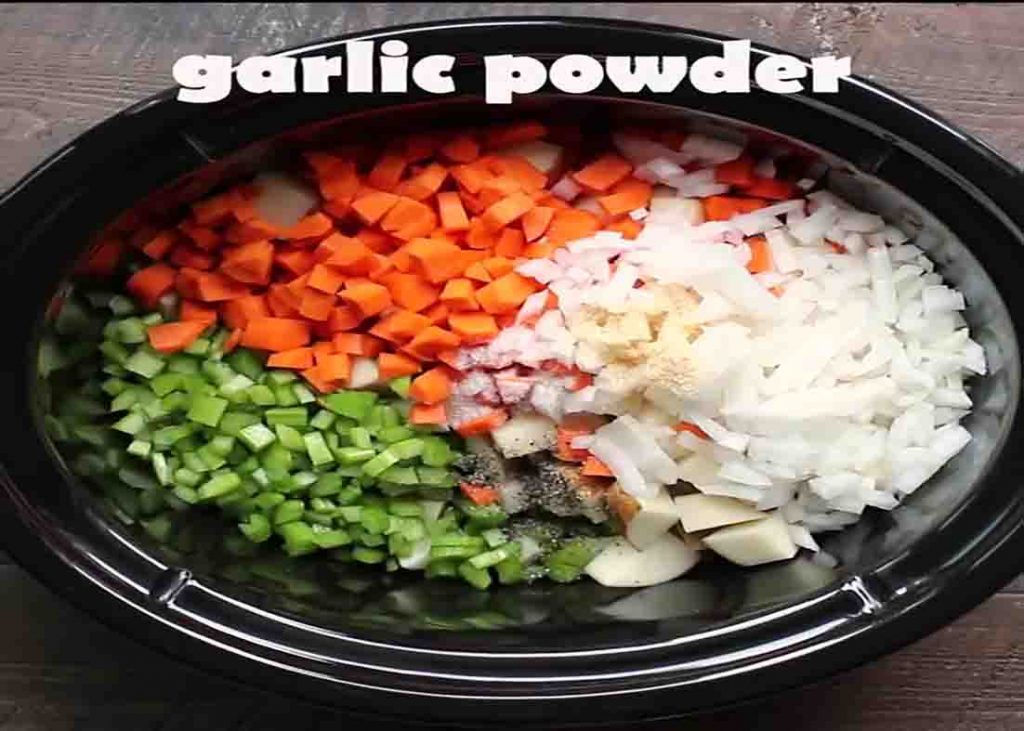 Step 2
After seven hours, remove the lid and add 1 lb Velveeta cheese and 8 oz cream cheese. Mix it to incorporate the cheese. Put on the lid again and cook for one hour more. After an hour, remove the lid and mix the soup thoroughly, then serve. Your cheeseburger soup is now finished.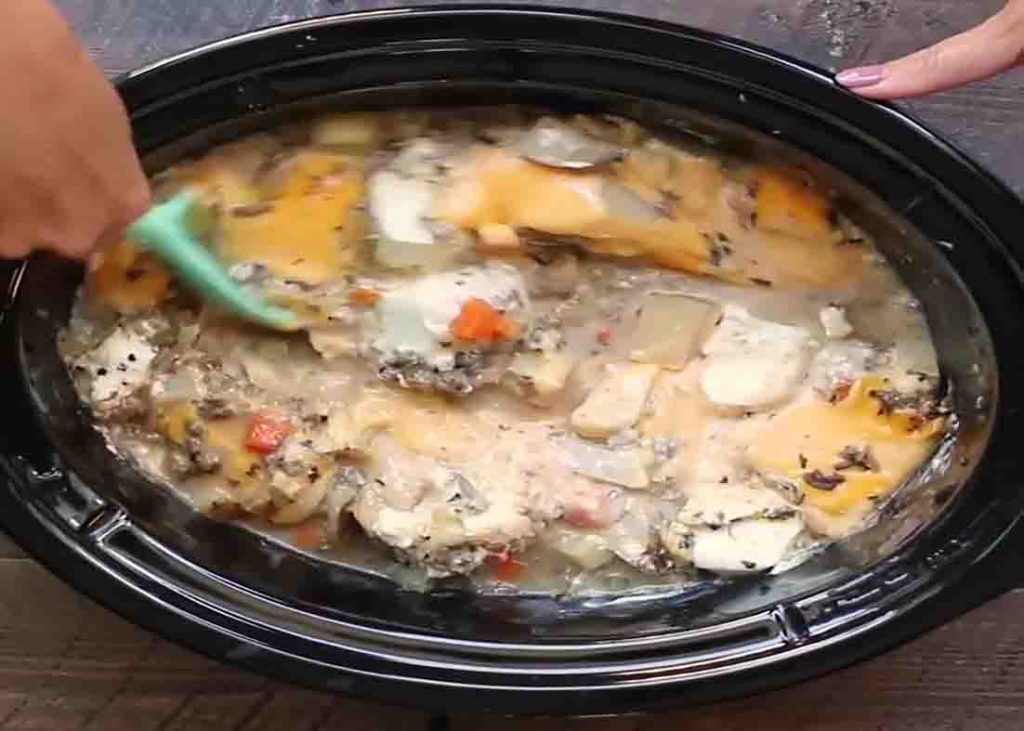 Slow Cooker Cheeseburger Soup Recipe
The post Slow Cooker Cheeseburger Soup Recipe appeared first on DIY Joy.
Original source: https://diyjoy.com/slow-cooker-cheeseburger-soup-recipe/