This mini monkey bread recipe from Pillsbury on Youtube is a great breakfast treat to serve your family. It's super easy to make and only requires five easy ingredients that are probably in your pantry already. I'm sure your family will ask for more once they taste it. Learn the step-by-step instructions by watching the video below. 
Ingredients:
Directions:
Step 1
Preheat the oven to 350 degrees F and grease your muffin cups. Next, separate the dough into 10 biscuits, then slice each into six equal parts and set aside. In a ziplock, add 2 tbsp sugar and 2 tsp ground cinnamon. Shake to incorporate, then add the biscuit pieces. Close the ziplock and shake it, making sure the biscuits are all properly covered. After this, place five pieces into each muffin cup.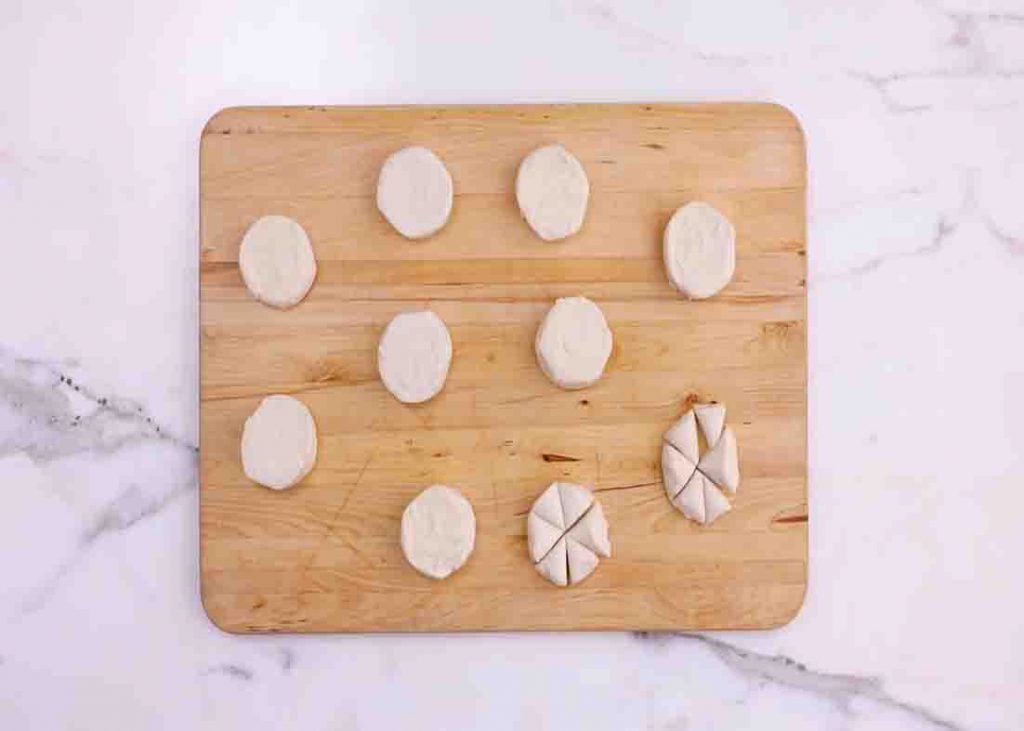 Step 2
In a saucepan, add 1/4 cup butter and 1/4 cup brown sugar. Melt it, then pour it on top of each muffin cup over the biscuits. Place the muffin tray in the preheated oven at 350 degrees F and bake it for 14 to 16 minutes. After 16 minutes, remove it from the oven and let it cool for a minute, then serve.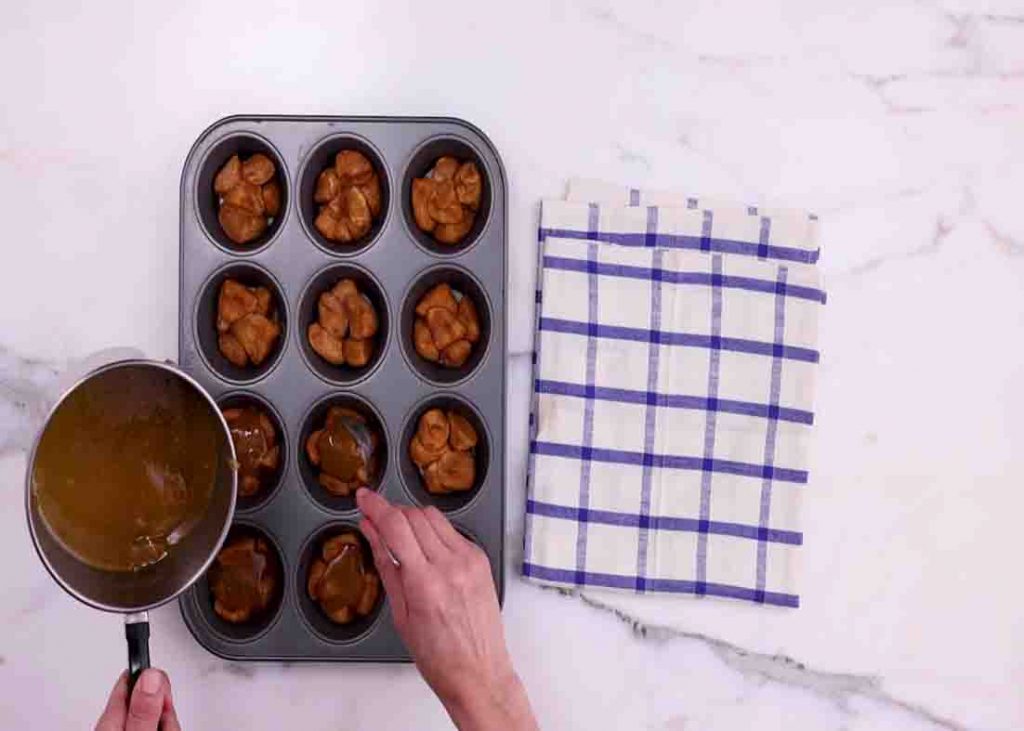 5-Ingredient Mini Monkey Bread Recipe
The post 5-Ingredient Mini Monkey Bread Recipe appeared first on DIY Joy.
Original source: https://diyjoy.com/5-ingredient-mini-monkey-bread-recipe/