Tired of dealing with mosquitoes every day in your space? You are not alone! These pests are not just annoying, they can also carry diseases, and leave you with a lot of itchy mosquito bites. But worry not, here are easy solutions that don8217;t use harsh chemicals. These are 3 DIY natural mosquito repellent candles by Amanda Formaro on Youtube with different water and oil recipes. They are very simple to make and effective. Use them to keep off unwanted insects in your home and also as decorations for your tables. Read on or watch the video below for the full instructions.
Materials:
Instructions:
Step 1:
Add these essential oils to each of the 3 jars.
Step 2:
Slice lemon or lime into 1/48243; thick slices and put 2 to 3 slices on each of the jars. Next, place 2 to 3 pieces of sprigs or greenery on all jars. If the greenery is too long, cut it so it can fit the jar.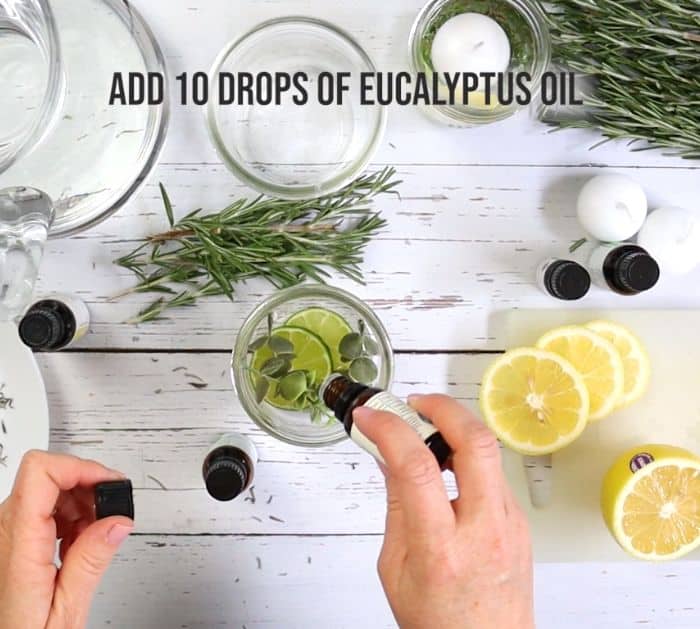 Step 3:
Fill all jars with water up until the neck of the jar. Submerge the lemon slices and sprigs in water with essential oils.
Step 4:
Place the 3 floating candles inside the jars. You are done. Place them in areas where you most likely see mosquitoes. Light up the candles. Make sure to place them in safe areas and do not leave them open as it may cause a fire.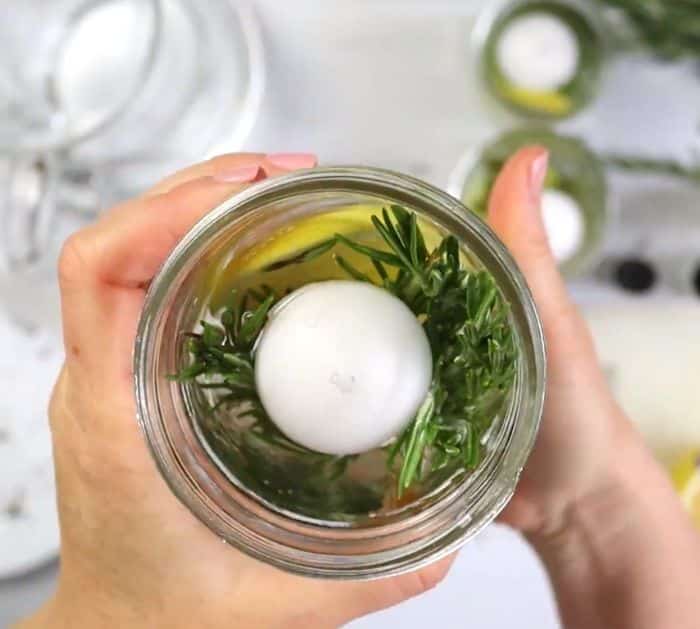 DIY Natural Mosquito Repellent Candles
The post DIY Natural Mosquito Repellent Candles appeared first on DIY Joy.
Original source: https://diyjoy.com/diy-natural-mosquito-repellent-candles/