If you love KitKat as much as I do, then you have to try this KitKat cake from Useful and quick on Youtube. It's KitKat lovers' dreams as it just tastes like KitKat but bigger! This recipe will be your next favorite treat, I guarantee. Serve this to your family and friends and impress. Watch the video below to learn the step-by-step tutorial.
Ingredients:
Directions:
Step 1
First, cut your wafers to the same size as your baking mold. Next, in a bowl, add 1 & 1/4 cups of boiled condensed milk, 1/4 cup of condensed milk, 3 & 1/4 tbsp of peanut butter, and 2 tbsp of butter. Mix everything well to combine. Now, get your wafers and spread the mixture, filling the holes evenly. (Stack the wafers at this point while you spread the mixture.)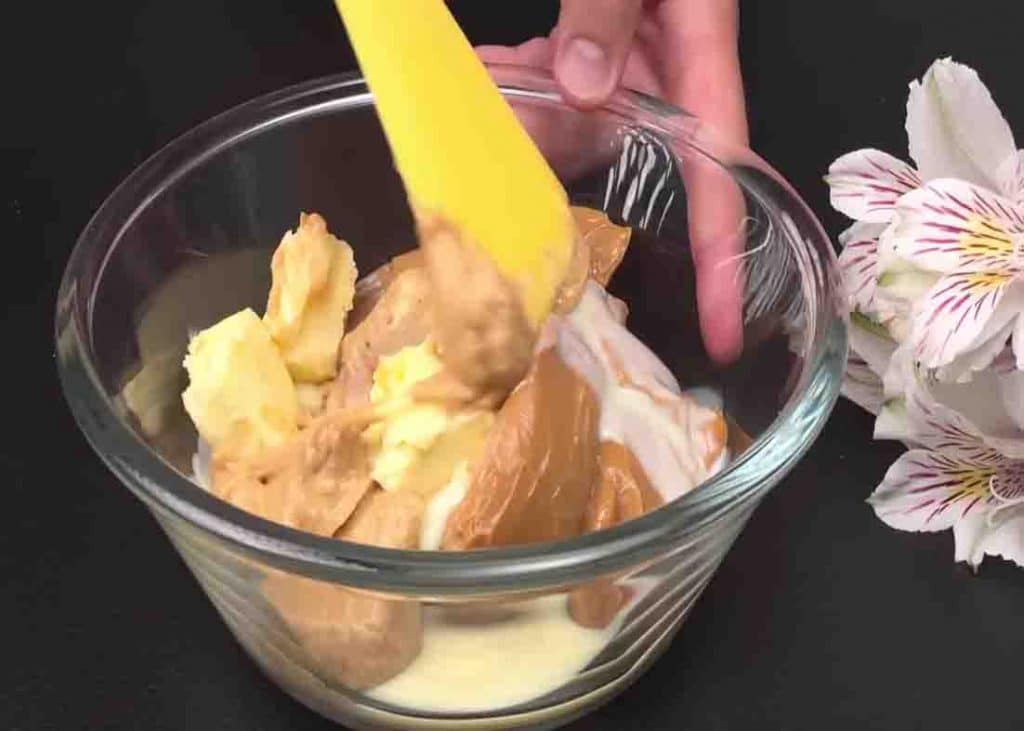 Step 2
Next, Add some vegetable oil to a saucepan then add a whole bar of milk chocolate. Stir until they melt completely. After this, pour a thin layer of chocolate into the bottom of the baking mold, then put it in the freezer to harden it. After it hardens, pour another layer over it, then place the stacked wafers. Pour the rest of the chocolate over the wafers, spreading them nicely and evenly. Place it in the refrigerator to let it harden. After this, remove it from the baking mold and serve as you like.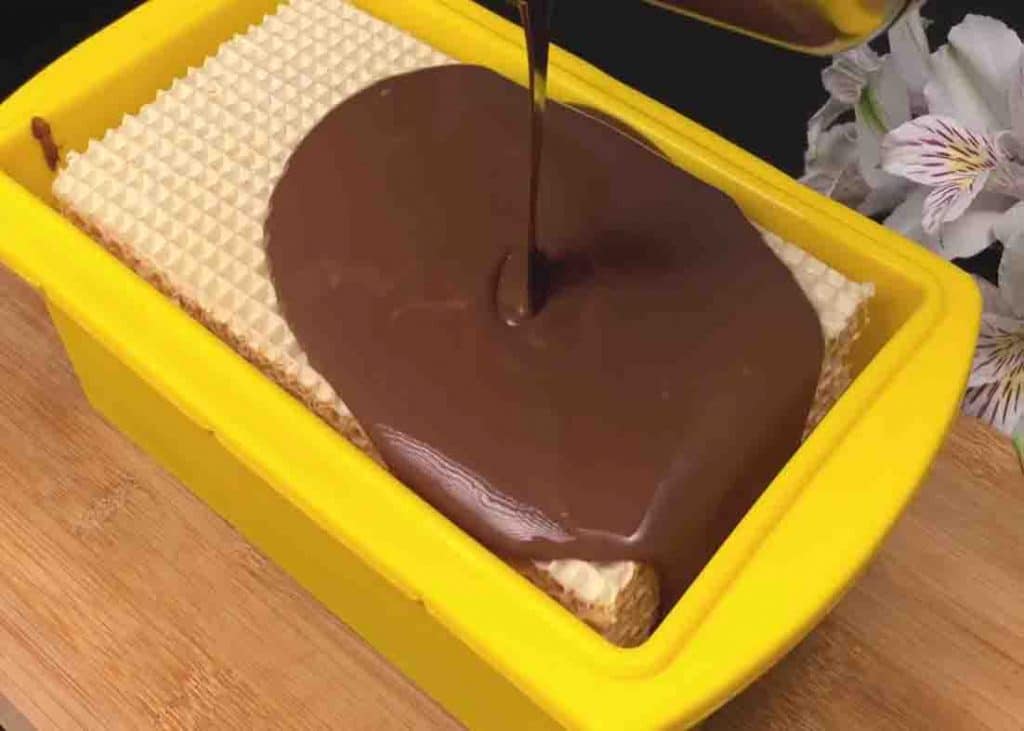 KitKat Cake That Melts In Your Mouth
The post KitKat Cake That Melts In Your Mouth appeared first on DIY Joy.
Original source: https://diyjoy.com/kitkat-cake-that-melts-in-your-mouth/