Sauteed fresh mushrooms with savory herb garlic sauce cooked to perfection. This is the best side dish or appetizer on any day of the week as it8217;s easy and delicious! In just 15 minutes, you can already have a taste of this easy butter garlic mushroom recipe by Little Strawberry Kitchen. Read on or watch the video below for the full instructions.
Ingredients:
Instructions:
Step 1:
First, prepare all the ingredients you need. If you are using fresh mushrooms, rinse them quickly to remove dust and dirt. Do not soak them too long in the water; they will absorb the water and might become soggy. If there isn8217;t too much dirt, you can just use a slightly damp towel to brush it off. Slice each mushroom into two and place in a bowl. Next, chop the 2 onions, parsley, and 3 cloves of garlic. Set all aside.
Step 2:
Place a pan or skillet over heat then pour vegetable oil. Next, melt the clarified butter. Once melted, add the sliced mushrooms. Cook them until they turn brown. Mushrooms are most likely water and will release moisture once heated. It will look like you poured water on your pan but it will simmer later on.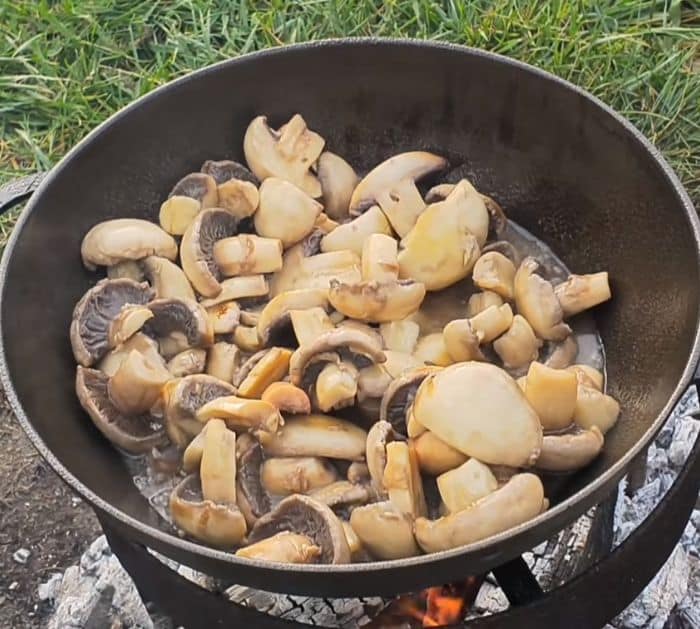 Step 3:
Add the chopped onions to the mushrooms and saute until softened. Put the chopped garlic then mix the ingredients. Let it cook for a few minutes until fragrant. Next, season it with salt, pepper, red chili flakes (optional), and turmeric powder. Mix until well combined. Taste some and adjust the seasonings if needed. Lastly, mix in the chopped parsley. Once done, turn off the heat and transfer it to a plate. Serve and enjoy!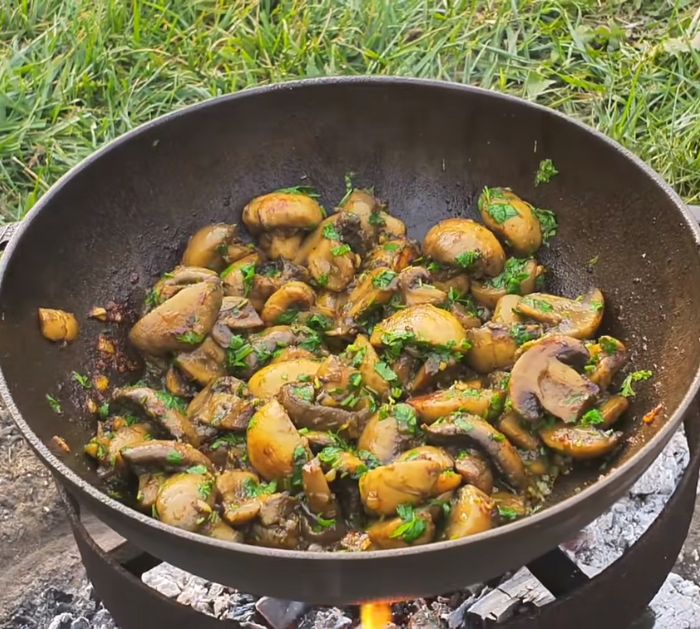 Easy Butter Garlic Mushroom Recipe
The post Easy Butter Garlic Mushroom Recipe appeared first on DIY Joy.
Original source: https://diyjoy.com/easy-butter-garlic-mushroom-recipe/