If you love cream of mushroom soups, this super recipe from Chef Tips on Youtube is a must-try! This soup recipe has some amazing flavors brought by garlic-shallot puree, dried dill, and a zest of lemon. I'm telling you, this is the best version you'll ever taste. Watch the video below to learn the full recipe.
Ingredients:
Garnish:
Directions:
Step 1
Heat a pot over medium-high heat, then add 2 tbsp of butter. After the butter melts down, stir in 2 cups of diced white onion and cook it for about 5 minutes. After a few minutes, add 1 tsp of garlic-shallot puree and stir everything well. After 5 minutes, add the sliced mushrooms and cook until they swell and moisture. Season with 1 tsp kosher salt followed by 2 to 3 tsp of dried dill, and 1 tbsp Hungarian paprika. Mix everything well to combine and let those mushrooms continue to cook for about another 10 minutes. After 10 minutes, add 2 tsp of fresh lemon juice, stir around, then add 3 tbsp of all-purpose flour and cook for about 5 minutes.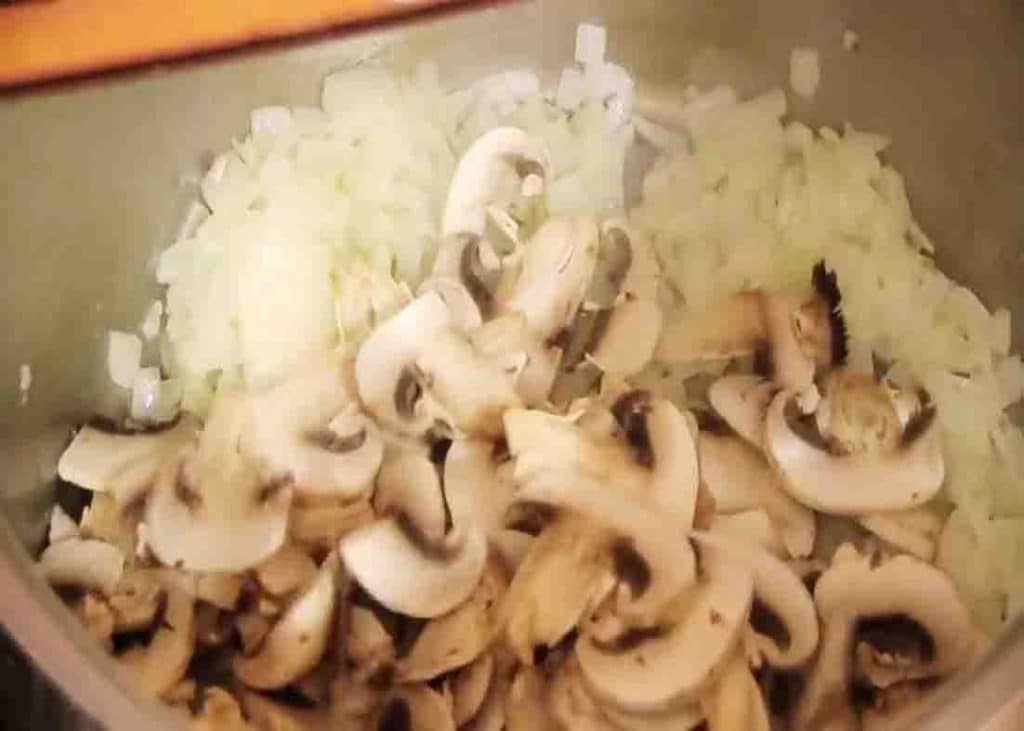 Step 2
After 5 minutes, it8217;s time to add 2 cups of chicken broth. Stir it all up, then reduce the heat to about medium-low heat and cover it. Let it simmer for 10 minutes. While the soup is cooking, go ahead and prepare the garnish. Zest 1 lemon and roughly chopped a bunch of Italian parsley. Back to the soup, after 10 minutes of simmering, remove it from the heat and stir in a cup of heavy cream and half a cup of sour cream. Stir them well to combine. Lastly, add some freshly ground black pepper, transfer to a serving bowl, then garnish.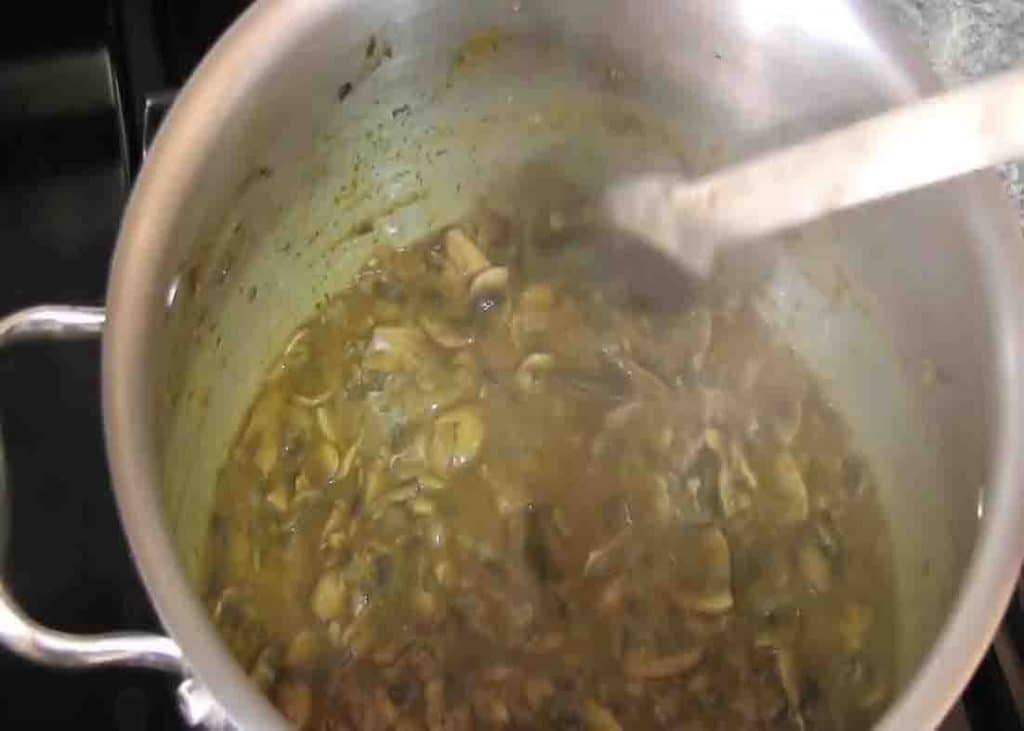 Hungarian Mushroom Soup Recipe
The post Hungarian Mushroom Soup Recipe appeared first on DIY Joy.
Original source: https://diyjoy.com/hungarian-mushroom-soup-recipe/