Who says dessert should take time to prepare? Desserts should be quick and easy, like this apple cake from Easy Cooking Recipes on Youtube. You only need ten minutes for the preparation and 55 minutes for baking 8211; quick, easy, and super tasty! Share this fantastic recipe with your friends and family today by watching the video below.
Ingredients:
Directions:
Step 1
Crack 2 eggs in a bowl, then add 1 cup granulated sugar, 3/4 tbsp vanilla sugar, and a pinch of salt. Mix until smooth. Next, add 100 ml milk and 1/6 cup vegetable oil and continue to mix. Place a strainer above the bowl and sift 2/3 cup of all-purpose flour and 3/4 tbsp baking powder. Mix well until there are no lumps in the batter, then add 1 tsp of orange zest.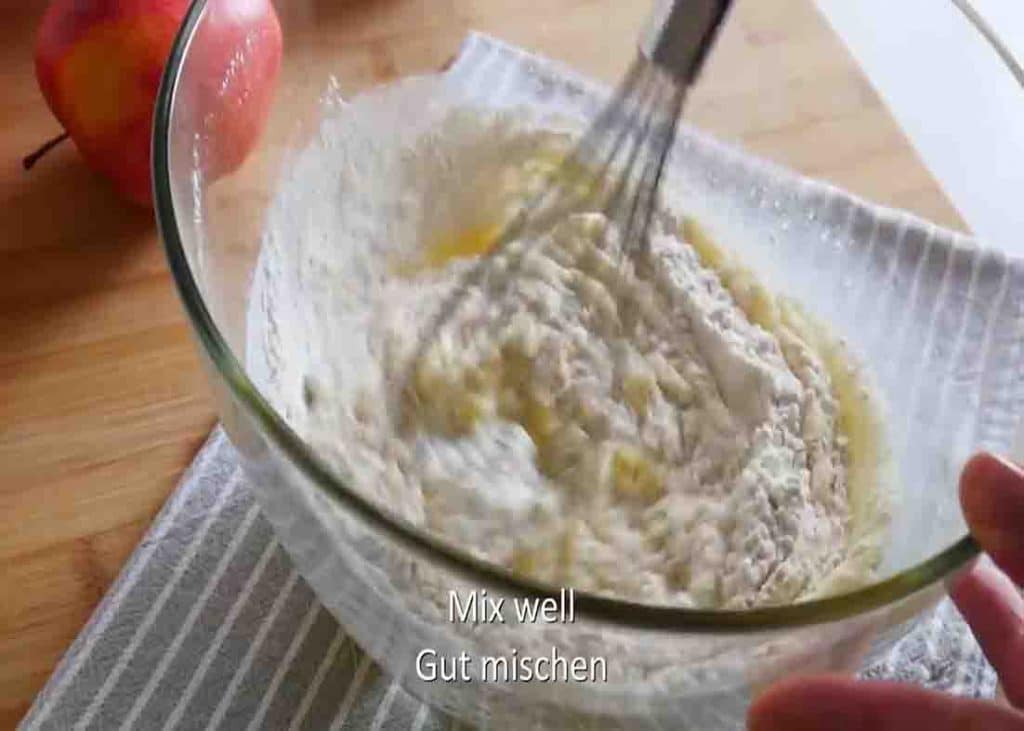 Step 2
Next, peel and thinly slice 3 to 4 pcs, of sweet apples. After slicing, add the apples to the batter mixture and mix them well. Now, grease your baking pan and line it with parchment paper, then pour over the batter. Spread them evenly and nicely. Bake them in the oven at 350 degrees F and bake for 50 to 55 minutes. After baking, let it cool down to room temperature, then serve.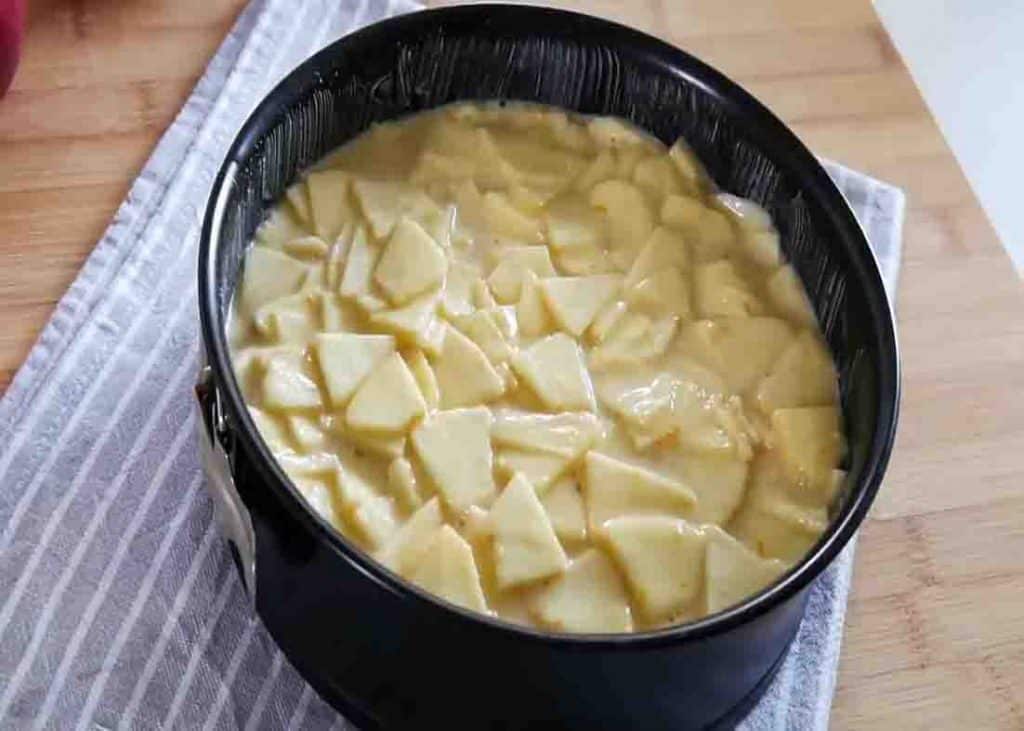 Quick & Easy Apple Cake Recipe
The post Quick & Easy Apple Cake Recipe appeared first on DIY Joy.
Original source: https://diyjoy.com/easy-apple-cake-recipe/