When you8217;re all dressed up either for work or a special occasion, it is truly stressful when your shoe got caught in a puddle of water, got splashed by any liquid, or worst rain! Any of the said factors could ruin not only your get-up but also your day. However, there are a lot of ways to avoid that from happening to you, just like this genius hack by Smart Fox on YouTube. Using only an ordinary candle, and with the help of a hair dryer, you can make your shoe water-proof in just a matter of minutes. Try this out and see if it8217;s effective for you.
Materials:
Directions:
Get a piece of candle, anything would do, but white will probably work better for this hack. Take your leather shoe, then start rubbing the candle all over the front area, and make sure to rub the sides as well. Once the whole area is covered with candle wax, grab a hair dryer, then start blow drying over the same area that you covered with candle wax, and continue going over it until the wax has melted on the shoe.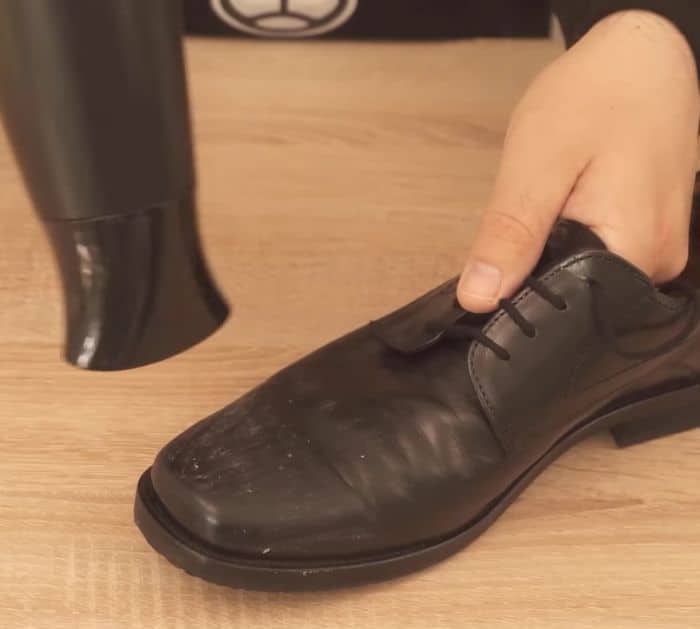 Next, grab a microfiber cloth or any cloth, then carefully rub the melted wax and smooth it over the shoe just to remove the streaks on it. This will make your shoe not only shinier but also water-proof. Go ahead and test it out by splashing some water over the area. If it works, then proceed to cover the rest of the shoe8217;s outer areas with wax, blow dry, then smooth it over. You can do this hack on your shoes every time you need it.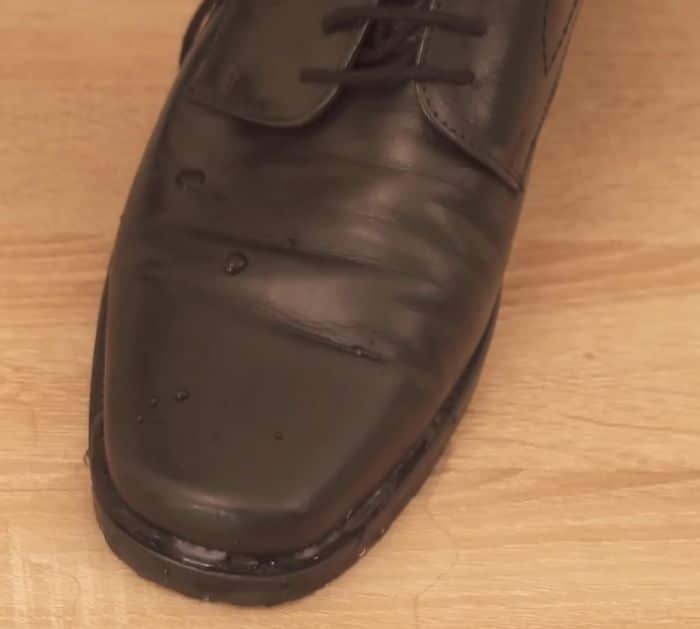 *These amazing images are all credited to Smart Fox via YouTube. Check her other content and follow for more!
How To Make Your Shoes Water-Proof Using Candles
The post How To Make Your Shoes Water-Proof Using Candles appeared first on DIY Joy.
Original source: https://diyjoy.com/how-to-make-your-shoes-water-proof-using-candles/