If you're looking for a super easy dessert to make, then these lemon brownies from Jenny Can Cook on Youtube is what you've been looking for. All you need to do is to combine all the ingredients in a bowl, pour the mixture into a baking pan, then bake it. Quick and easy, right? These brownies also taste divine with a zing that you'll never forget. Watch the video below to learn the recipe.
Ingredients:
For the glaze:
Directions:
Step 1
Preheat the oven to 350 degrees F and line a baking pan with foil or parchment paper. Next, zest the lemons using a lemon zester and squeeze out the juice. In a bowl, add 1 cup of all-purpose flour, 3/4 cups of sugar, 1/4 tsp of salt,  and 1/4 tsp of baking soda. Crack 2 eggs into the same bowl then add 1/4 cup plain Greek yogurt, 3 tbsp oil, 2 tbsp of lemon juice, and the lemon zest. Mix all together well to combine the ingredients until the consistency is smooth with no lumps.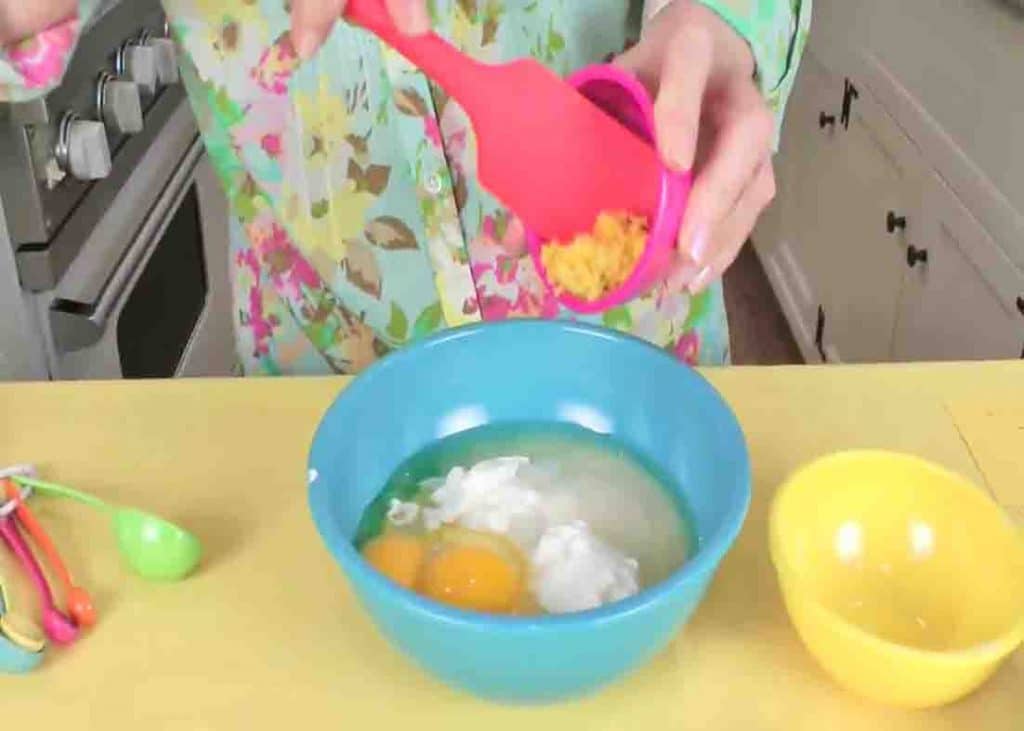 Step 2
Pour it into the lined baking pan and spread it evenly and nicely. Place it in the preheated oven of 350 degrees F and bake it for about 20 minutes. While waiting for it to bake, you can start preparing the glaze. In a bowl, add 1 cup of powdered sugar, the zest of 1 lemon, and 2 8211; 4 tbsp fresh lemon juice. (Add the juice slowly at a time while stirring.) After 20 minutes, take the brownies out of the oven and let them sit for 10 minutes for them to cool down completely. After cooling it down, take it out of the baking pan. Spread the glaze all over the top of the brownies. Let it sit for a few minutes for the glaze to settle, then cut it down into your preferred size.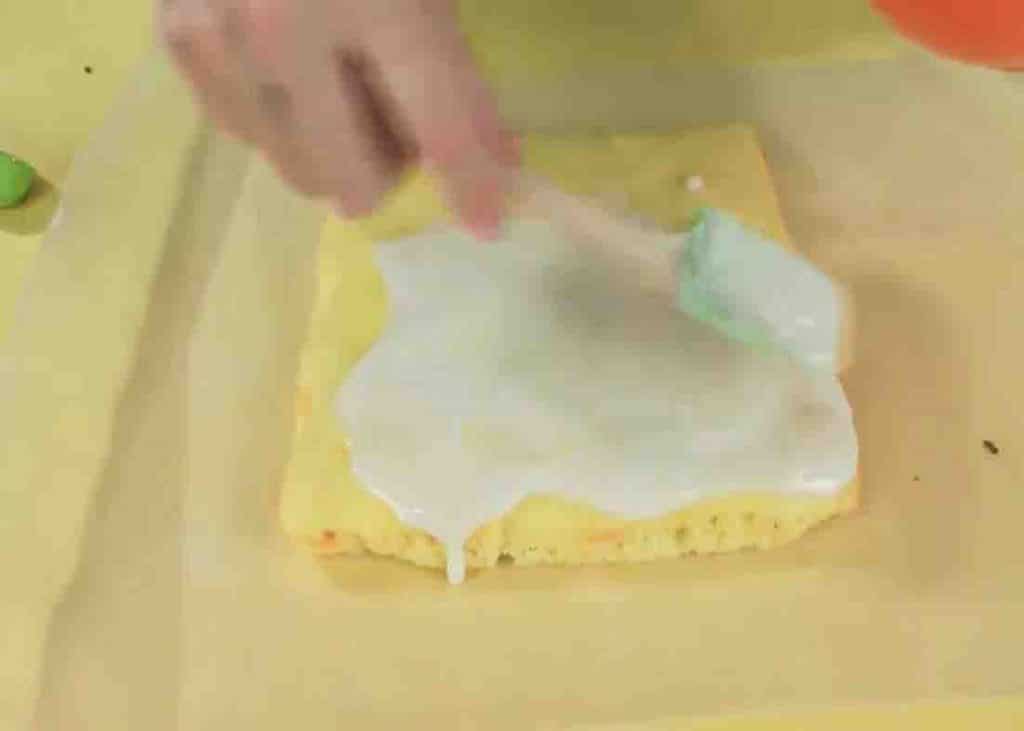 Easy One-Bowl Lemon Brownies Recipe
The post Easy One-Bowl Lemon Brownies Recipe appeared first on DIY Joy.
Original source: https://diyjoy.com/easy-one-bowl-lemon-brownies-recipe/