Say goodbye to annoying flies surrounding your fruits, especially in the spring season with this practical but super effective DIY trap by BRIGHT SIDE on YouTube! Read down below for the full instructions and watch the video tutorial as well.
Materials:
Directions:
Slice up some squishy peaches, blackened bananas, or any super ripe or rotting fruit. You can also use honey, maple syrup, or any fruit juice or sugary soda, and pour it into the glass up to about 2 fingers tall. Next, roll a piece of paper and create a funnel shape, then put it on top of the vase or glass. Place this bait on the fly-infested area and leave it overnight.
Place a ripe or rotten fruit inside a medium or large bowl, then pour in some sweet liquids like soda or syrup until it8217;s about 2 fingers high. Cover the bowl with plastic wrap, then poke holes around the top of the wrap, and leave it on the fly-infested area overnight.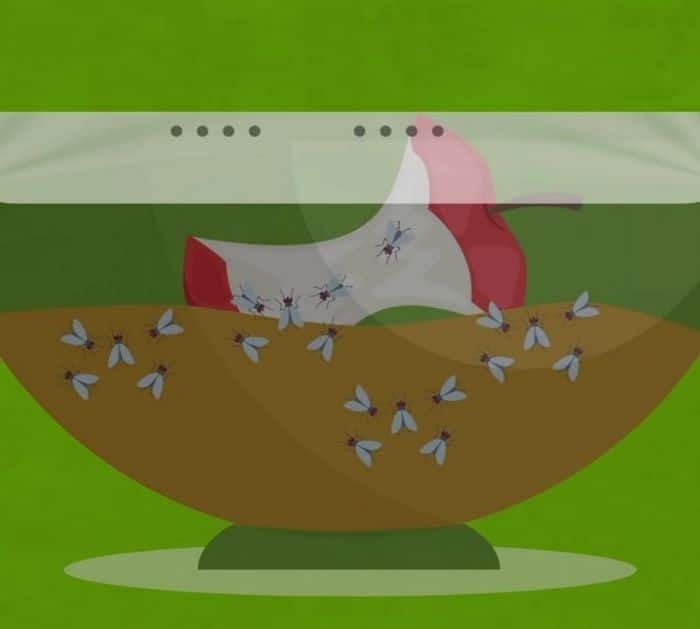 Take 2 medium-sized jars and fill them with fruit rinds and peels, then cover the jar with a plastic wrap, and poke a small hole in the middle of the plastic with a toothpick. Leave it in the fly-infested area overnight and you8217;ll see it filled with trapped flies.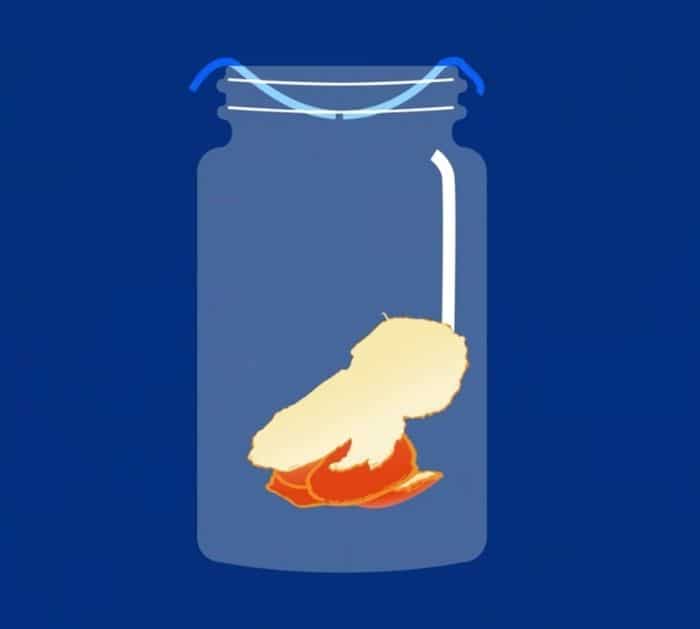 *Thanks to BRIGHT SIDE via YouTube and pikel20 via Instagram for all images used here. If you loved this hack, then you8217;ll surely love their other video tutorial too, so give their channel a visit and subscribe!
3 Effective Trap For Fruit Flies
The post 3 Effective Trap For Fruit Flies appeared first on DIY Joy.
Original source: https://diyjoy.com/diy-fruit-fly-trap-tutorial/