This old fashioned, southern sweet potato pie is a classic dessert for the holidays. This recipe by Divas can Cook on YouTube has a creamy and smooth consistency with a slight hint of citrus from the pineapple juice. I love sweet potatoes, and sweet potato pie can seem daunting because of roasting the potatoes. However, when you roast the potatoes, I believe it gives a better flavor than boiling them. The texture is more wholesome and has that baked roasted taste. I thought it was interesting that orange or pineapple juice was incorporated in this recipe. The brown butter is used in this recipe too, which adds an extra nutty flavor.
Ingredients:
Directions:
First, preheat the oven to 425F. Pierce the sweet potatoes with a fork several times, and bake them for about 45 minutes or until very tender. Let that cool, and make the brown butter. Continue to watch Divas can Cook tutorial on YouTube for full instructions and details.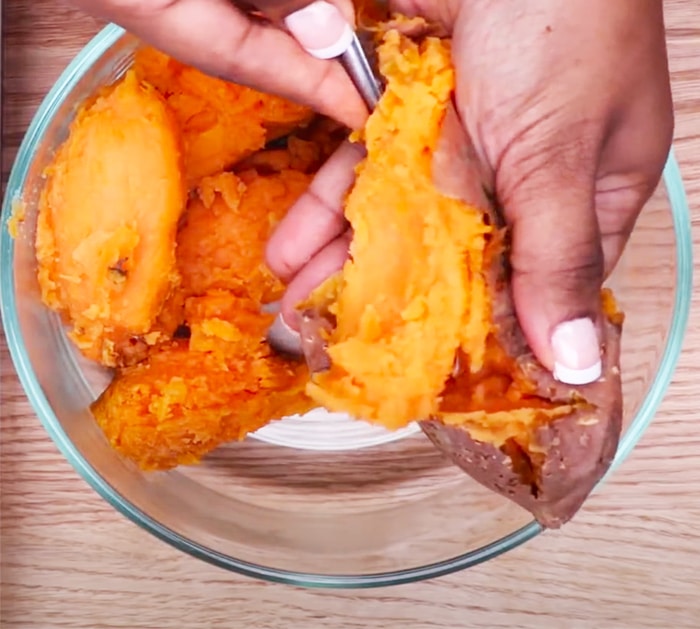 Next, mix the roasted sweet potatoes, cooled brown butter sauce, brown sugar, white sugar, evaporated milk, eggs, vanilla extract, cinnamon, nutmeg, ginger, clove, juice, and flour until well combined. Pour the sweet potato mixture into a pie crust and bake in a preheated oven for 55 minutes.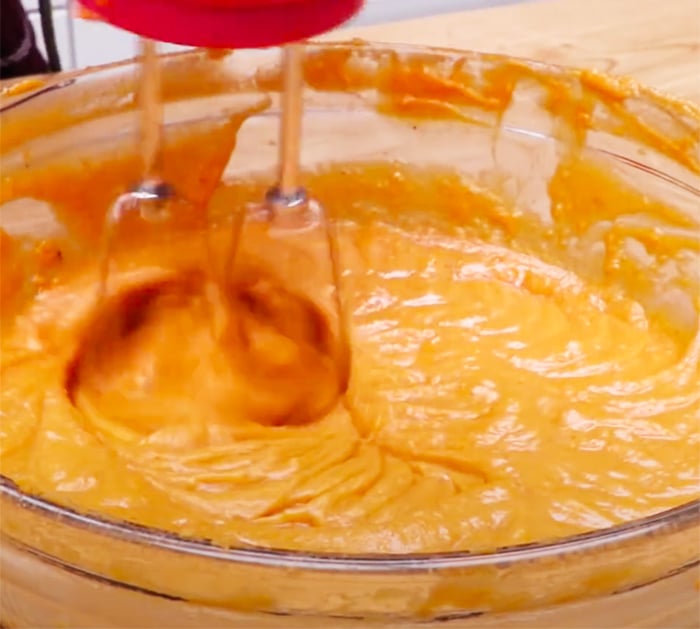 Overall, this is a southern sweet potato pie recipe, and you can add whipped cream on top or serve it with a side of vanilla ice cream.
The post Southern Sweet Potato Pie Recipe appeared first on DIY Joy.
Original source: https://diyjoy.com/southern-sweet-potato-pie-recipe/