This DIY leaf bowl by diyncraftpriscilla on YouTube is very easy and requires only a few supplies to make. It8217;s a Fall festive craft to make for items that are small and light. It would be interesting to use real leaves because it would add a natural look to the bowl. However, I think the faux leaves would last longer and it would look good to put on the counter filled with candy. Also, it would be nice to just have the leaf bowl for a Fall decoration too. Also, I think it would add a nice touch to the coffee table or the entryway table with a simple homemade decoration.
Supplies:
Directions:
First, grab a medium-sized bowl and flip it upside down. Spray the bowl with cooking spray evenly, and cover the bowl with plastic wrap completely. The bowl will serve as the mold for the leaves. Place the leaves on top of the bowl and start painting them with Mod Podge. Make sure apple a lot of Mod Podge, and no gaps in the leaves.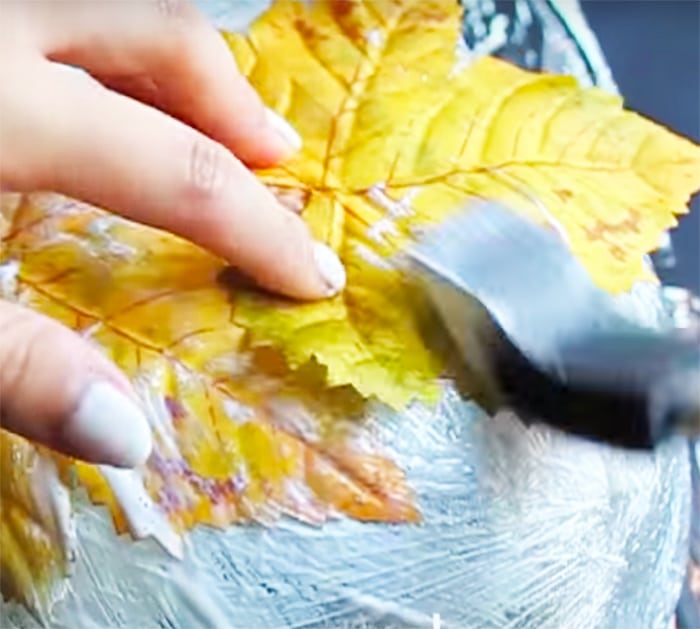 Next, once the entire bowl is covered put another coat of Mod Podge all over the leaves. All the leaves to dry overnight. On the next day, separate the plastic wrap from the bowl.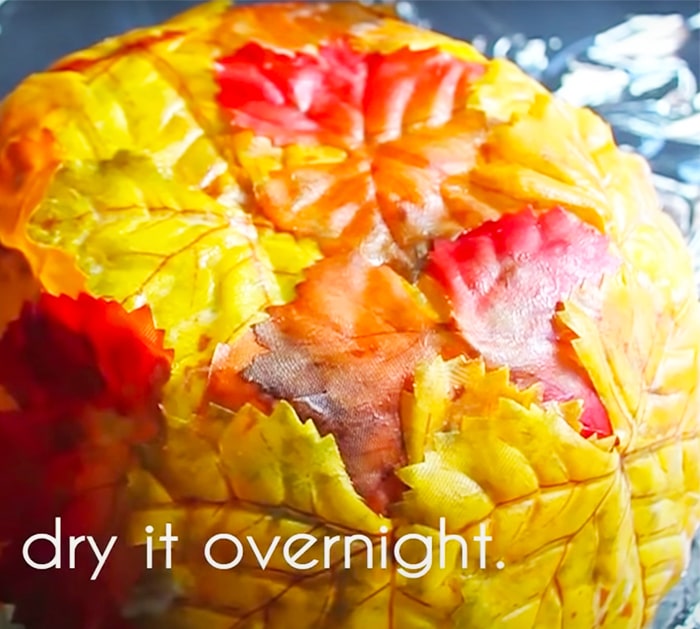 Overall, I think this DIY leaf bowl can be fragile, but it is cute and unique. It8217;s a simple and inexpensive way to create Fall home decoration. It would be fun to make this because I think seeing the project come together with the leaves being molded into a bowl would be cool.
The post DIY Leaf Bowl appeared first on DIY Joy.
Original source: https://diyjoy.com/diy-leaf-bowl/