Breakfast is one of my favorite times to eat in a day, and this sausage, biscuit, and egg casserole by Catherine8217;s Plates on YouTube looks so wholesome. I love biscuits and gravy, so this recipe is everything I would want in one bite. So, I want to give this breakfast casserole a try, but I am not sure how the leftovers would be in the end. I would make this casserole when I host a brunch with a large group, so there are no leftovers. The idea of reheating eggs gives me a weird feeling, but I8217;m sure it would be fine to reheat in the end.
Ingredients:
Directions:
First, in a large skillet over medium heat, brown up sausage. Add in the butter and melt. Add in flour and stir for 1 minute. Slowly stir in milk one cup at a time. Season the gravy with salt, pepper, and sage. Stir until thickens and turn off the heat.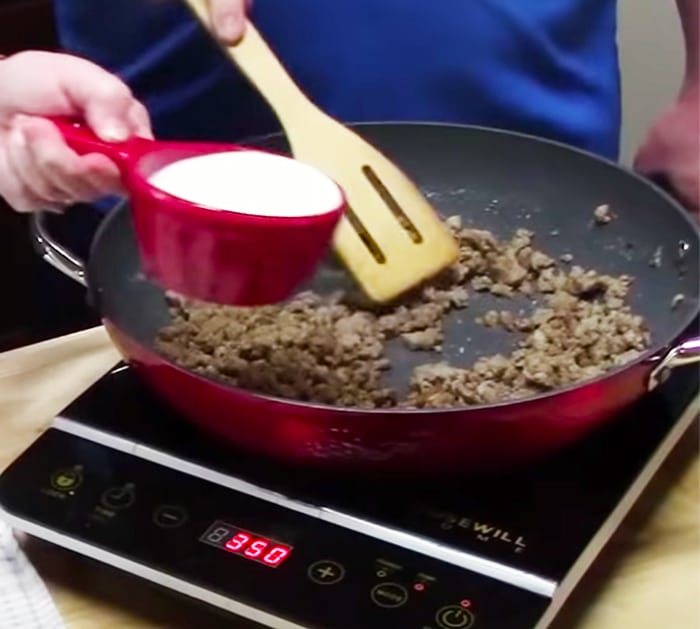 Next, preheat the oven to 350F, and spray a 9215;13 baking dish with cooking spray. Assemble and layer the breakfast casserole by cutting each biscuit into 6 pieces and place them into the baking dish. Pour the sausage gravy on the top, egg mixture, and sprinkle with cheddar cheese. Continue to watch Catherine8217;s Plates tutorial on YouTube for further instructions and details.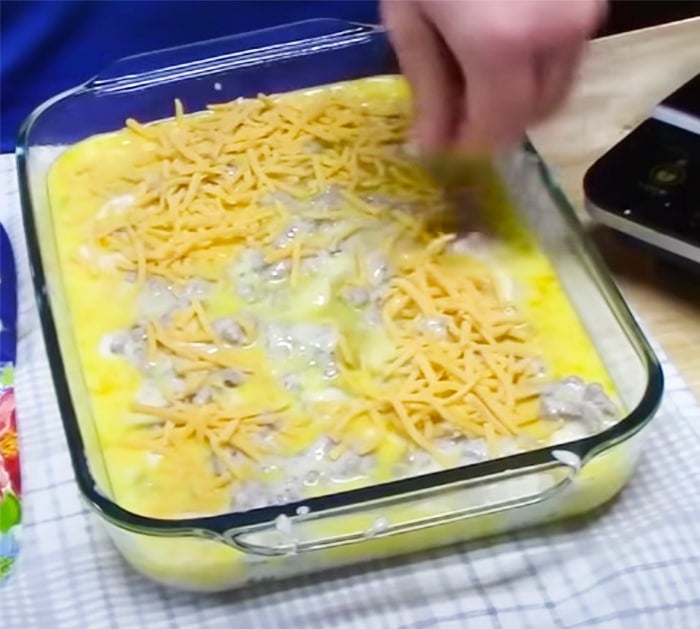 This would be a great breakfast meal for those that are wanting something quick and filling. The layers of this casserole start with biscuits on the bottom, sausage gravy, egg, and cheese on top. It is interesting to see a casserole that has some of the classic breakfast components in one.
The post Sausage Gravy, Biscuit, And Egg Casserole Recipe appeared first on DIY Joy.
Original source: https://diyjoy.com/sausage-gravy-biscuit-and-egg-casserole-recipe/