This corn cheese nugget video by Your Food Lab on YouTube is so dreamy and aesthetically pleasing. The music and no talking in the video set the tone of the whole tutorial. I loved how high quality the production was, and I can tell there was a lot of effort in making this video. Corn is in season, and I love this idea combining cheese and corn together. This specific recipe is geared for kids, or at least kid-friendly. I would still have this as a snack for myself too. Also, this is vegetarian friendly too. The mixture of potatoes and corn gives it a nice cheese pull when you tear the nuggets in half.
Ingredients:
 For slurry:
For Bread crumbs:
Directions:
First, in a large mixing bowl, add the grated processed cheese, mashed potatoes, corn, and salt & black pepper to taste. Mix the mixture well, make sure the consistency of the potatoes are smooth and not chunky. The mixture should be dough-like. Layout the mixture on a tray and shape it into a big rectangle. Continue to watch Your Food Lab tutorial on YouTube for more instructions.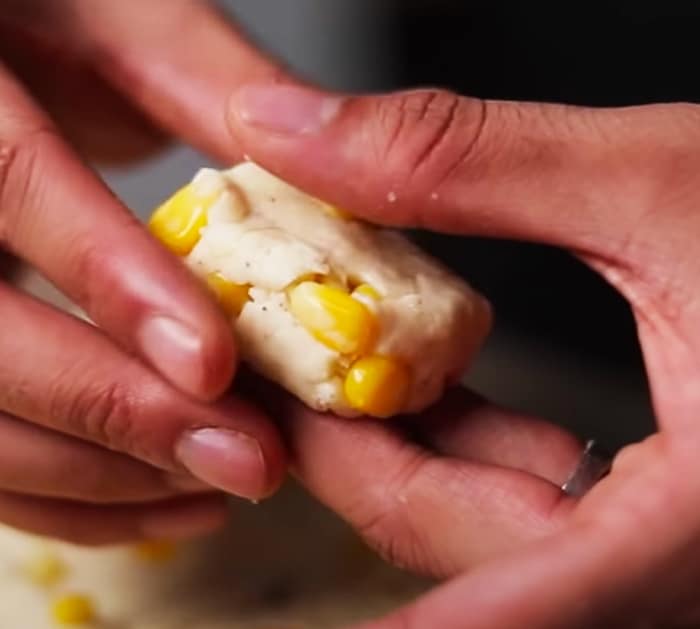 Next, once you have your perfect shape of nugget, dip it in the slurry then coat well with the bread crumbs. Set it in the fridge for 15 minutes before frying.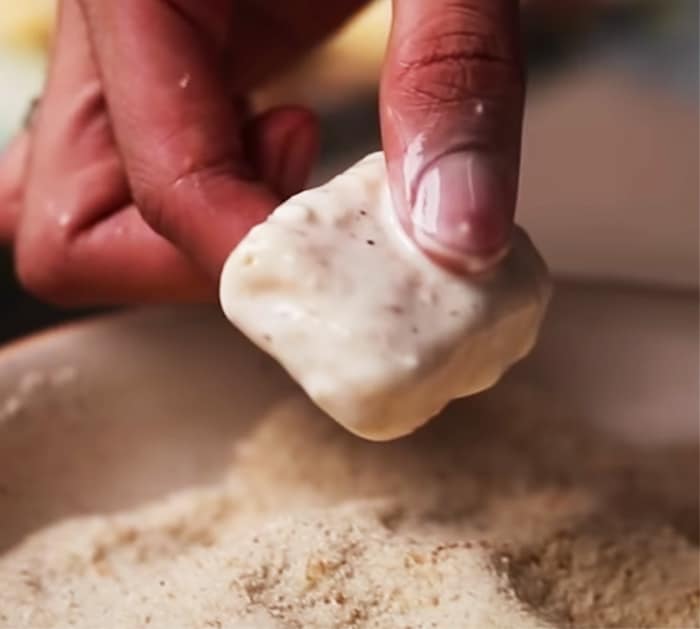 Overall, I think this looks quite interesting and I can imagine this cheesy corn filling in a nugget form. I8217;ve had cheesy corn before, but not as a deep-fried nugget.
The post How To Make Corn Cheese Nuggets appeared first on DIY Joy.
Original source: https://diyjoy.com/how-to-make-corn-cheese-nuggets/