When I saw this no-bake chocolate cheesecake by El Mundo Eats on Youtube, I knew I had to make it immediately. This chocolate cheesecake looks so delicious, but the best part of the whole recipe is the fact that the crust is made with Oreo cookies! Oreos have been my all-time favorite store-bought variety of cookies since I was a child and I really haven8217;t lost a taste for them and hopefully never will. Anything involving an Oreo is completely awesome in my books. Luckily, I didn8217;t even have to go to the store to get any ingredients for this recipe because I keep Oreos and cream cheese on hand at all times in my home because I love them and the rest of the ingredients are staples.
Ingredients:
The Chocolate Cheesecake Filling:
The Chocolate Ganache Topping:
Decoration For The Top Of The Cheesecake:
Some raspberries (or the fruit of your choice)
Directions:
In this wonderful video tutorial by El Mundo Eats you will learn to make this simple no-bake chocolate cheesecake with an Oreo cookie crust. You will just put the Oreo cookies in a food processor and crush. Then, you will add melted butter to the crumbled cookies and press to the bottom of your cheesecake round.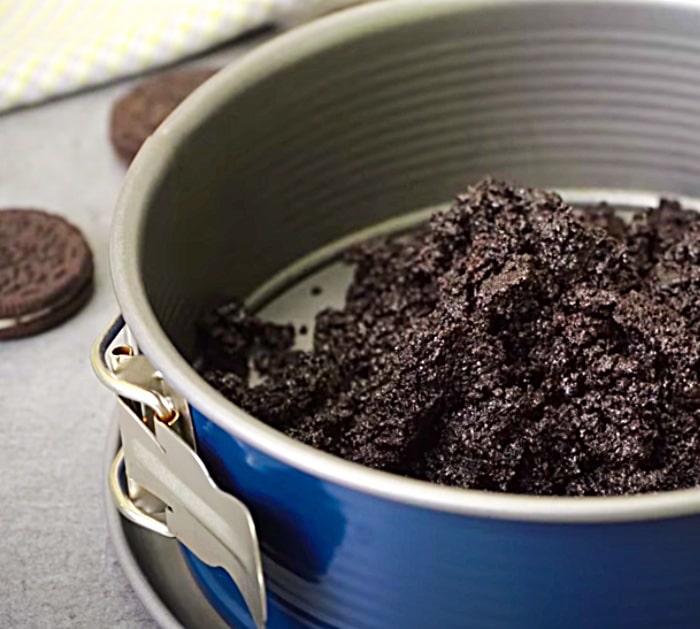 Then, simply follow the instructions in the tutorial to make the chocolate cheesecake filling and ganache topping. Then chill the cheesecake until fully set.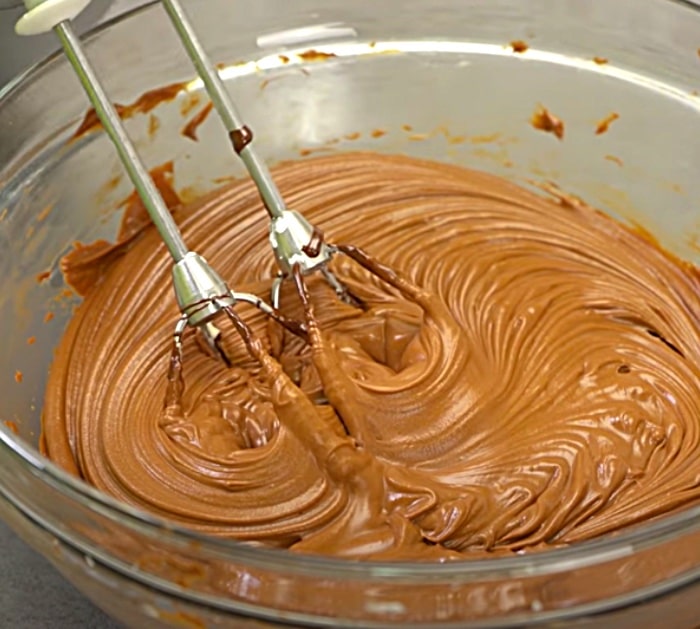 This chocolate cheesecake is so delicious, I know you are going to love it.
No-Bake Chocolate Cheesecake With An Oreo Crust
The post No-Bake Chocolate Cheesecake With An Oreo Crust appeared first on DIY Joy.
Original source: https://diyjoy.com/no-bake-chocolate-cheesecake-with-an-oreo-crust/