These gorgeous faux hydrangeas that are made with coffee filters are so realistic and look great with any decor. When I found this wonderful video tutorial by Your House A Home TV on Youtube, I knew I wanted to make these hydrangeas immediately. The material requirements were also really easy to put together because the two main supplies are coffee filters and food coloring, both of which, I always keep stocked in my pantry. The only materials that I  did not have, were the soft wire and the floral tape. I found the soft wire and floral tape at Michael8217;s Craft Store where I used the daily coupons found on Michael8217;s app and saved 60% on the retail price of the items. If you don8217;t want to download the app, you can just pull Michael8217;s daily coupons up on your browser and the cashier will just scan your phone and you will immediately get the discount.
Materials:
Directions:
First, you will add a few drops of food coloring to the bowl of water add your coffee filters to the bowl, and let them sit for an hour. Then, you dry them out in the oven and cut in the pattern shown below,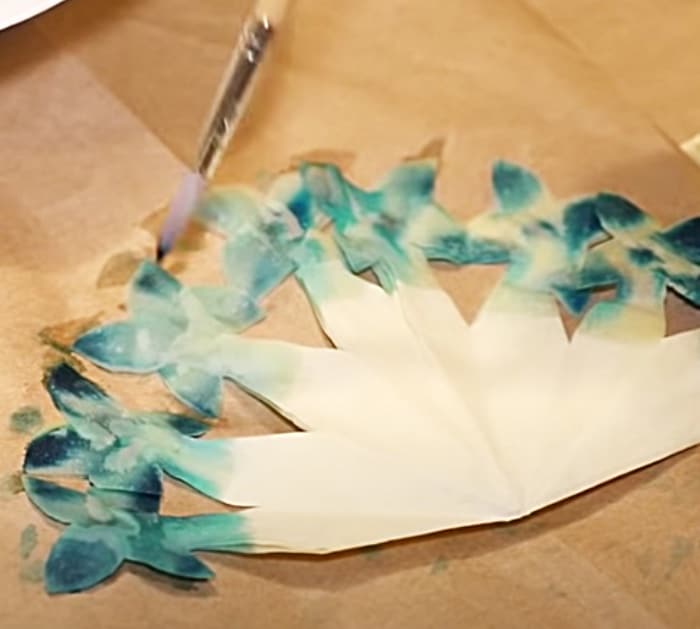 Then, you will just continue to follow the simple instructions provided in the wonderful video by Your House A Home to complete this awesome project.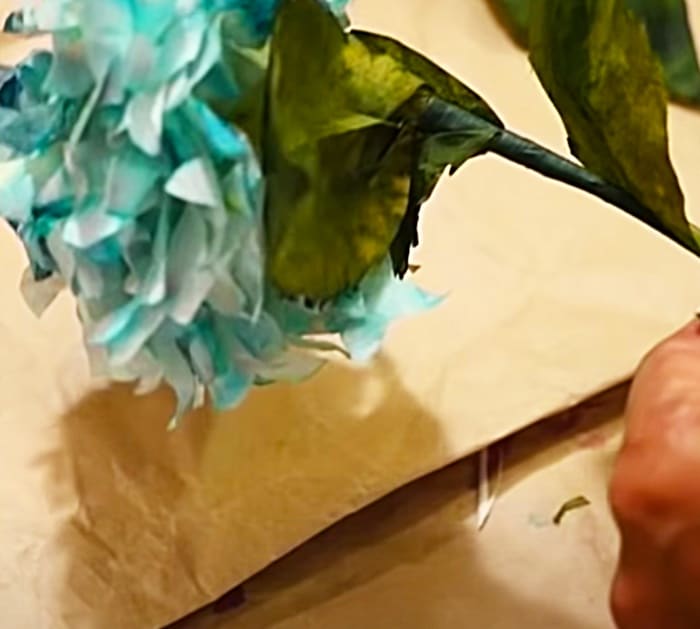 I just love these flowers, they are amazing.
How To Make Coffee Filter Hydrangeas
The post How To Make Coffee Filter Hydrangeas appeared first on DIY Joy.
Original source: https://diyjoy.com/how-to-make-coffee-filter-hydrangeas/