When I was little we used to have hot homemade flour tortillas drenched in butter when we got home from school, you could smell them from the bus stop as soon as we got off all the way up the driveway and the aroma got more and more intense as we entered the house. These homemade tortillas are so much better than store-bought tortillas, they are not even in the same league. They are excellent with some pulled pork or pulled rotisserie chicken with lime and cilantro, made into enchiladas or chimichangas, but plain with butter will always be my favorite way of eating these delicious homemade flour tortillas. They are not hard to make at all, you just have to remember to knead the hand made dough so you get a supple tender tortilla. If you do not knead the dough properly your tortillas may be brittle and tough. The dough really should be kneaded for about ten minutes, after that, you can form your tortilla rounds and cook on a low heated griddle or cast-iron skillet.
Ingredients:
Directions:
Make your tortilla dough according to video instructions, then knead the dough for at least 10 minutes with a little extra flour.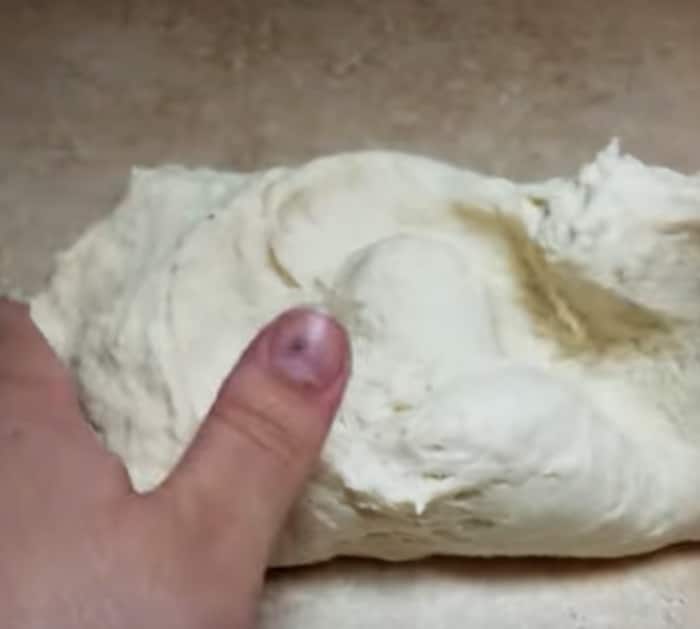 Then cook your tortilla on a griddle or cast-iron skillet until they bubble and lightly brown on each side.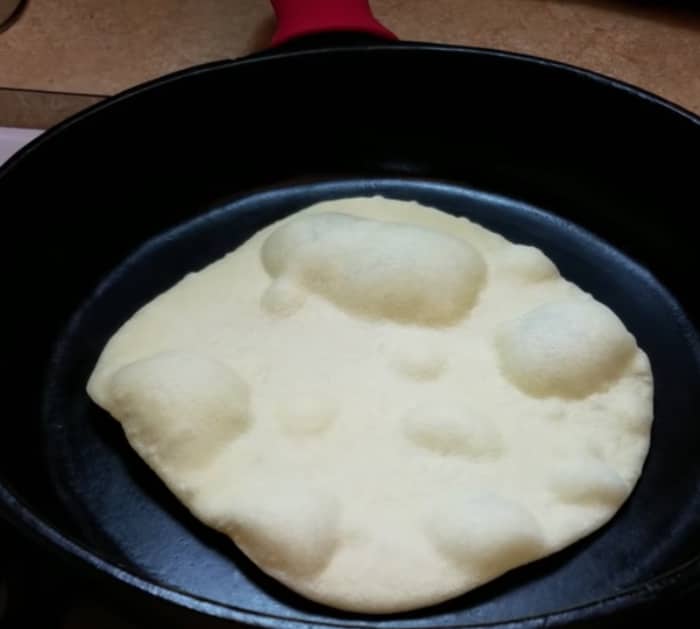 You will never have anything better than these tortillas, make some for your kids today.
How To Make Flour Tortillas
The post How To Make Flour Tortillas appeared first on DIY Joy.
Original source: https://diyjoy.com/homemade-flour-tortillas-recipe/