I love cooking any kind of casserole, why I had never thought of making a Steakhouse Potato Casserole is beyond me because those are all the ingredients I eat on my baked potatoes and I adore the flavor of each one, especially on a potato. So when I saw this recipe for Steakhouse Potato Casserole on Youtube and had to try it, after all, I love my potatoes any way I can get them, boiled, baked, mashed, or roasted and I also love any kind of casserole so it was an obvious match made in Heaven for me. The recipe couldn8217;t be easier, first, preheat the oven to 400 degrees then you just wrap your potatoes in and poke holes in them then bake as usual. The next part is where it gets super interesting, you grate these already deliciously baked potatoes and add all kinds of cool stuff that everyone loves on their baked potatoes anyway and put them in the casserole with and cayenne, and some dried parsley. Wow, talk about good, here are the ingredients with the directions.
Ingredients:
Directions:
First, bake your potatoes at 400 degrees for 1 hour and 15 minutes.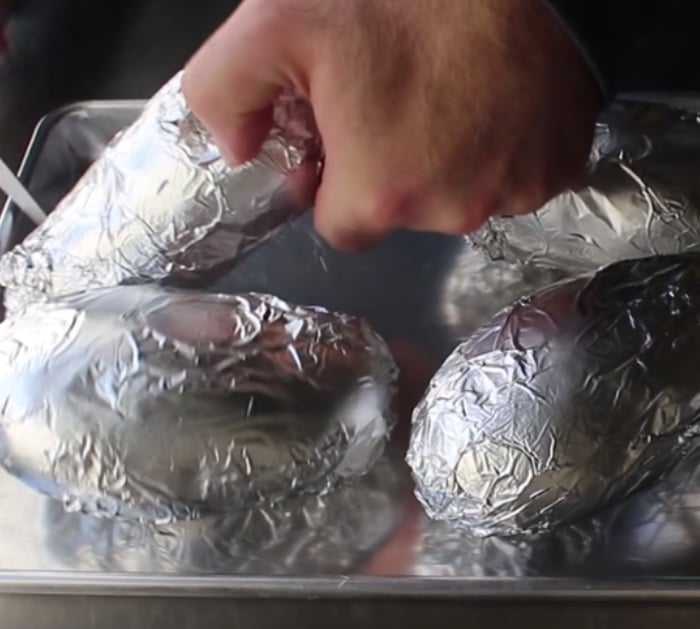 Then Grate your potatoes, skins and all.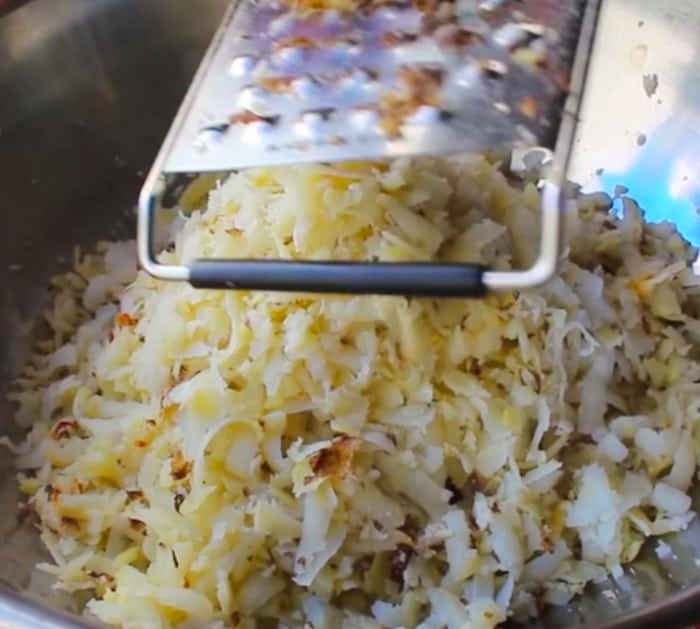 Then add your chopped shallots, sour cream, and seasonings.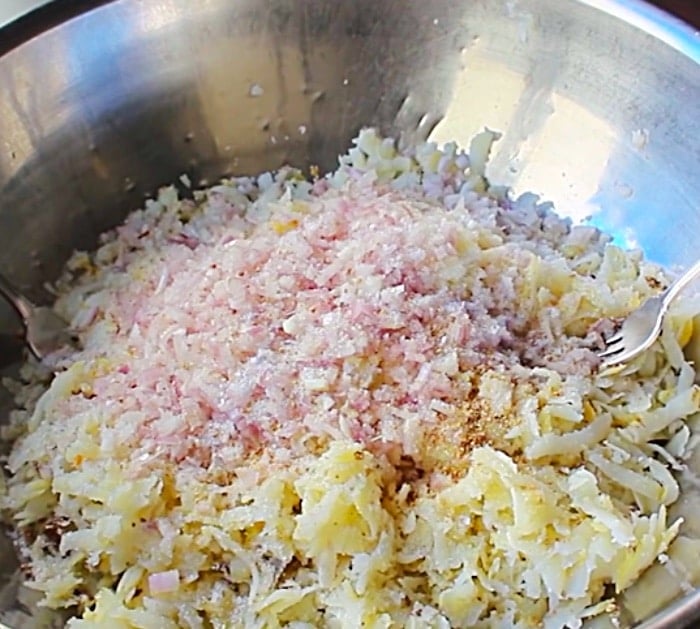 Then place in a casserole and bake at 400 degrees for 30 to 35 minutes and serve piping hot!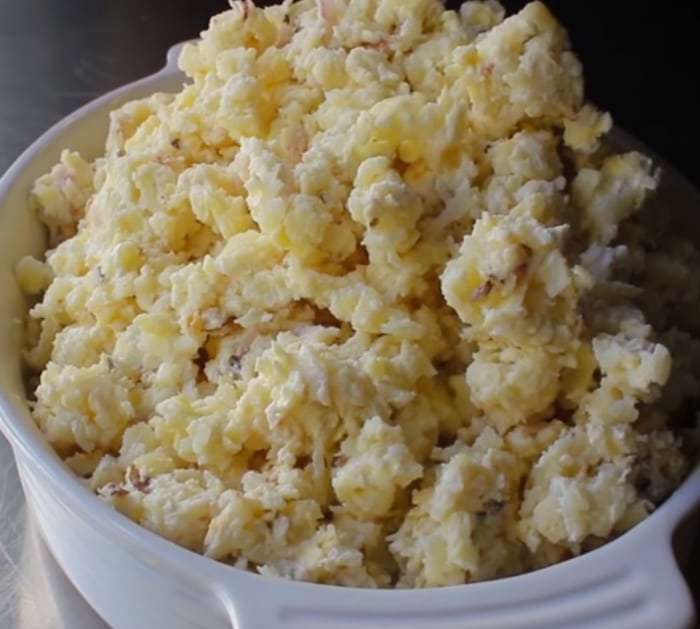 These potatoes are excellent, I highly recommend this recipe.
Steakhouse Potato Casserole Recipe
The post Steakhouse Potato Casserole Recipe appeared first on DIY Joy.
Original source: https://diyjoy.com/steakhouse-potato-casserole-recipe/