I love quilting all year round, but especially love quilting and sewing at Christmas time. So I just use any quilting pattern and then make it with Christmas themed fabric. This project was perfect for using up my old Christmas fabric because it is made in the scrappy style, so you can use even the smallest of remnents and I have a lot of Christmas remnants from years past. Nothing makes the holiday season more bright and homey than DIY decorative accessories made from patchwork remnants fashioned into incredible holiday seasonal flair. I had some Christmas fabric and awesome fat quarters I bought on sale at JoAnn8217;s Fabrics for next to nothing but didn8217;t quite know what I was going to do with them. I went searching on Youtube for a great Christmas quilting idea for my holiday living area. I found this beautiful Wedding Ring Quilt Block Pattern and could not wait to try it! I started by Then I just followed the simple instructions and downloaded my basic ring pattern at https://mypatchwork.files.wordpress.com/2017/12/scrappy-wedding-ring-template.pdf    then printed it out,  then cut it. Then used then traced it out on my fabric with my disappearing fabric marker and cut it out with my new Olfa Scissors. Then I started sewing my scrappy Christmas pieces onto the paper.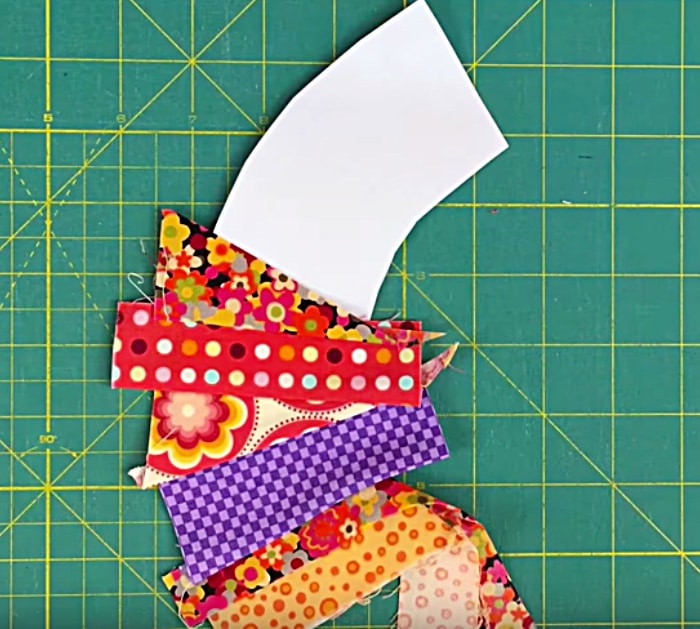 Then I cut the excess fabric and paper off.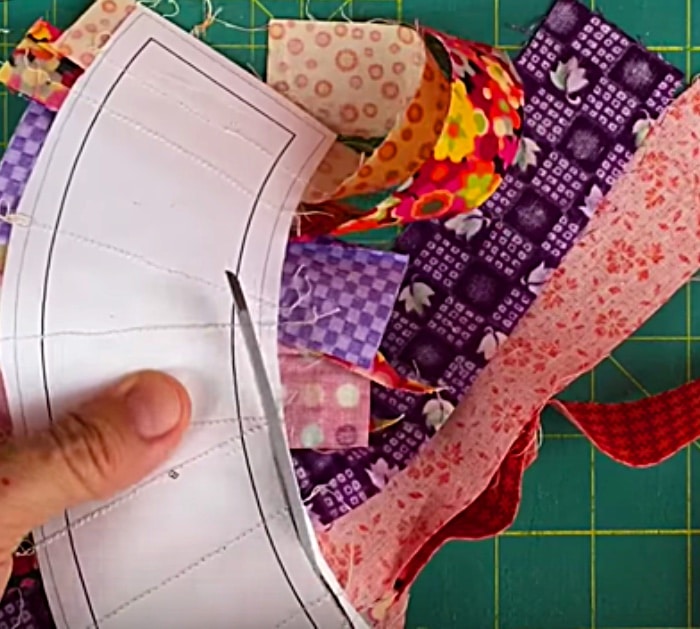 Then you just tear off the fabric and attach the other plain parts to make a block shape and repeat. At the end of this tutorial, it shows many variations of ways to arrange these blocks, all gorgeous!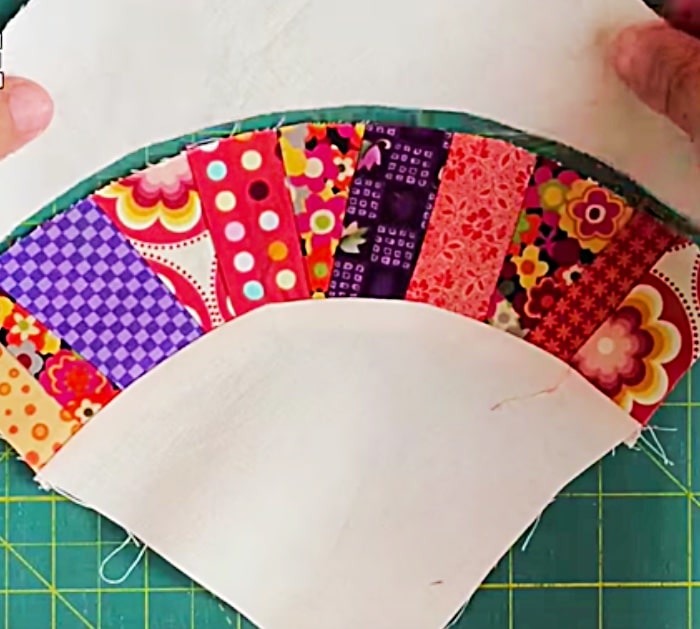 This pattern is so classic you cannot go wrong making this.
The post Learn To Sew A Classic Wedding Ring Quilt Block appeared first on DIY Joy.
Original source: https://diyjoy.com/sew-a-classic-wedding-ring-quilt-block/