More and more families are traveling together internationally and there's plenty of reasons to do so. The memories you'll make and the experiences you'll have are enriching beyond any other opportunity in the world. But before you can hit the high seas on a Mediterranean cruise or catch the next flight to the beaches of Mexico, you gotta have passports for everyone in your family. Here are some things you gotta know about getting passports for you and your family.
5 Important Things To Know about Getting Passports for Your Family
1. Plan ahead.
You can't just book a trip a month out and plan on your passports lining up. The process takes time and that timetable is very often unpredictable. A safe bet is to apply for passports at least six months before your vacation. Or even better, just do it now, even though you may not have a trip planned. You never know when the opportunity will arise that you8217;ll want to or need to travel outside of the country. Many parents have passports for themselves, but it's highly recommended that children have them as well.
How do you know if you need a passport book or a passport card? A passport book is required for all international travel by air where a passport card is adequate for all international travel by land or sea to Canada, Mexico, the Caribbean, and Bermuda.
Expedited service is available and costs an extra $60 + delivery costs.
2. Prepare all documents.
There are quite a few hoops to jump through when applying for a passport, let along family passports. Make sure to visit the usa.gov website for all forms and requirements. *Smart Tip: Have a manilla folder or envelope for each person in your family's documents. Here's a checklist of everything you need:
3. Call for an appointment.
As you are preparing all documents, make sure to call your local passport office for an appointment. You must present all documentation and payment in person. There's no easy way around this one. Many offices have specific hours, so MAKE SURE to find your local passport agency and call ahead for an appointment.
Everyone applying for a passport needs to be present, so bring a few snacks and distractions for the kids because there will inevitably be some waiting.
4. How long are my family passports good for?
*Please note: some countries require a 6-month validity beyond the date of your travel. Meaning if your passport will expire six months after your trip or less, you will need to renew before your trip.
5. After you get your passports, make photocopies.
Things get lost all the time and the last thing you want to deal with on a trip is a lost passport. As soon as you get your family's passports, make photocopies (a few, just to be safe). Take a copy on your trip with you and leave a copy with a responsible family member at home.
Once you have family passports, it opens up a world of possibilities! Check out Alison's family trip to Thailand and Bobbi's family trip to Japan.
And make sure you know all about wholesale travel8212;it will save you TONS on your family trips and vacations!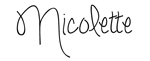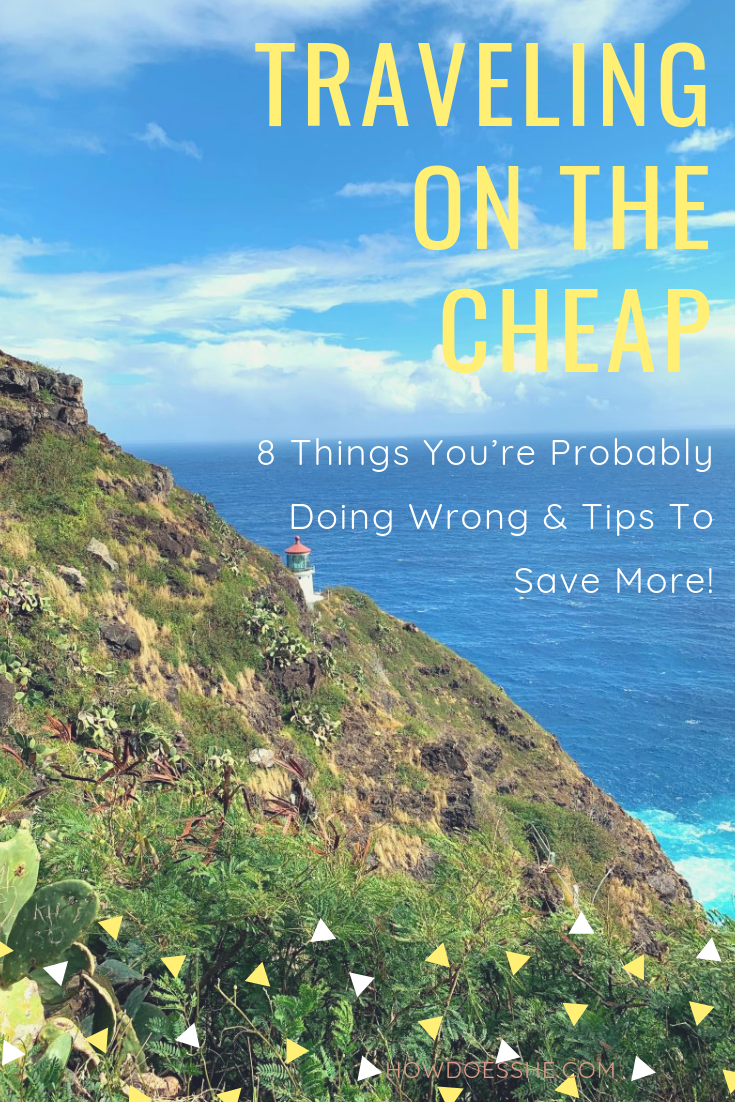 The post 5 Important Things To Know about Getting Family Passports appeared first on How Does She.
Original source: https://howdoesshe.com/getting-family-passports/