Lasagna and bread in a dutch oven? You bet! The bread recipe is so easy and so good, I don8217;t make bread any other way now. Once I received my Le Creuset for Christmas, I went on the hunt for the best dutch oven recipes, and I was amazed by the things I can make in mine. One pot meals, chicken, ham, beef, and some tasty veggie dishes will have you cooking in a dutch oven soon, if not already a big fan. If you need ideas for foods that are quick to prep, but big on taste, slow cooking via a dutch oven is one of the best ways to achieve that. My favorite food bloggers came up with these creatively awesome recipes, so I hope you love them as much as I do! Recently, I made the potatoes for a potluck dinner, and they received rave reviews, will be making shellfish stew for date night this weekend. Enjoy!
34 Dutch Oven Recipes
1. Dutch Oven Ham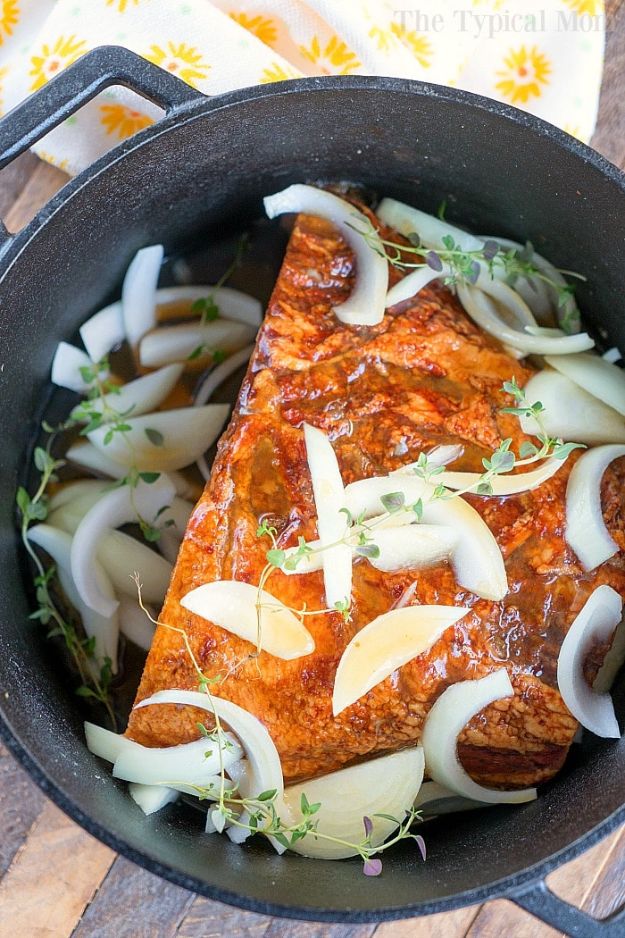 The photo had me at hello. Ham, but even better. When you want ham to be the centerpiece and not a somewhat boring afterthought, go for this dutch oven version, which really takes ham up a notch. Even if you think you don8217;t like ham, you should try this recipe.
2. Dutch Oven Garlic Chicken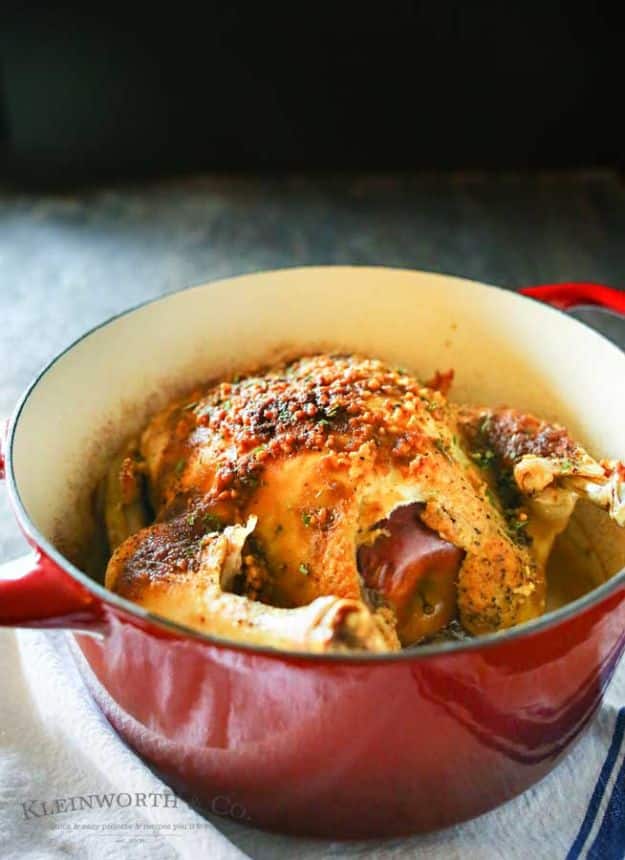 Photo-worthy chicken, tastes as delicious as it looks. Stuffed with herbs and an apple, it offers a taste sensation that is somewhere between home cooking and something you would eat at a fancy restaurant. My kids and my husband give it a thumbs up, and I bet your family does, too!
3. Dutch Oven Herbed Potatoes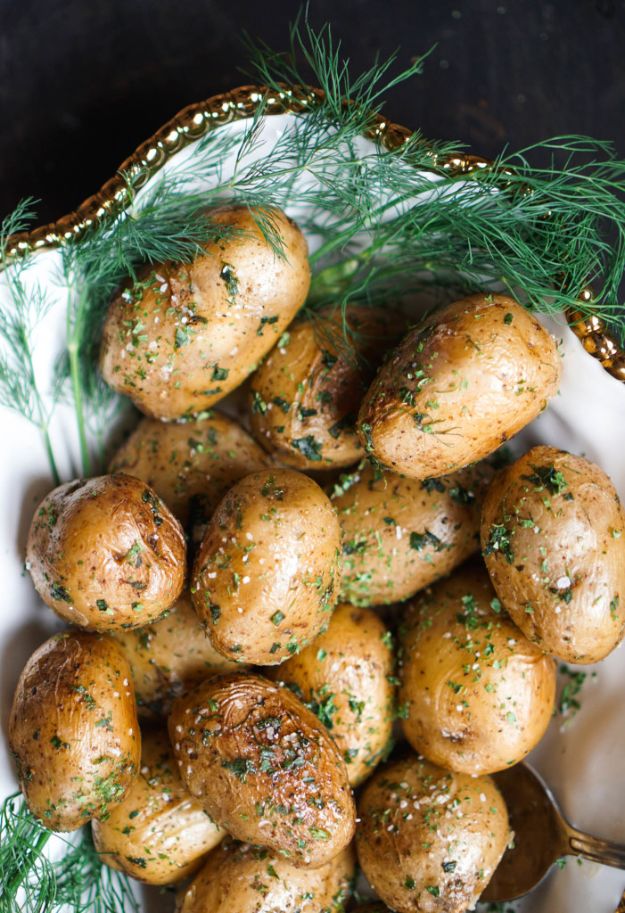 Easy and quick to prep, this simple potato recipe is not your basic potato. Slow cooking a potato does something magical to the texture, and when you add herbs and a touch of butter, even better.
4. Dutch Oven Bread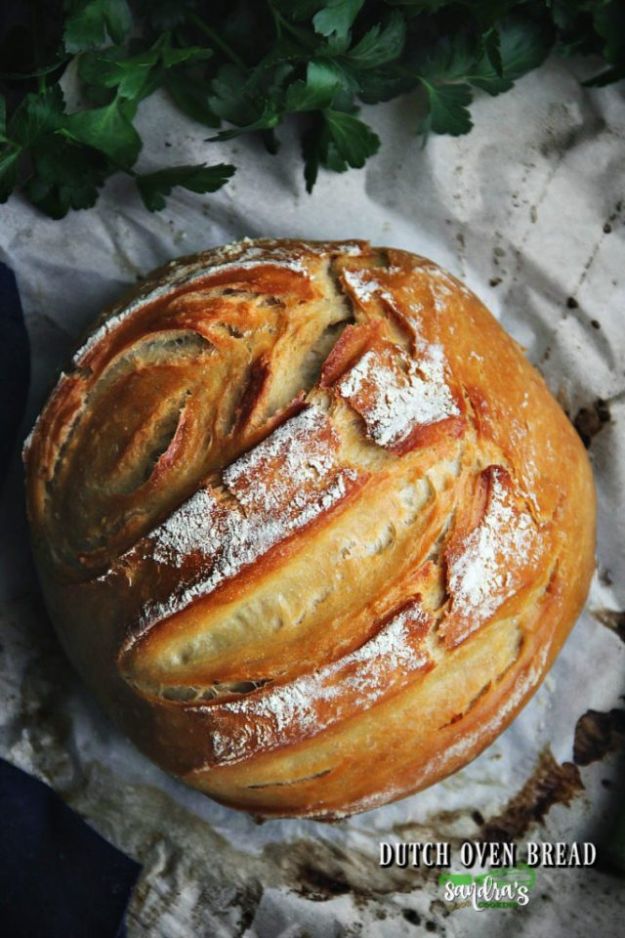 I had seen a dutch oven bread photo on Pinterest, but never a good recipe with instructions like this one from Sandras Easy Cooking. Fun to make, with super results, this bread recipe is definitley a keeper. In my house, it is now a weekly staple, the kids love making sandwiches with it for school.
5. Butternut Squash Dutch Oven Lasagna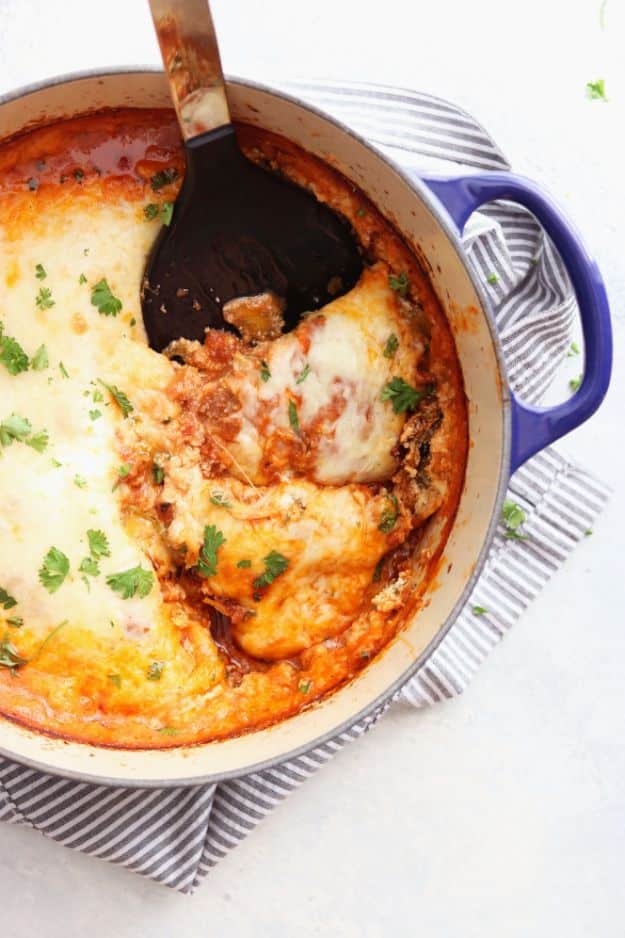 Lasagna in a pot. I had no idea you could do this. My favorite new lasagna recipe, because it is easy and has butternut squash in it. For an impressive meal made in a dutch oven, try this one.
6. Dutch Oven Roasted Duck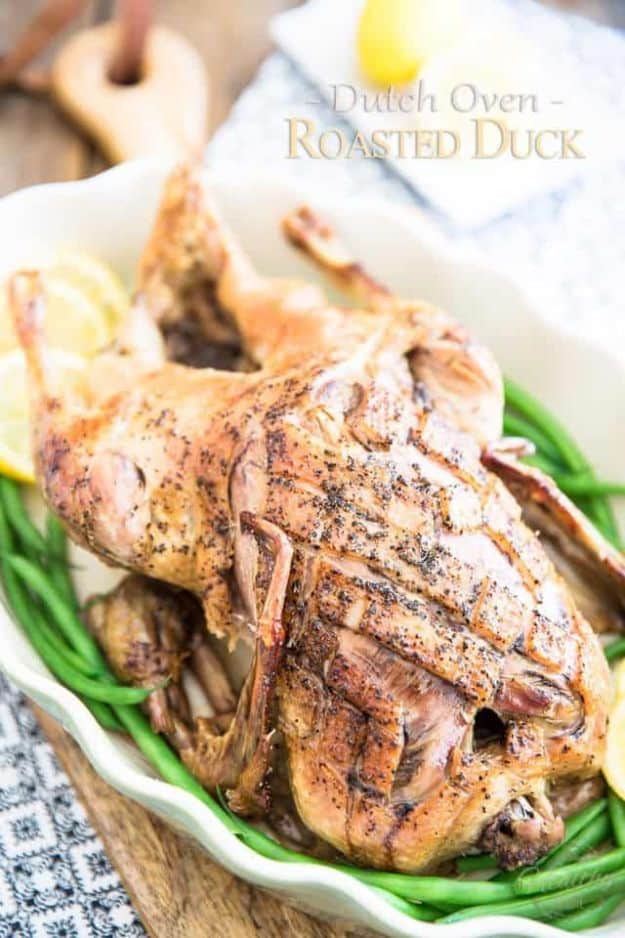 7. Italian Shellfish Stew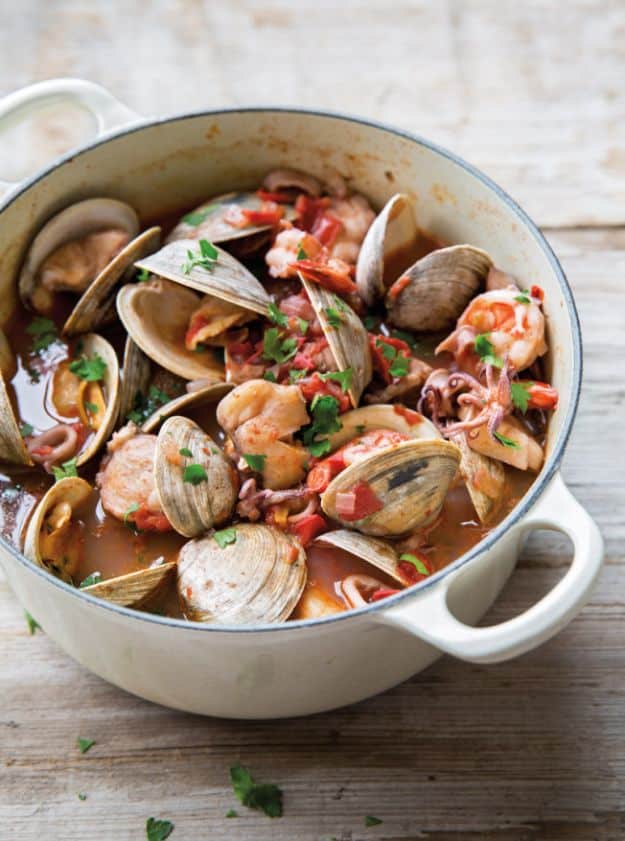 8. Cheesy Dutch Oven Potatoes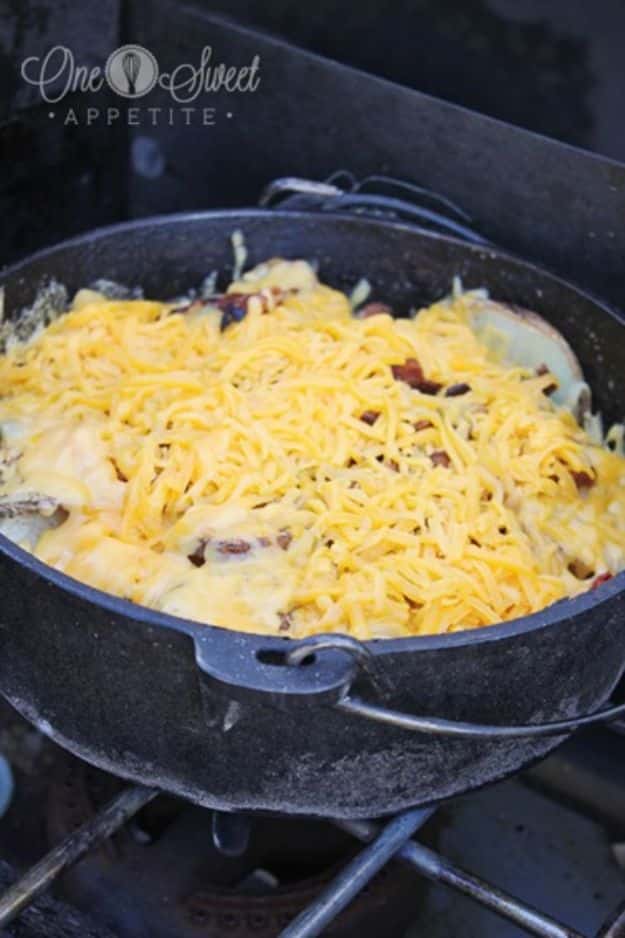 9. Braised Dutch Oven Pulled Pork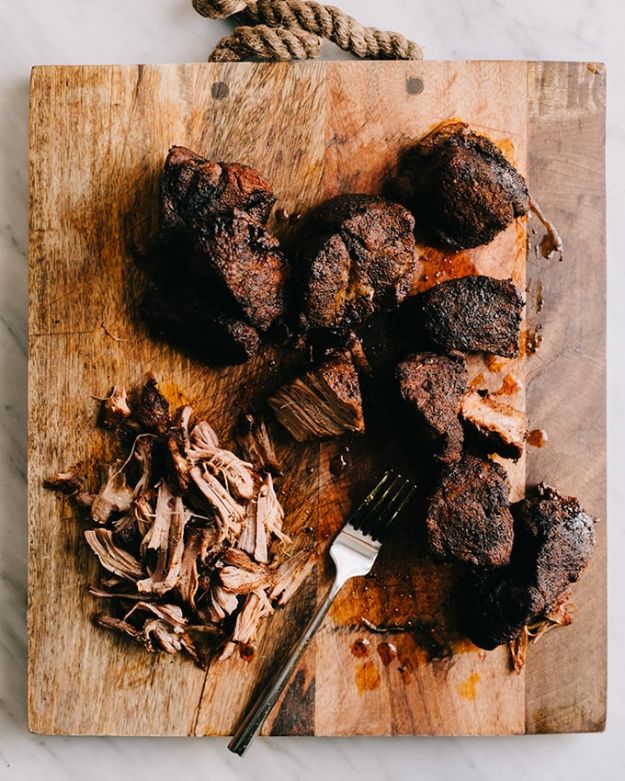 10. Beer Braised Short Ribs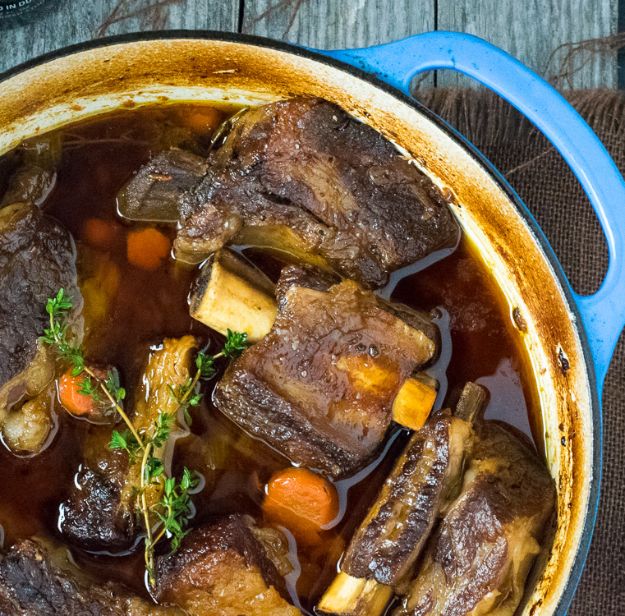 11. Dutch Oven Grecian Chicken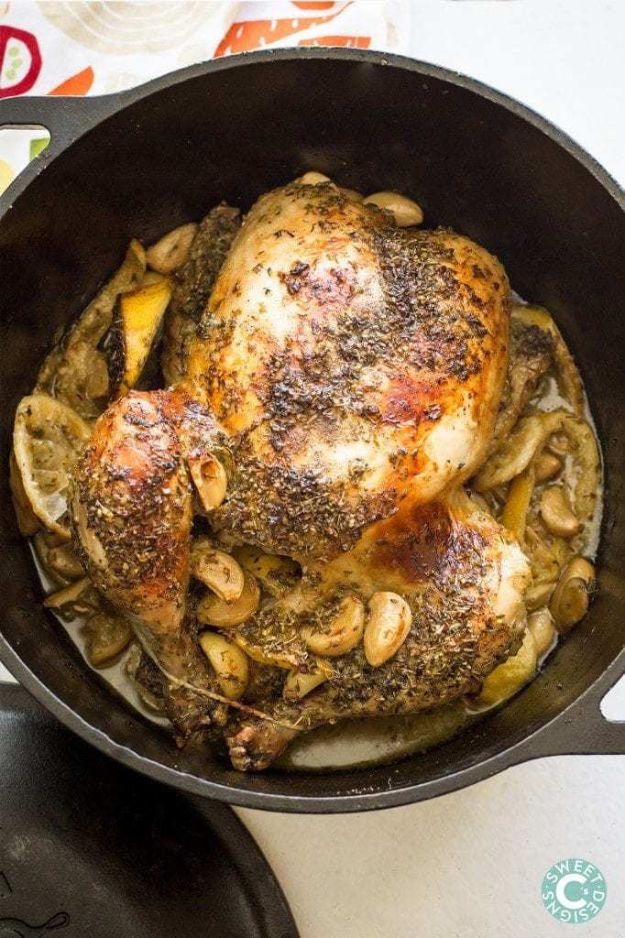 12. Dutch Oven Chili Mac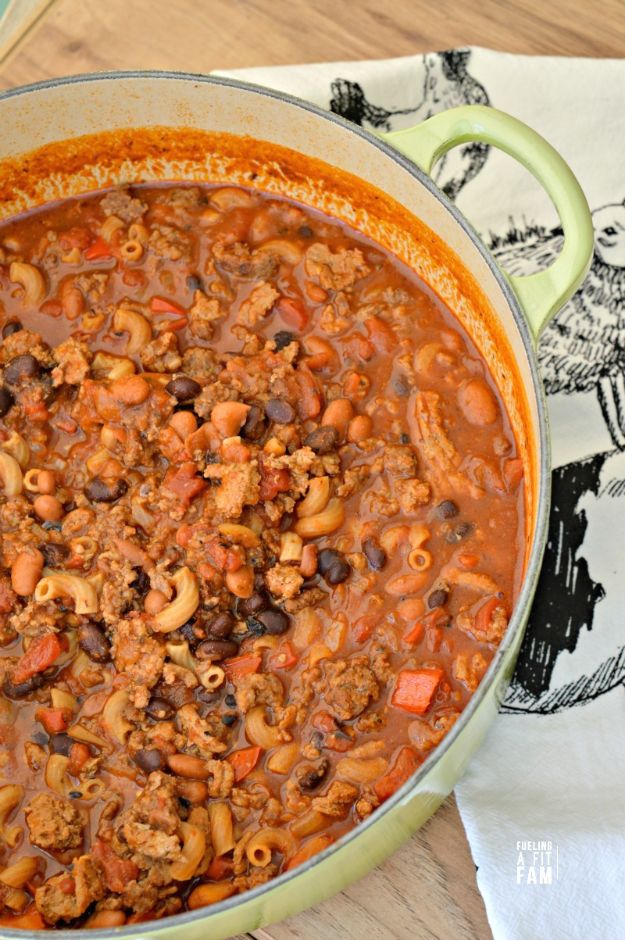 13. Dutch Oven Broccoli Cheddar Soup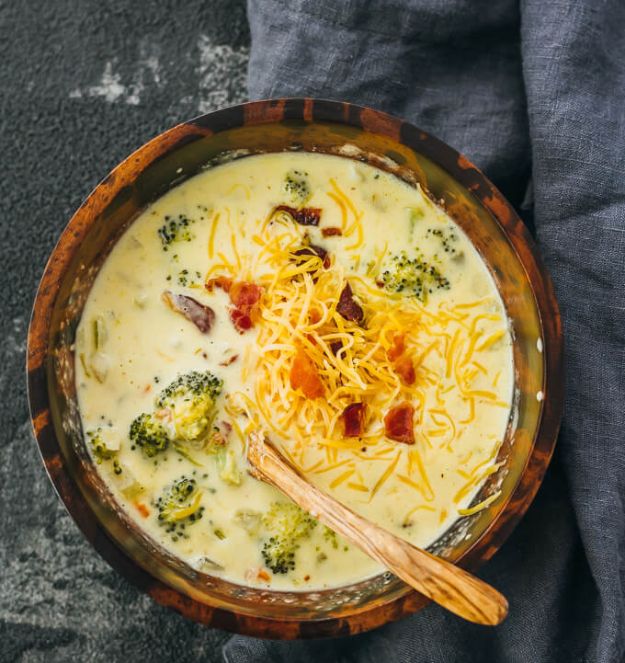 14. Dutch-Oven Pot Roast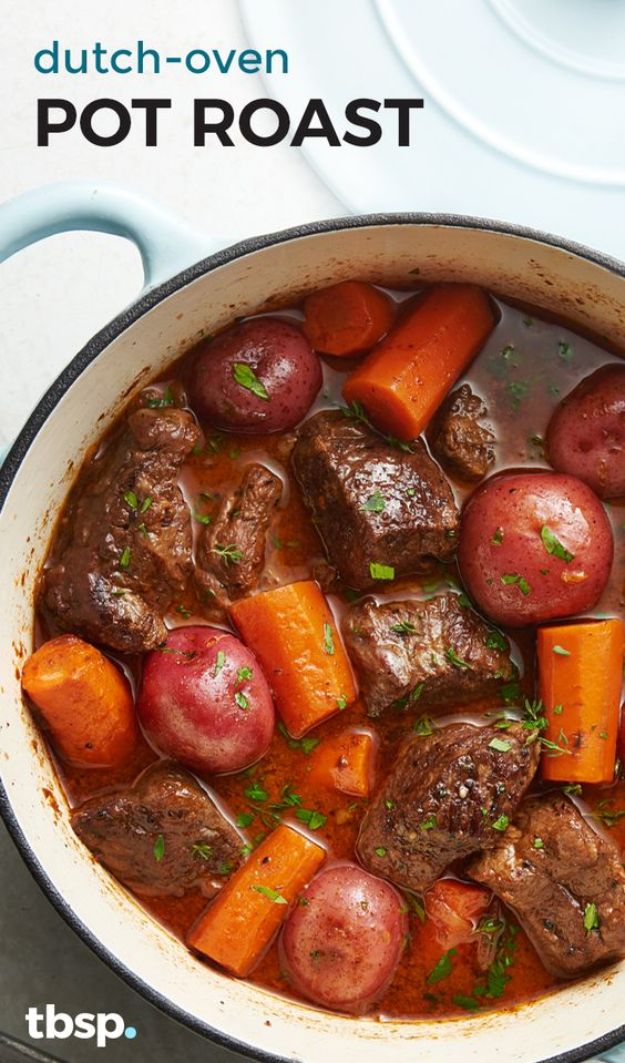 15. Fall-Apart Dutch Oven Chicken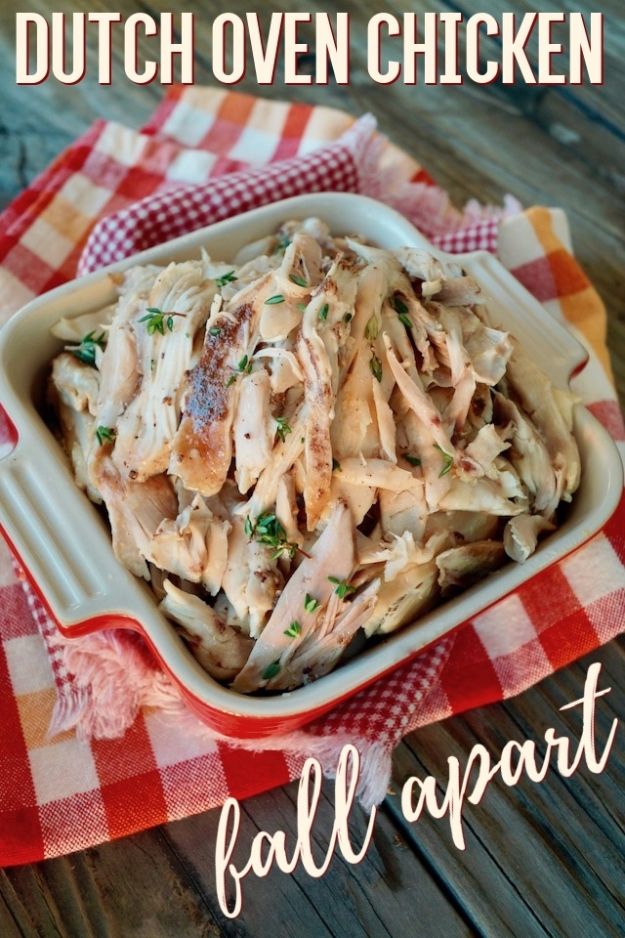 16. Dutch Oven Chocolate Lava Cake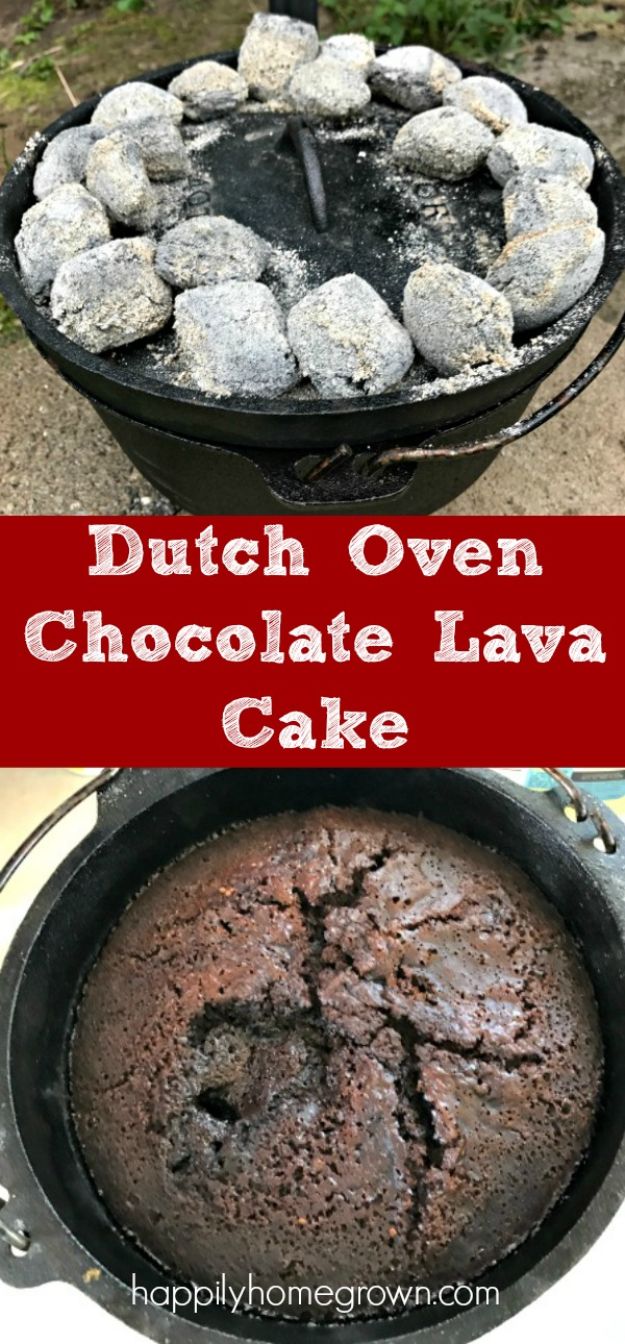 17. Chuck Roast with Balsamic and Dijon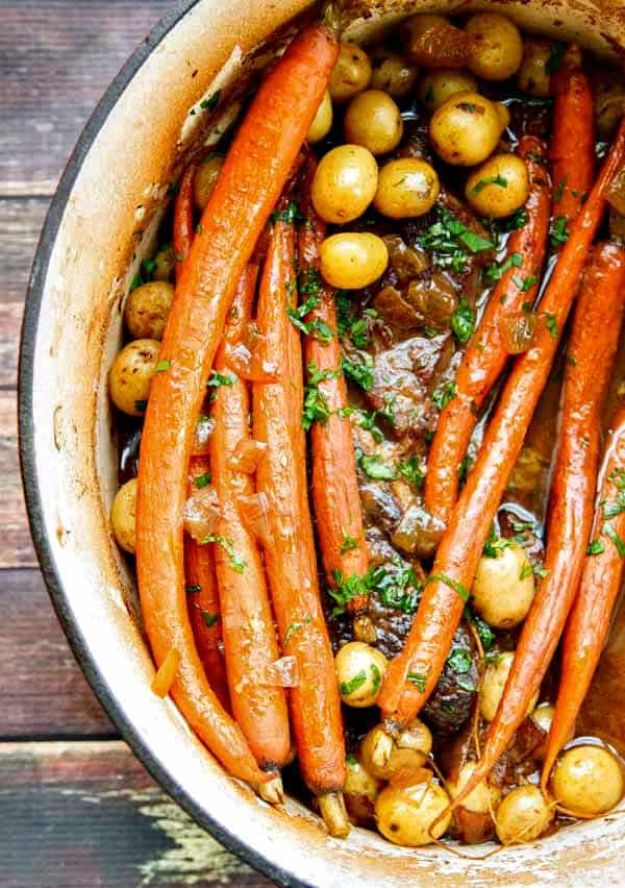 18. Dutch Oven Pumpkin Pie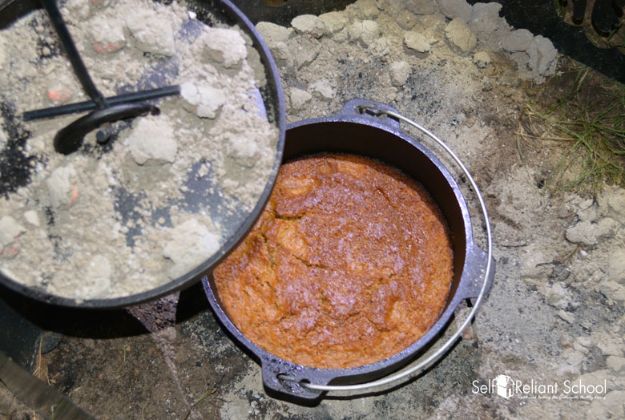 19. One Pot Mushroom Rice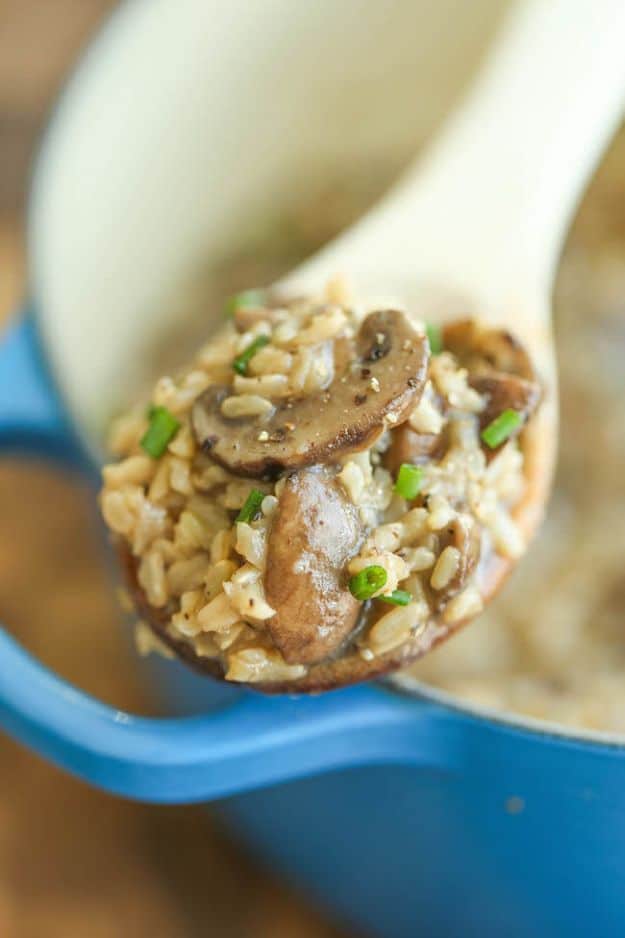 20. Campfire Dutch Oven Jambalaya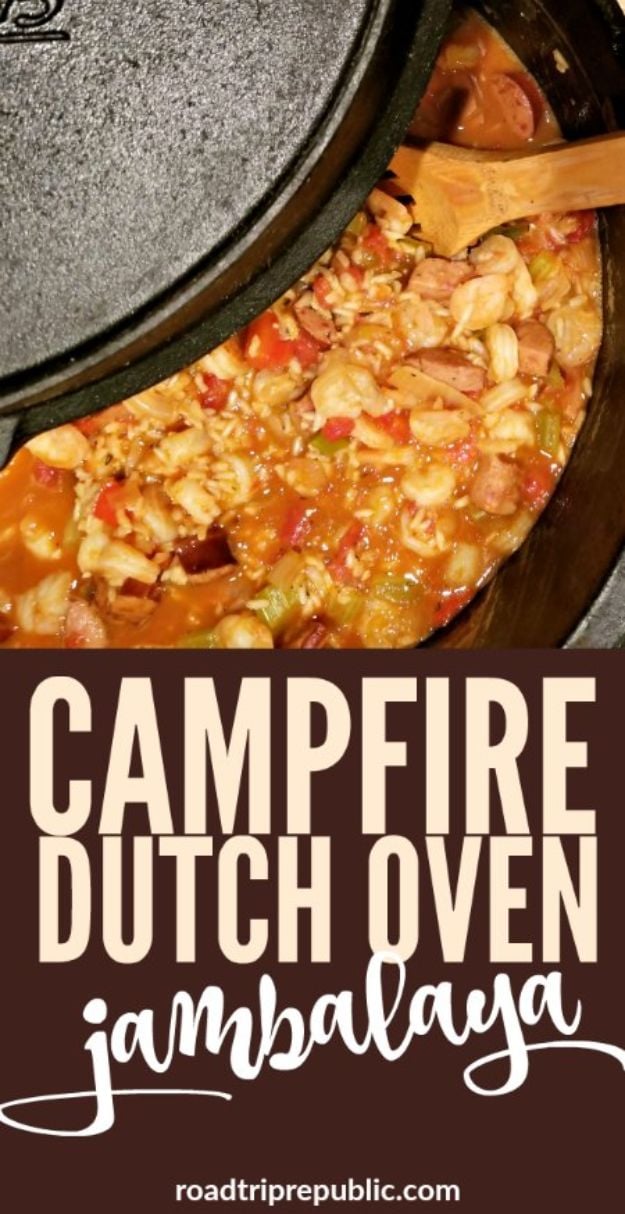 21. Tabasco Braised Chicken with Chickpeas and Kale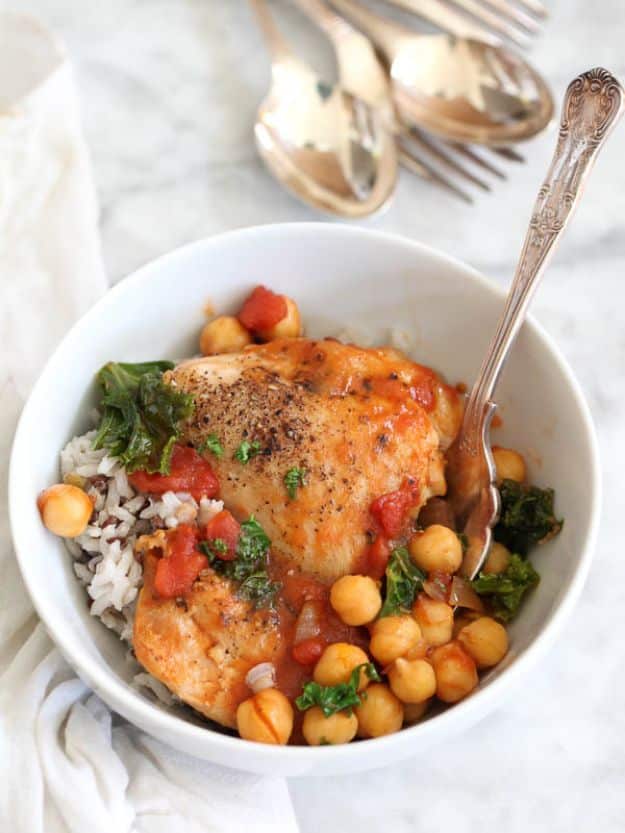 22. Dutch Oven Lasagna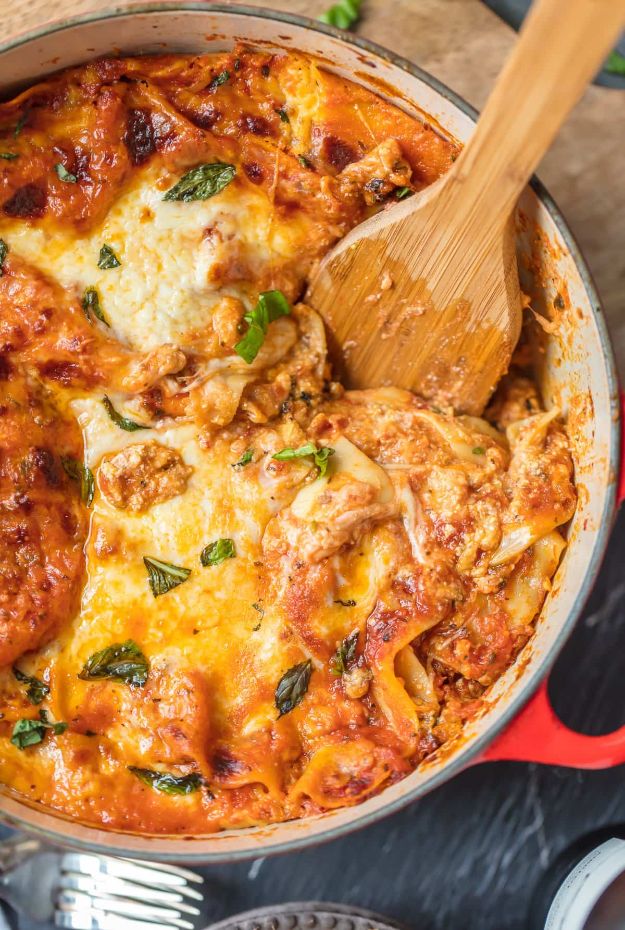 23. Braised Chicken with Olives and Orange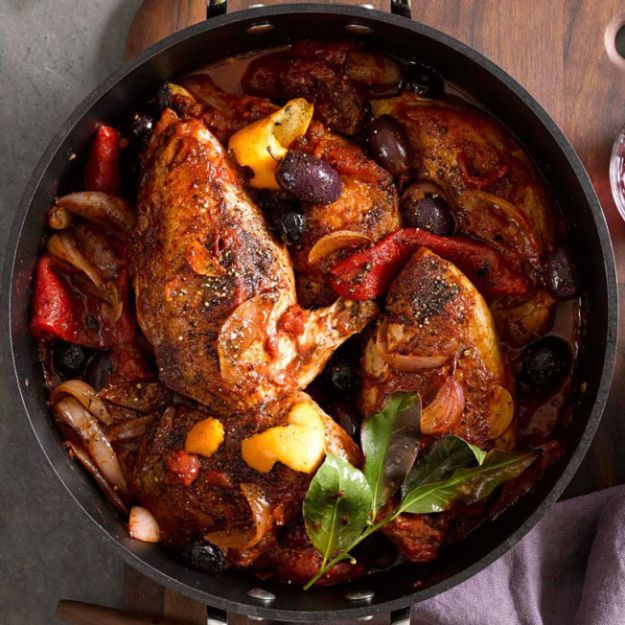 24. No-Knead Dutch Oven Bread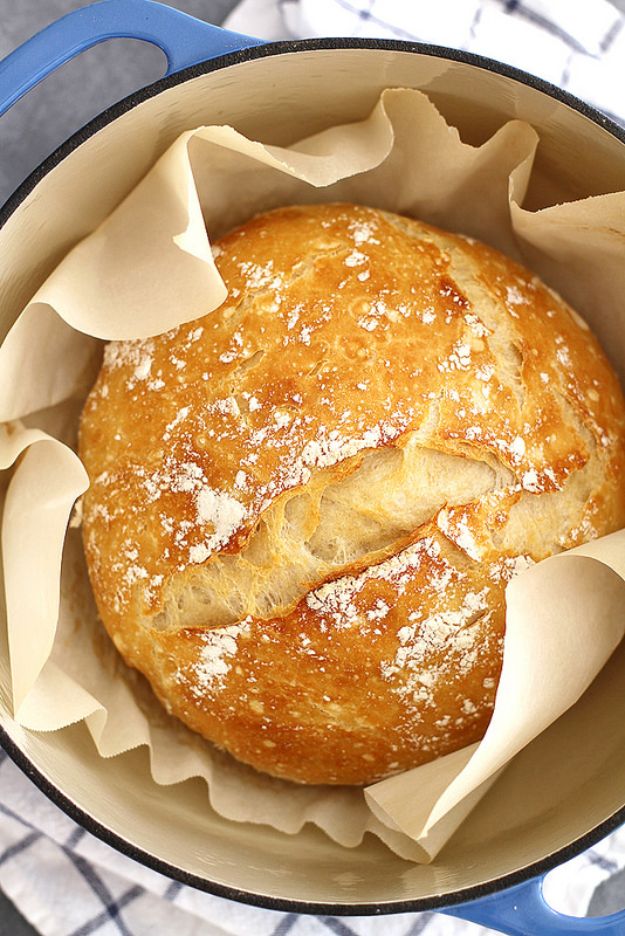 25. Dutch Oven Mac and Cheese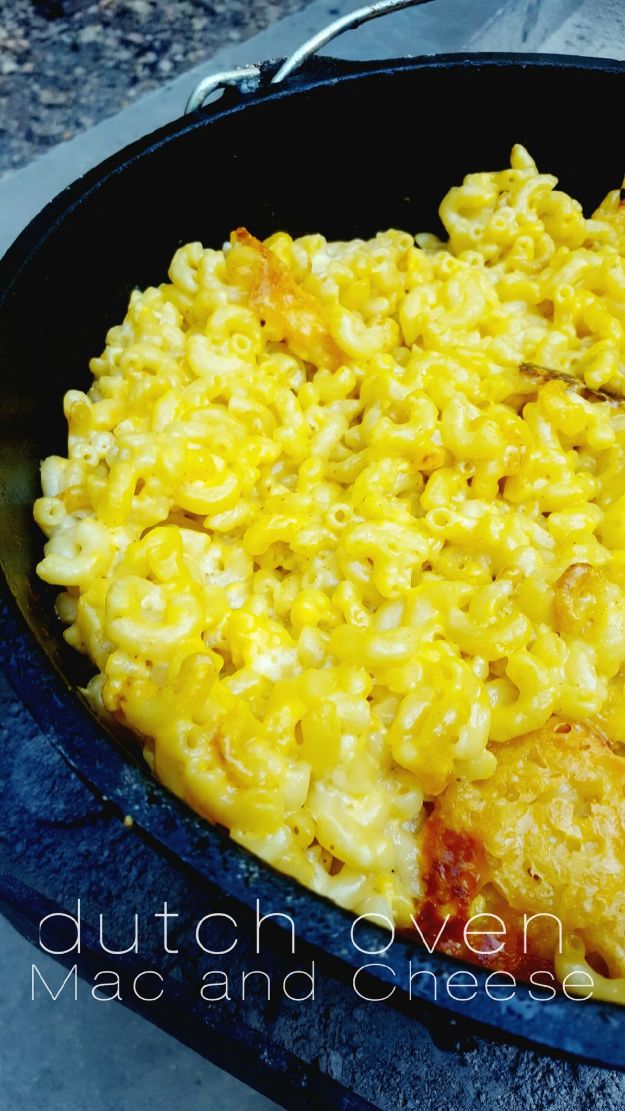 26. Dutch Oven Enchiladas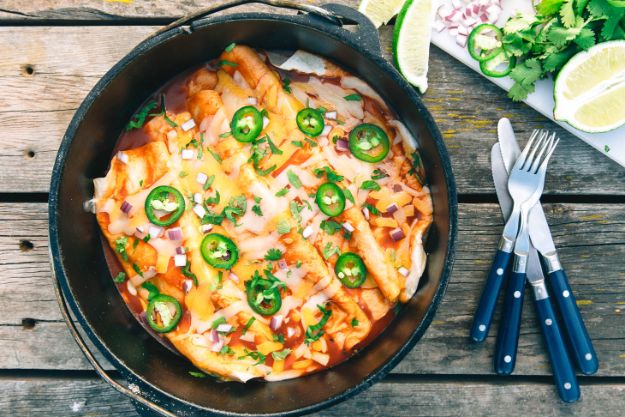 27. Dutch Oven Cheesy Funeral Potatoes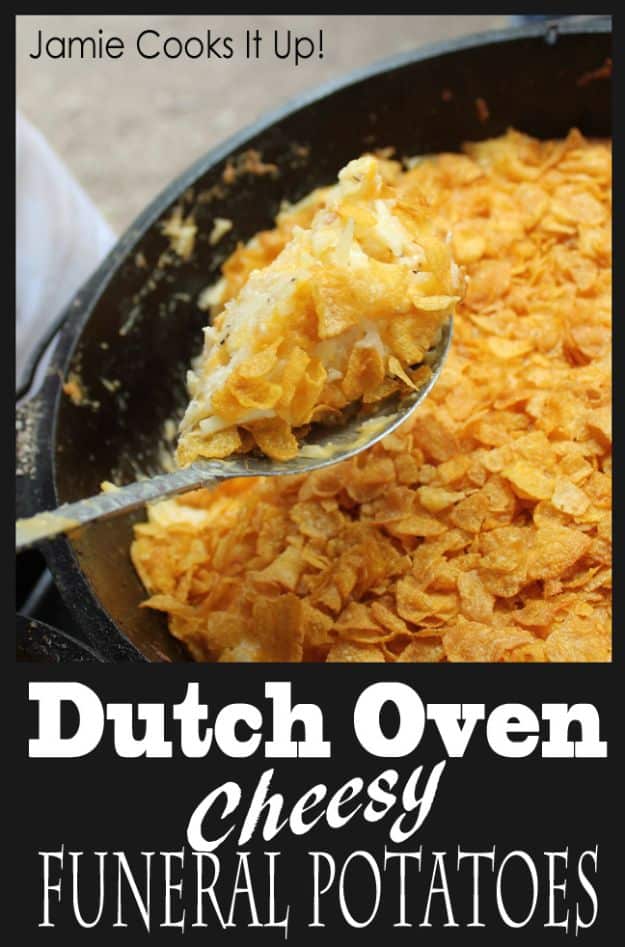 28. Jalapeño Cheddar Dutch Oven Crusty Bread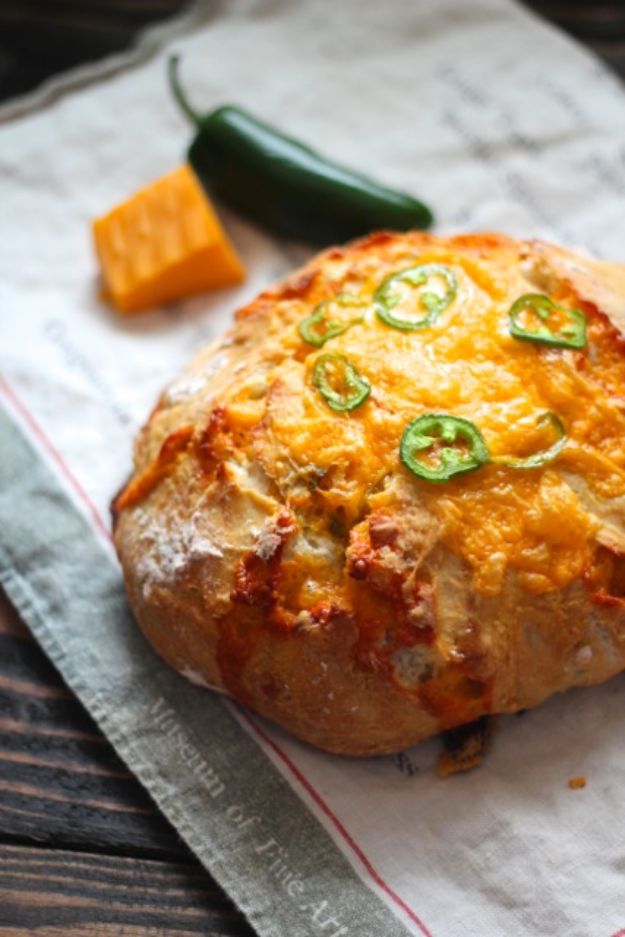 29. Dutch Oven Sausage Breakfast Pinwheels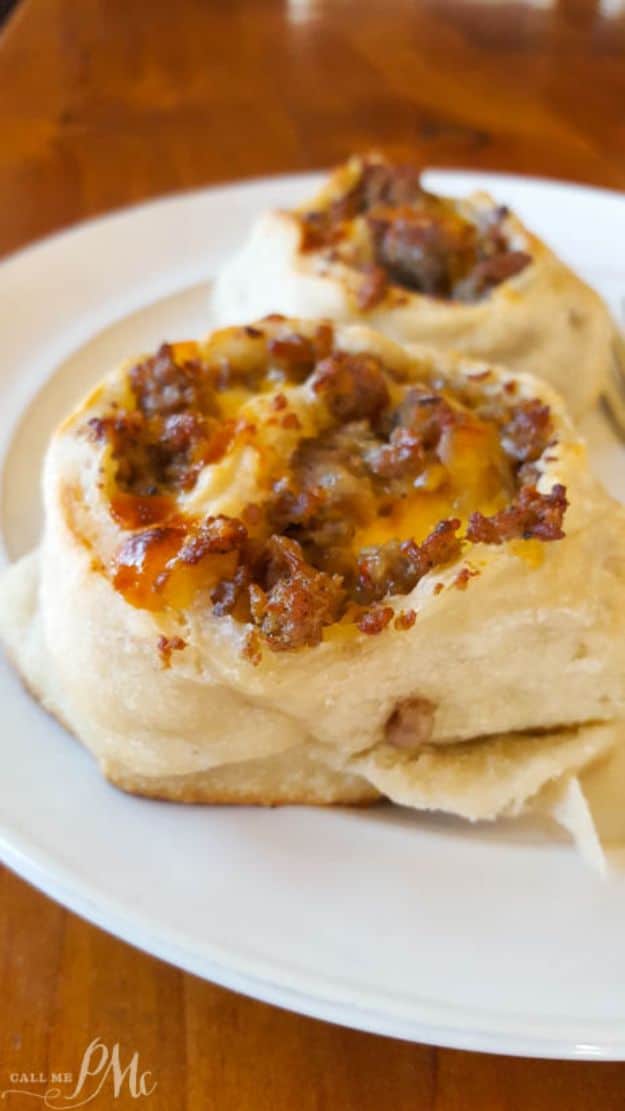 30. Dutch Oven Cornbread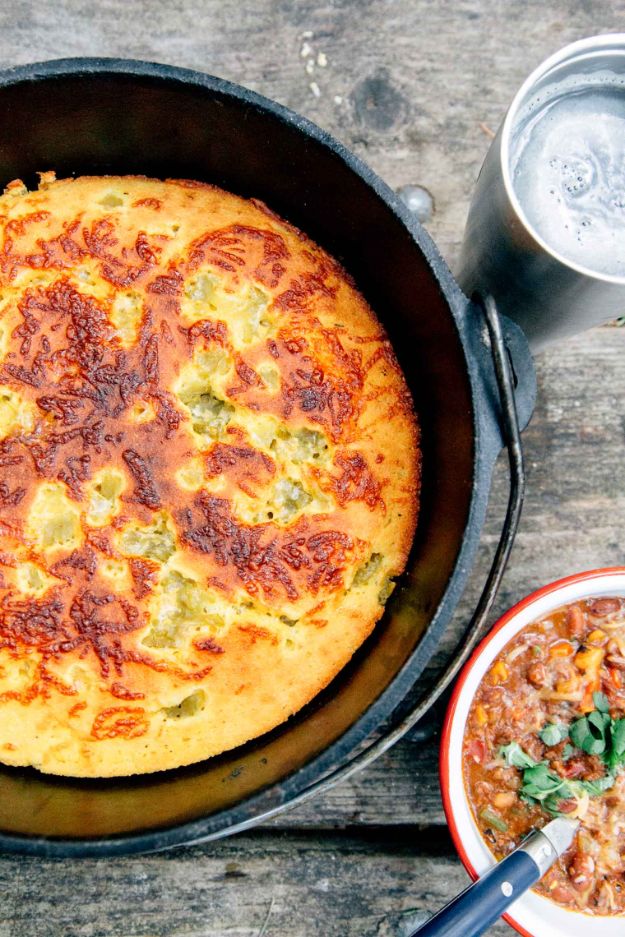 31. Dutch Oven Cheese Potatoes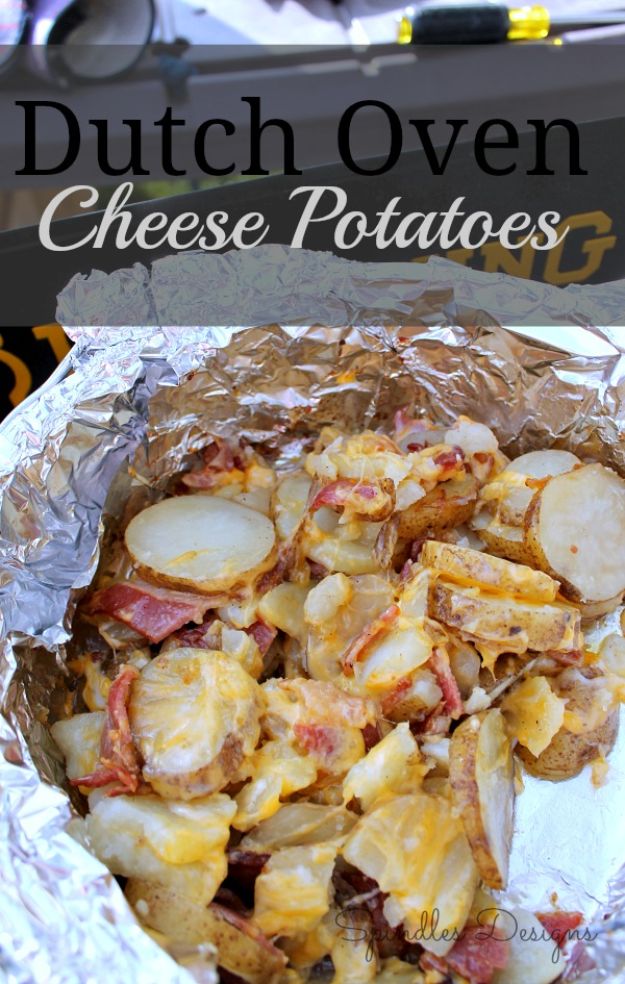 32. Firehouse Chili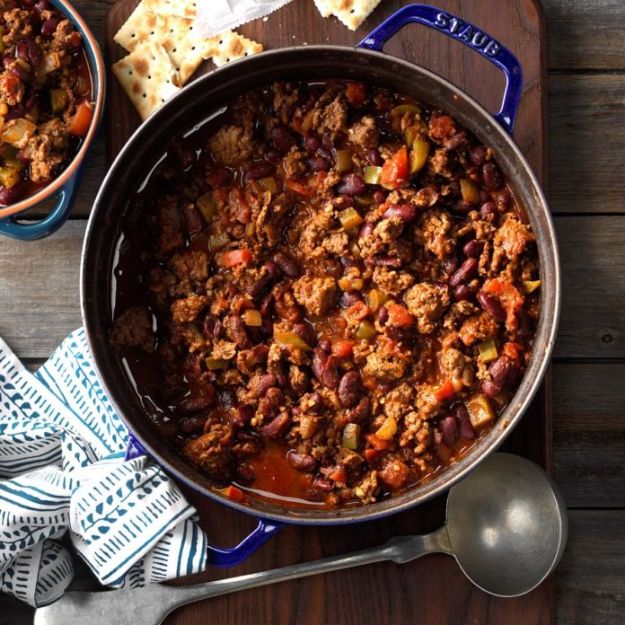 33. Campfire Nachos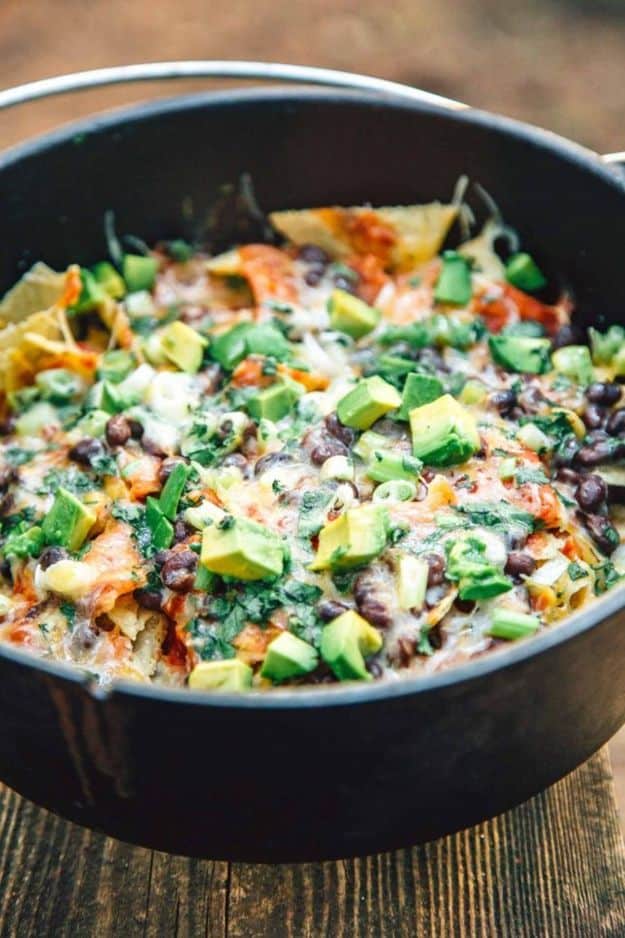 34. No-knead Dutch Oven Nutty Boule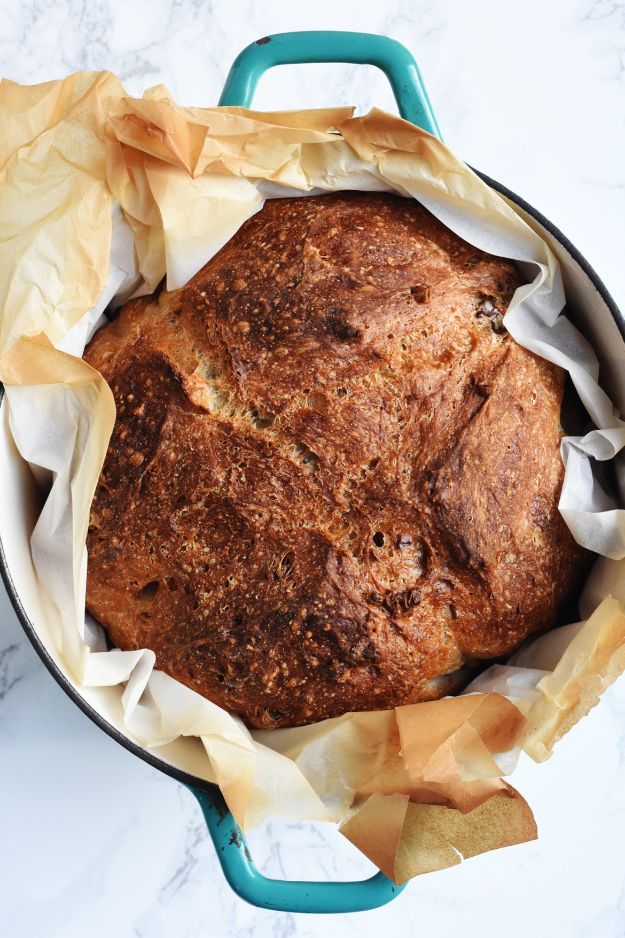 The post 34 Dutch Oven Recipes For Easy But Impressive Dinners appeared first on DIY Joy.
Original source: https://diyjoy.com/dutch-oven-recipes/