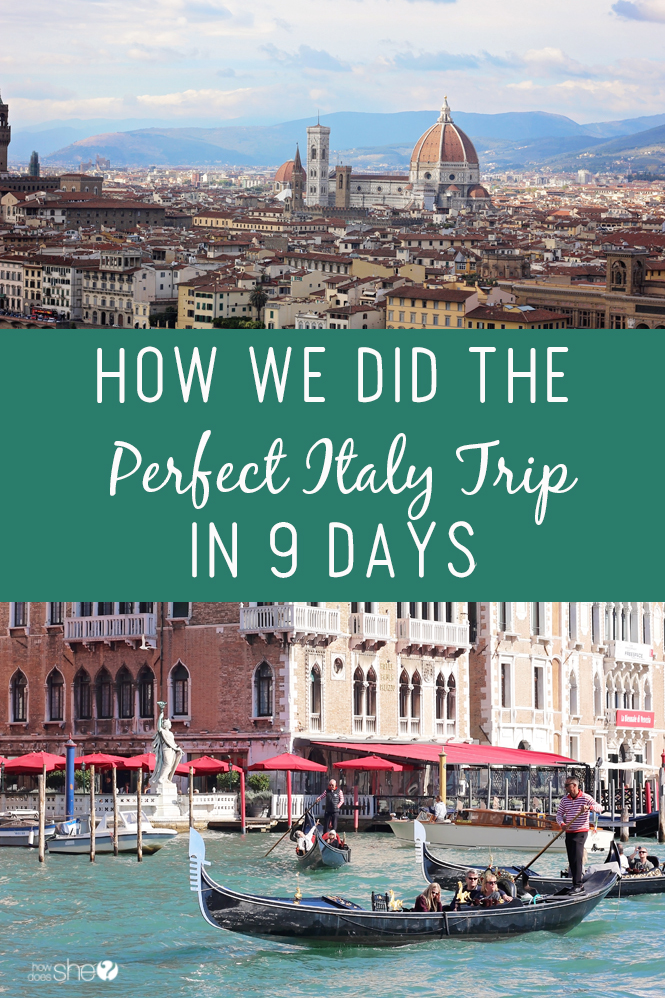 Going to Italy was a dream I8217;ve had for so long that deep down, I thought it would never come true. I have two uncles who both lived in Italy for a time and I grew up on their enchanting tales of cobblestone streets, rolling countryside, rustic Italian cooking, and tales of the most incredible cities in the world. Then, one banal morning in April, as I was loading the dishwasher, everything changed.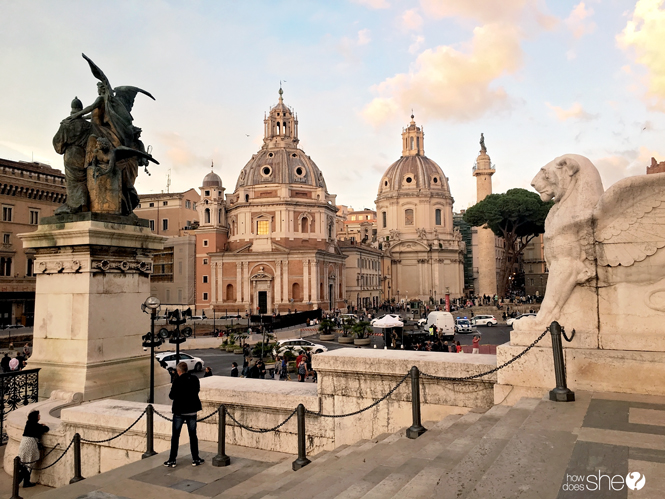 How We Did the Perfect Italy Trip in 9 Days
My phone buzzed with a text from my sister-in-law that simply said: 8220;Found flights to Italy for $500 round trip. Who8217;s coming with me?8221;
After an intense 30 minutes, my husband and I booked tickets to Italy, a country we8217;ve never been to, on what seemed like a whim. There was a definite freak-out moment as we wondered, What did we just do?
Six months later, it turned out to be one of the most incredible experiences of my life. We did an entire Italy trip in nine days, in under $1,300 per person, including flights! The country is absolutely stunning with ancient history and romance at every piazza and spaghetterria. Since coming home, I8217;ve had so many people ask for details and recommendations of our trip that I decided to lay them out here.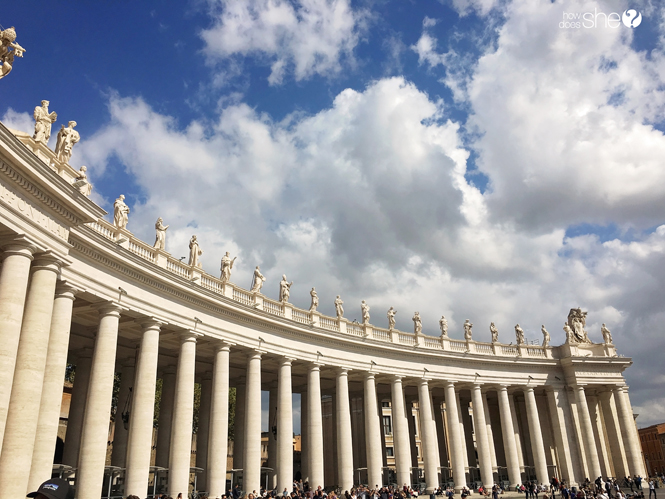 Before You Go:
Book lodging in each city. We did Airbnb and it was fantastic. I was a bit worried booking an Airbnb internationally, but every accommodation went smoothly. Each host communicated via email several times before our trip and met us at the apartment. They even gave us their best local tips and maps of the city.
Book train tickets to each city. It8217;s important to coordinate each termini location with your lodging. We usually walked about a mile from the termini location to our apartment.
Buy important tickets in advance. Depending on where you are going, you8217;ll want to book as many landmark locations in advance to avoid incredibly long lines. Places like the Vatican Museum (where you8217;ll see the Sistine Chapel) in Rome and The Accademia Gallery Museum (where you8217;ll see Michelangelo8217;s David) in Florence.
Learn some Italian. This was incredibly helpful. I printed out several lists of conversational Italian and even took a 3-month Rosetta Stone course in Italian. I was amazed at how much it helped me interact with locals, read signs, and order in restaurants.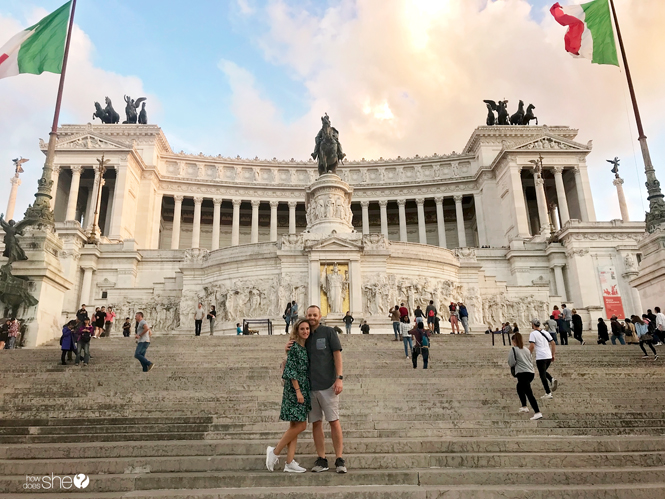 Day 1: A Boat-load of flying
Day 2: Milan
Since day one was purely flying, Day 2 in Italy was our arrival to Milan, a global fashion capitol. Our inexpensive plane tickets were to Milan, so we spent a short time here before spending the bulk of our time in Rome, Florence, and Venice.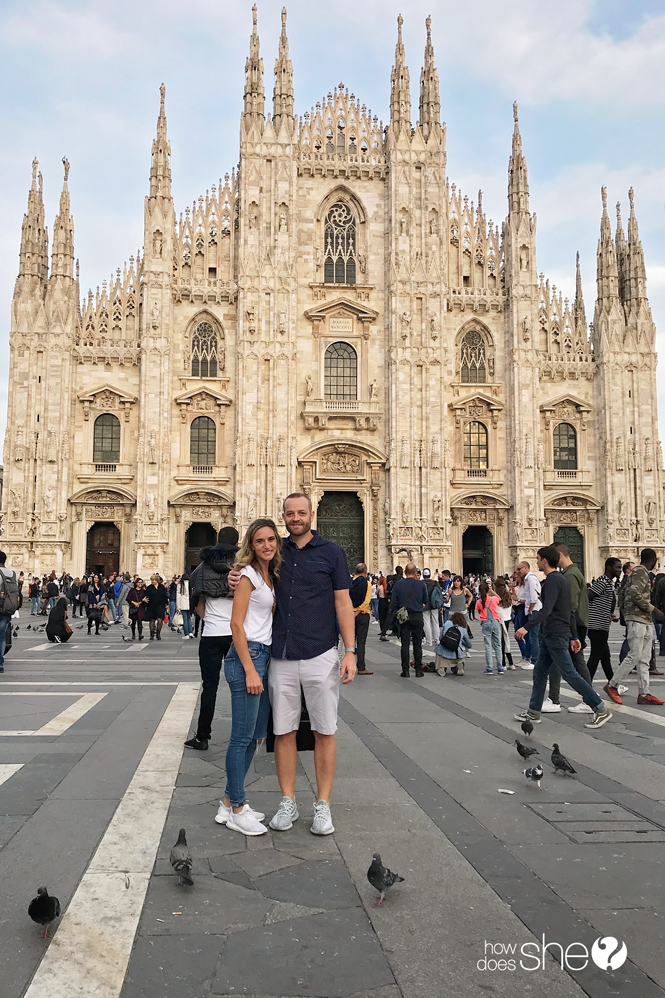 Duomo di Milano: It8217;s no wonder this breathtaking church is the backdrop to endless selfies8212;it is absolutely stunning. The Duomo also houses Michelangelo8217;s The Last Supper and the Crypt of Saint Charles. You8217;ll want to buy tickets in advance if you want to see them.
The Galleria Vittorio Emanuele II Shopping Center: This historic landmark and high fashion mall is right across from the Duomo di Milano and a must-see, if only for the window-shopping and people-watching. Here you8217;ll find Prada, Versace, Gucci, and Louis Vuitton, along with other elite fashions.
Day 3-4: Rome
Until my dying day, I will not forget my swift and unexpected love affair with Rome. The grandeur and wonder of this city is as large-scaled as its ancient architecture. To walk the same paths as Roman soldiers, to be in the same room as Michelangelo once was, and to witness with your own eyes his ethereal Sistine Chapel8212;it was life-changing.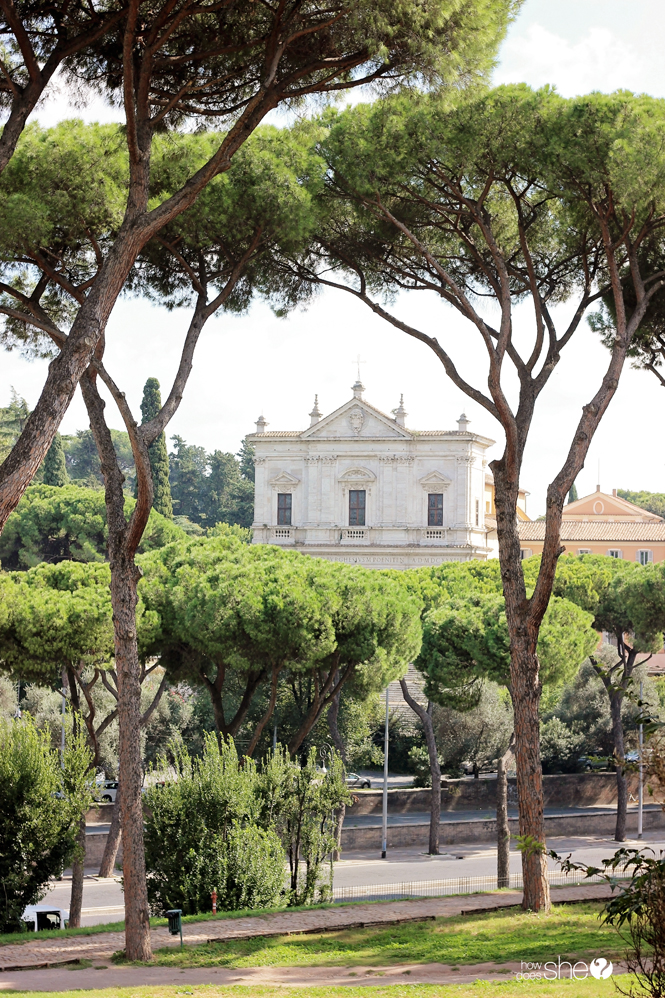 When in Rome, do as much as you can, see as much as you can, and eat as much as you can. I wish we could have spent at least two more days here. We did a lot, and our pace was fast, but I know there was still much we missed.
Rome is a large and expansive city that requires some mode of transportation. We solely used the metro system and then walked to our destinations. Once you get the hang of the metro in Rome, it is really a very quick and convenient way to traverse the city.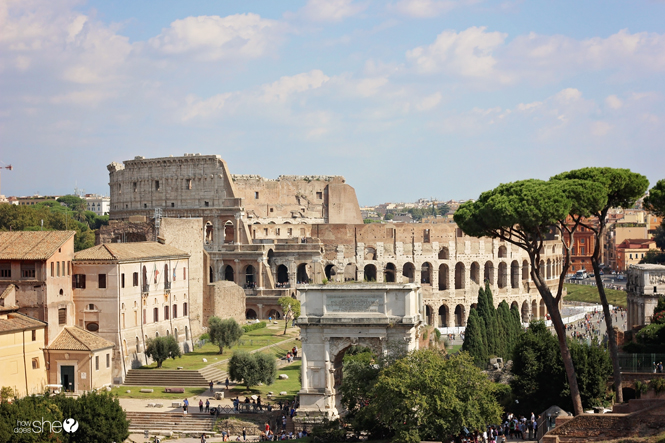 Vatican City, The Vatican Museum (home of Michelangelo8217;s Sistine Chapel), Saint Peter8217;s Basilica: Although there were wall-to-wall people there as we worked our way through the Vatican Museum, it was still breathtaking. Your walk through the museum culminates with the Sistine Chapel and is a true grand finale. I was unprepared for the reverence and awe this masterpiece commands.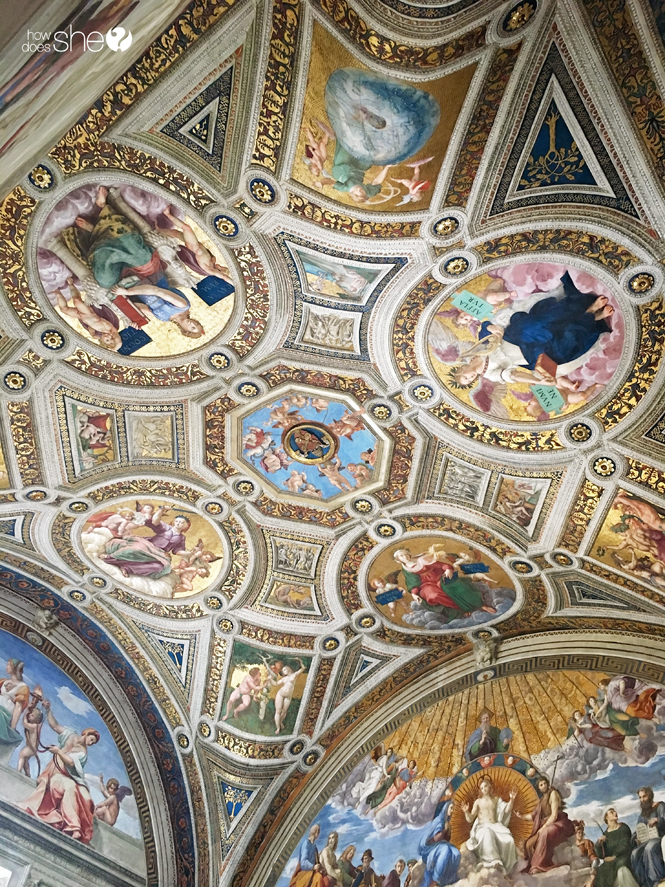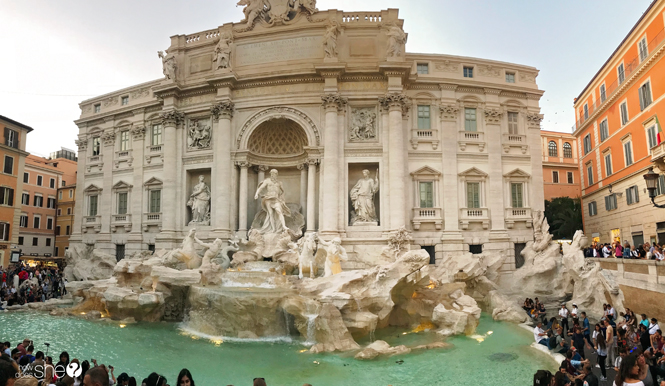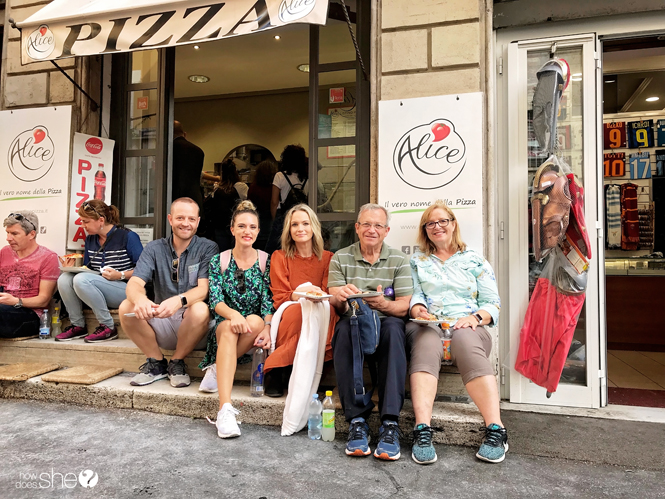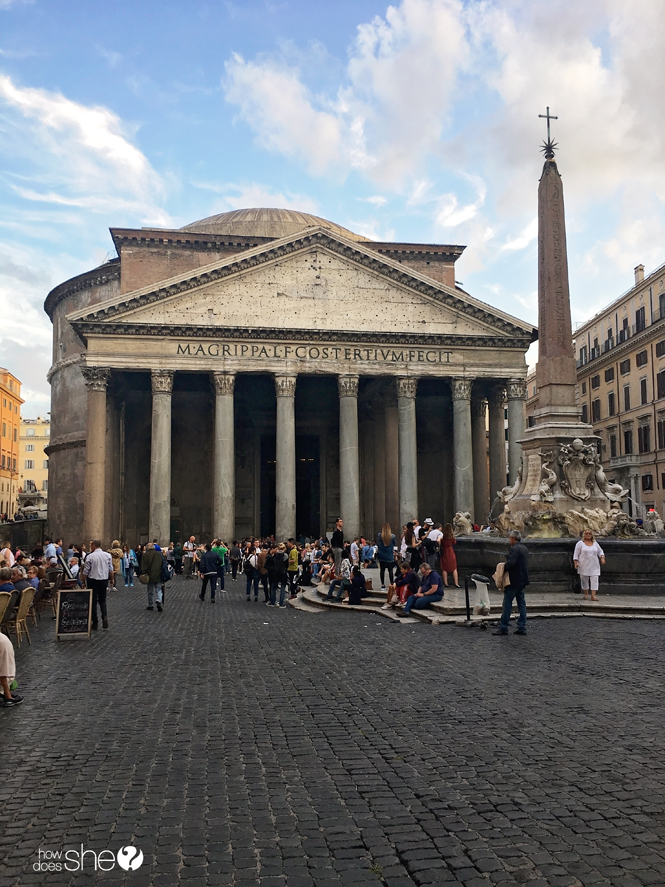 Day 5-6: Florence
Florence is a charming and unexpected city full of beauty, art, and exploration. I suggest approaching Florence as a choose-your-own-adventure in the fact that my favorite part was just wandering around, getting lost in the labyrinth of the city.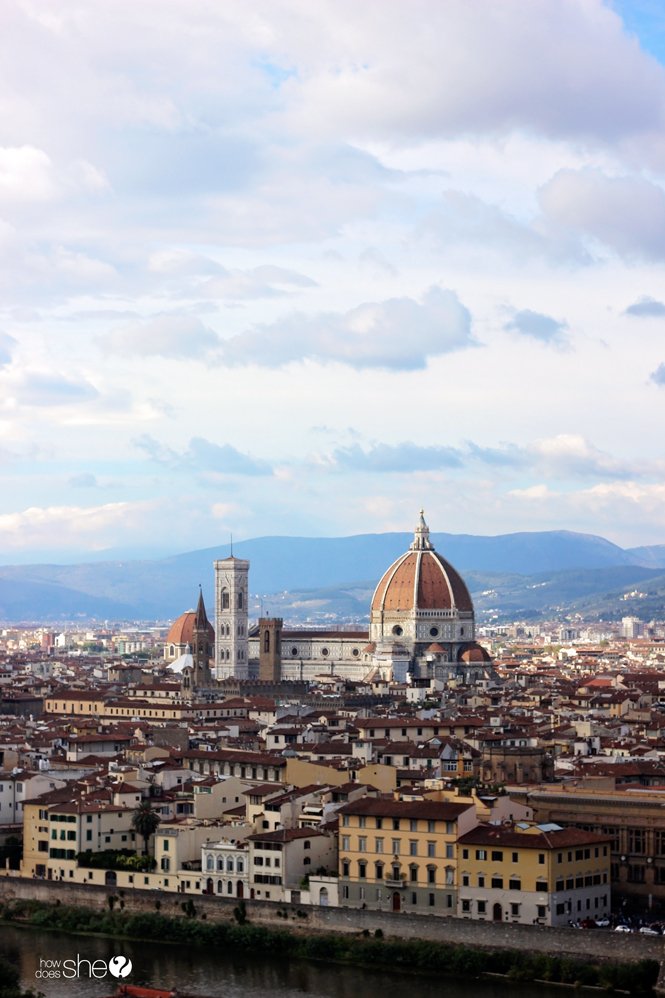 Even if you're not big on art, you simply must visit the Accademia Gallery Museum in Florence where Michelangelo's statue of David calls home. It is an astounding experience to be in the same room as this magnificent sculpture.
Aside from taking the train to get there, we mainly walked all over Florence. The streets are quite narrow and renting a Vespa would be fun, but we stuck to walking and found that we were able to get pretty much everywhere we wanted, plus walk off all of that pizza, pasta, and gelato we were steadily consuming.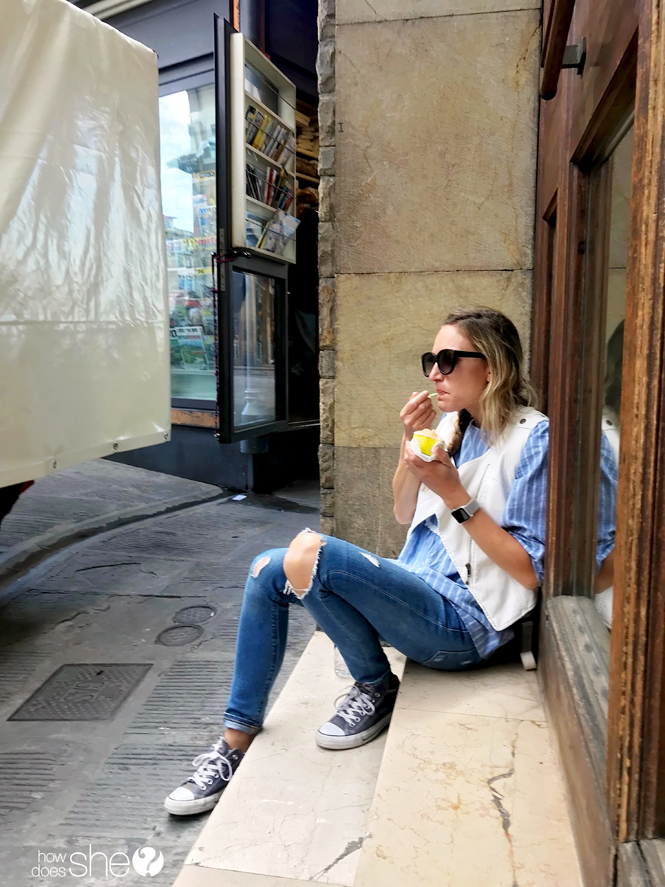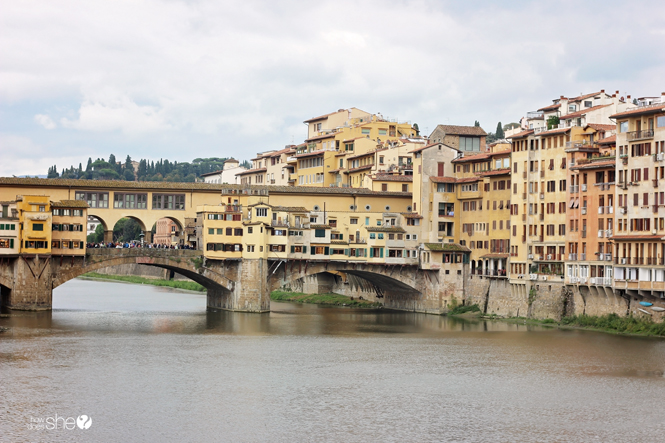 Stop and listen to street musicians. One of the most charming and unpublicized things about this city.
Visit the Uffizi Gallery. I8217;m not a huge art fan, and so I was surprised at how much I loved the Uffizi. Seeing such masterful paintings by Botticelli, Michelangelo, and more was both moving and fascinating.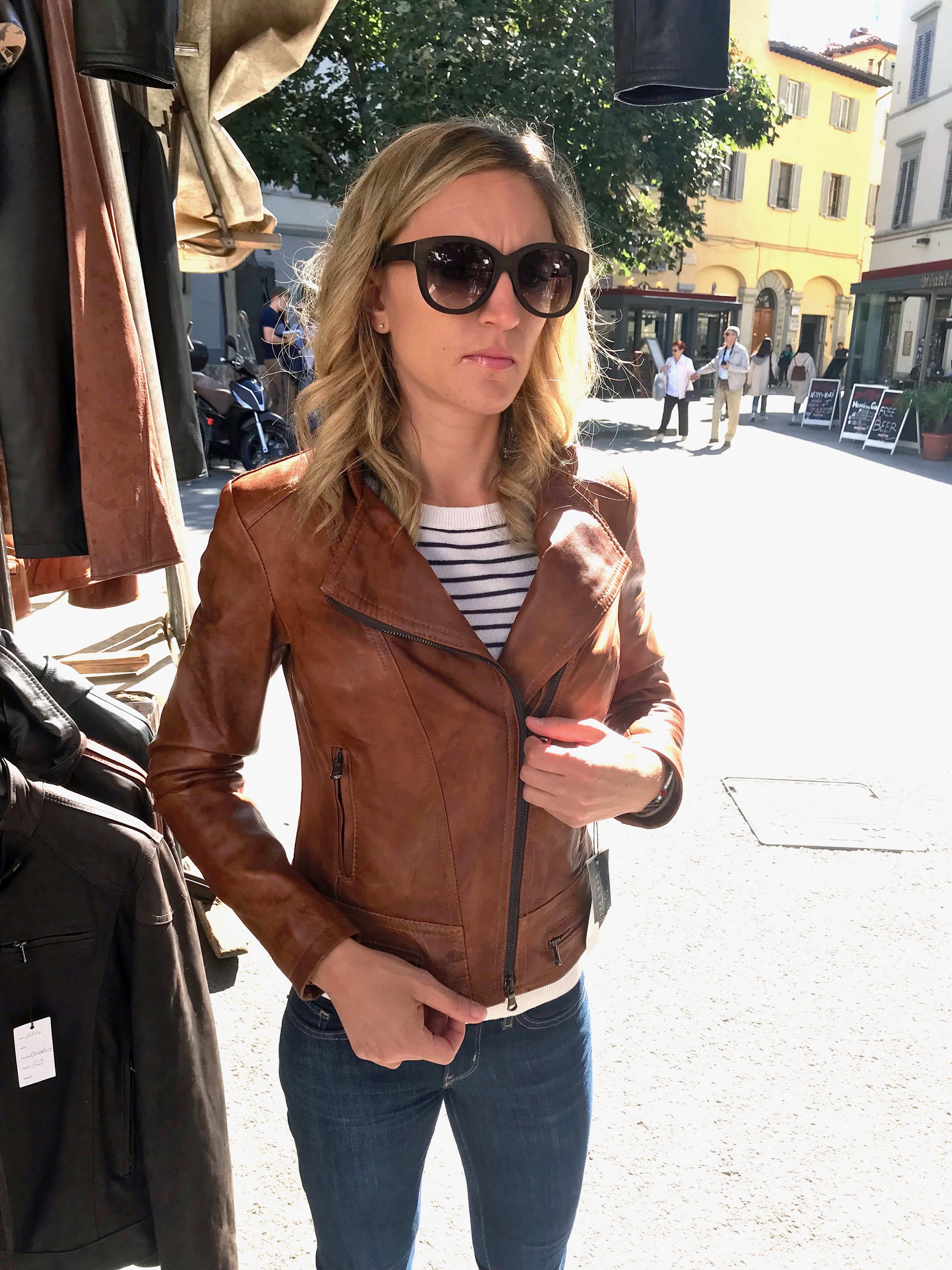 But I did get lots of delicious Italian candies for the kids and we ate some delicious Italian food here. They will even dry-pack your cheese so you can travel with it.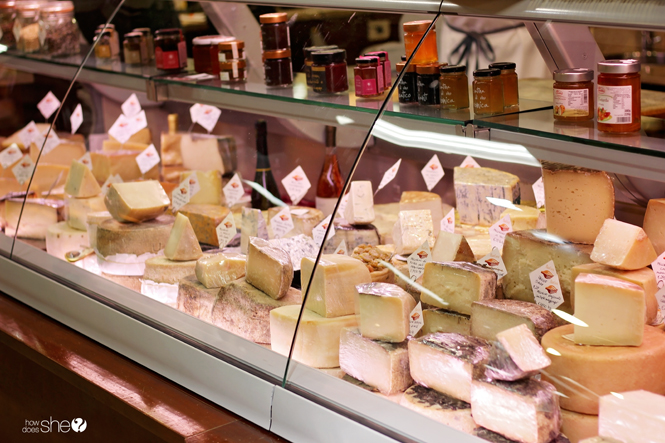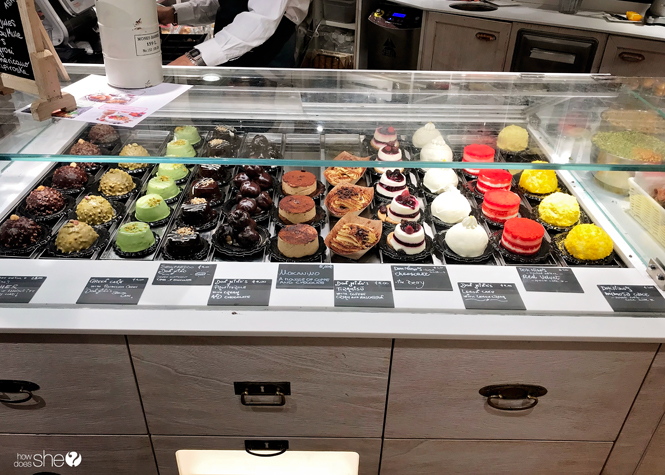 Day 7-8: Venice
From Florence, we took the train to Venice, where immediately upon exiting the termini, we were met with the unforgettable view of the Grand Canal. Venice immediately enchants you with its waterways and reason-defying architecture. Huge buildings are literally built on underwater wooden foundations that have been preserved for centuries.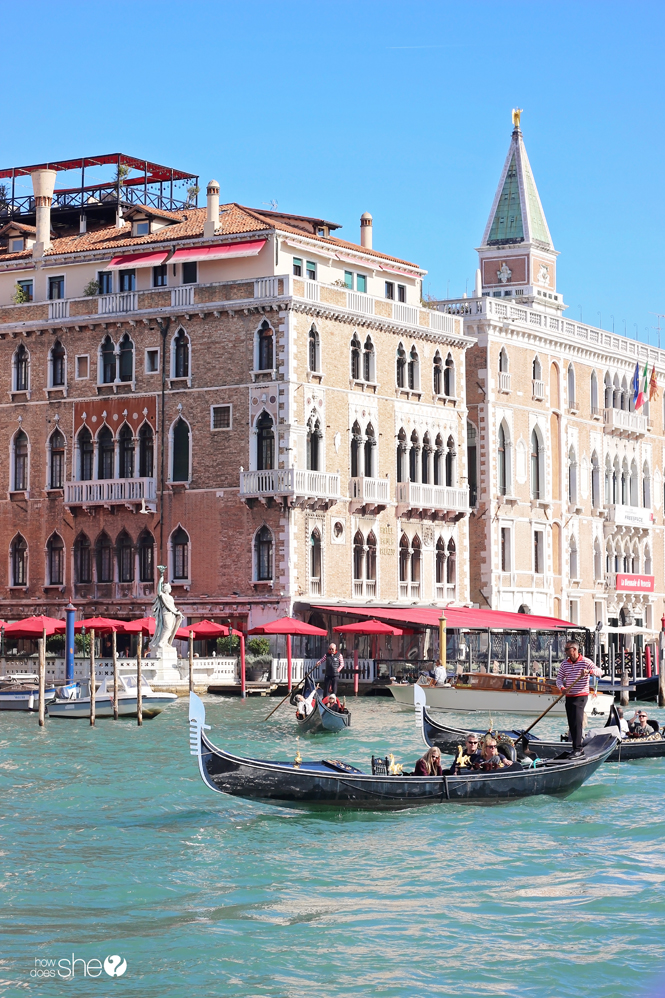 In lieu of streets, you get winding waterways that weave in and out of the city, gondolas gliding through narrow passageways, and charming bridges connecting you to restaurants and shops.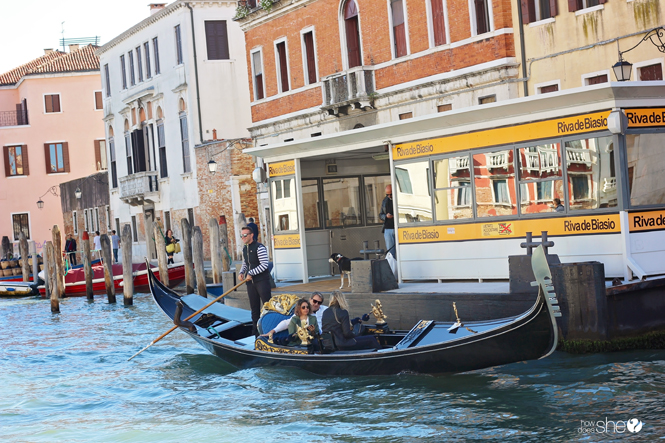 We splurged on accommodations in Venice and stayed in a room with a view of the Grand Canal and it was worth it. Waking up to the lapping of water outside our big, open windows and eating croissants as we watched the boats below was heaven.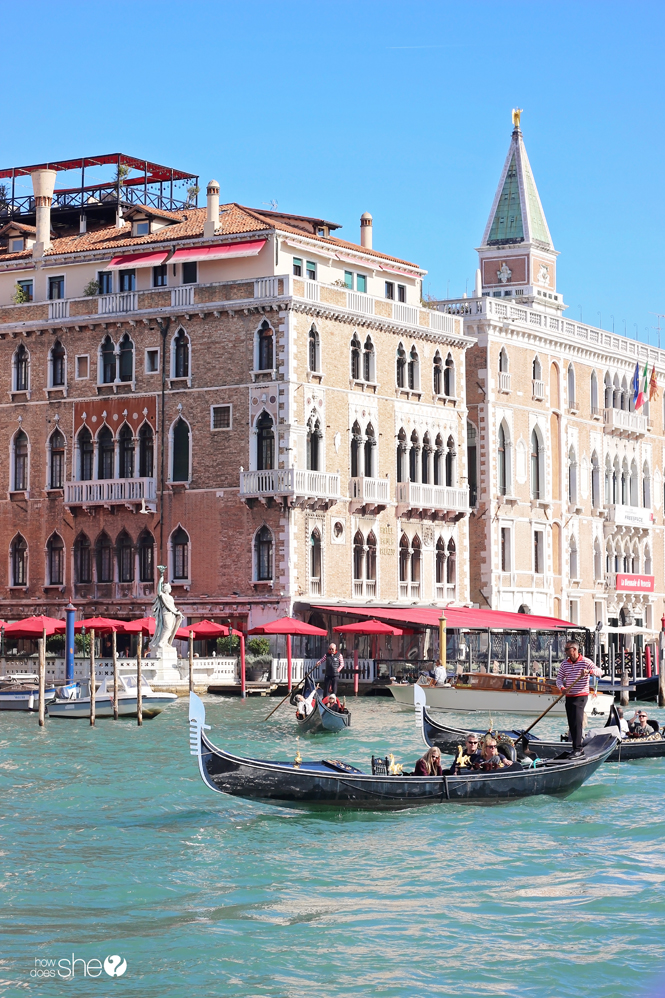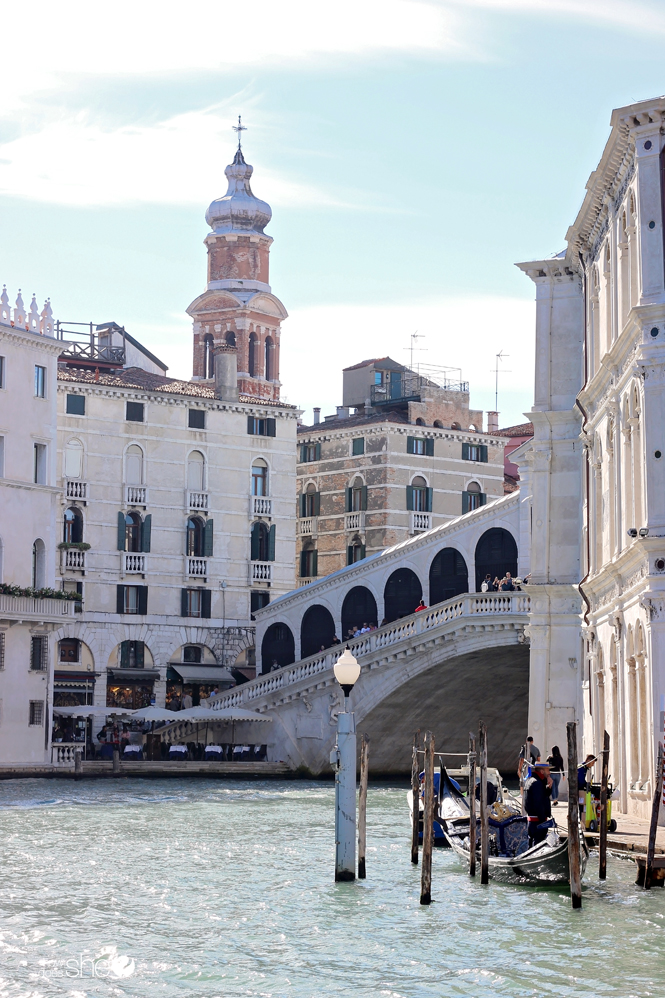 Bought an Italian suit. Italy is known for their suits, and my husband bought a very handsome one for a good price.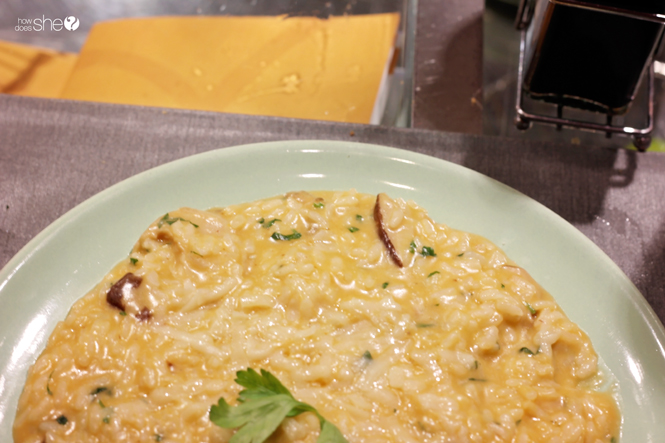 Best way to get around in Venice:
The majority of travel is by water, specifically the water taxi, which is literally the public transportation system in Venice. You can buy a 24-hour or 72-hour pass which allows you to get on and off the water taxi as many times as you want. Other than that, just wandering the streets on your own two feet is the best way to go.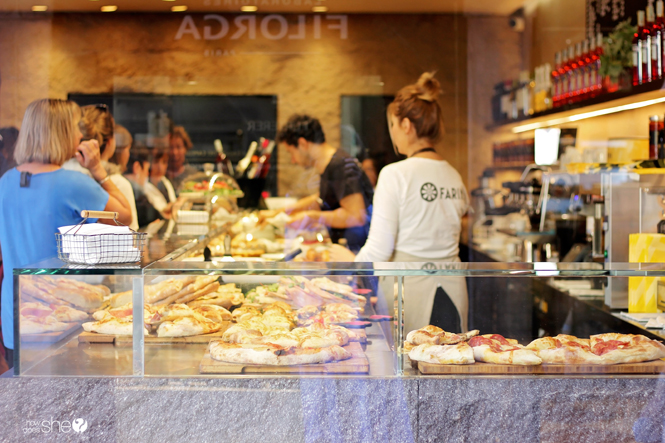 Day 9: Return flight home
Our nine-day trip to Italy was fast and furious, packed with art, culture, food (so much incredible food!), history, and surprise. Italy was everything I dreamed of and more, because now it is mine. Those cobblestone streets are my experience and I left a piece of myself in each city.
My Bottom Line Recommendations for your Italy Trip:
#1: Just go. Book a flight and the rest will fall into place.
#2: Eat everything. Friends have asked about where to eat in Italy, and my response is, think more in terms of whatto eat. Rather than a list of restaurants to visit, make a list of foods you want to eat. Risotto, gnocchi, ravioli, pizza, lasagna, tiramisu, gelato…then use Yelp to look for restaurants as you are in different sections of the city. We never had a bad meal in Italy.
#3: See everything you can: We didn't get to everything. I think we made a good dent, but there are so many things I still have on my list for next time. Oh yeah, we8217;re already planning next time and you8217;ll want to too.
Italy is a country you can8217;t help falling head over heels for. Arrivederci!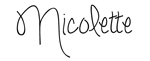 The post How We Did the Perfect Italy Trip in 9 Days appeared first on How Does She.
Original source: https://howdoesshe.com/the-perfect-italy-trip-in-9-days/